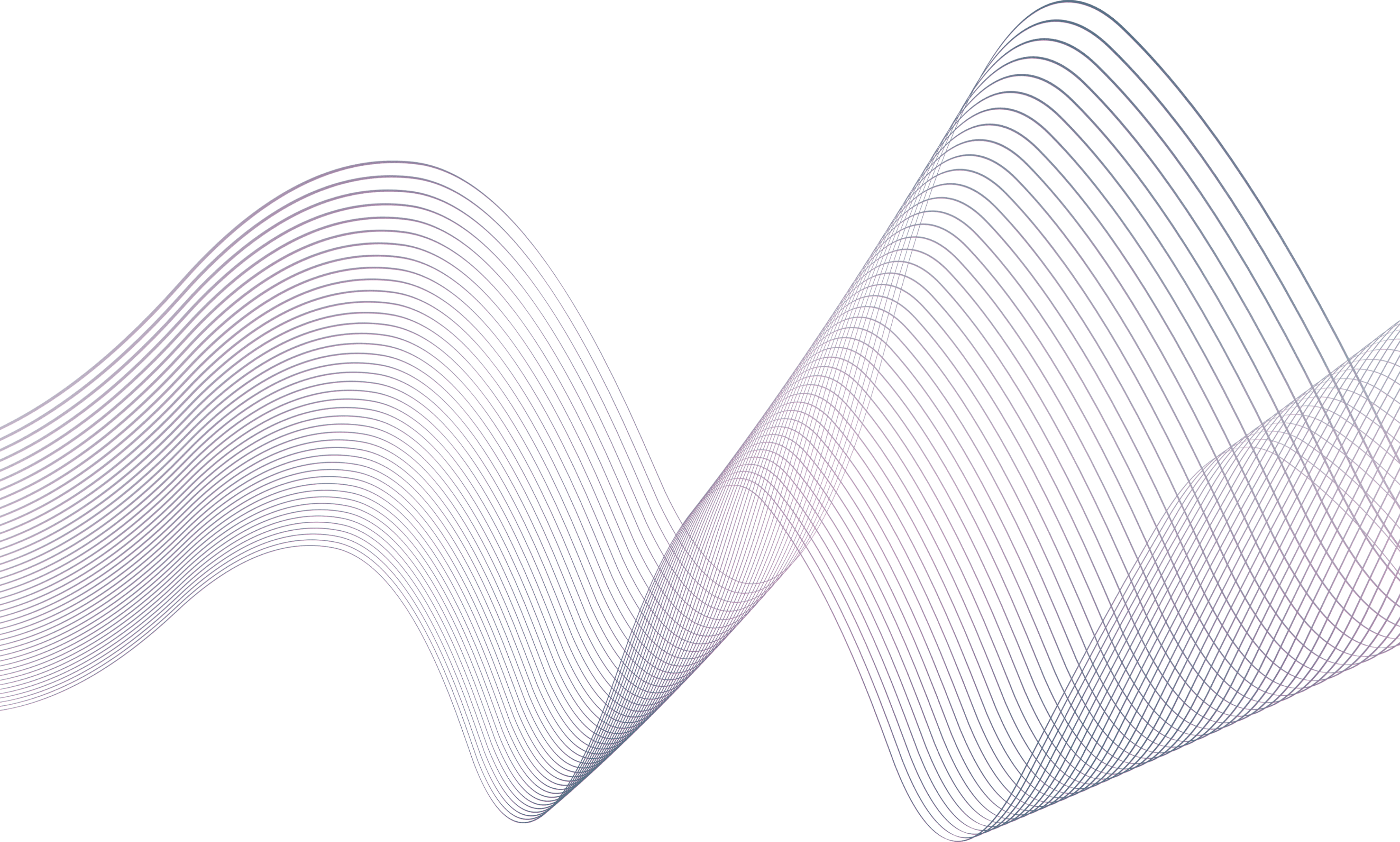 The Power of Content Marketing: Attract, Retain and Convert
HIGH LEVEL TENDENCIES, BUSINESS.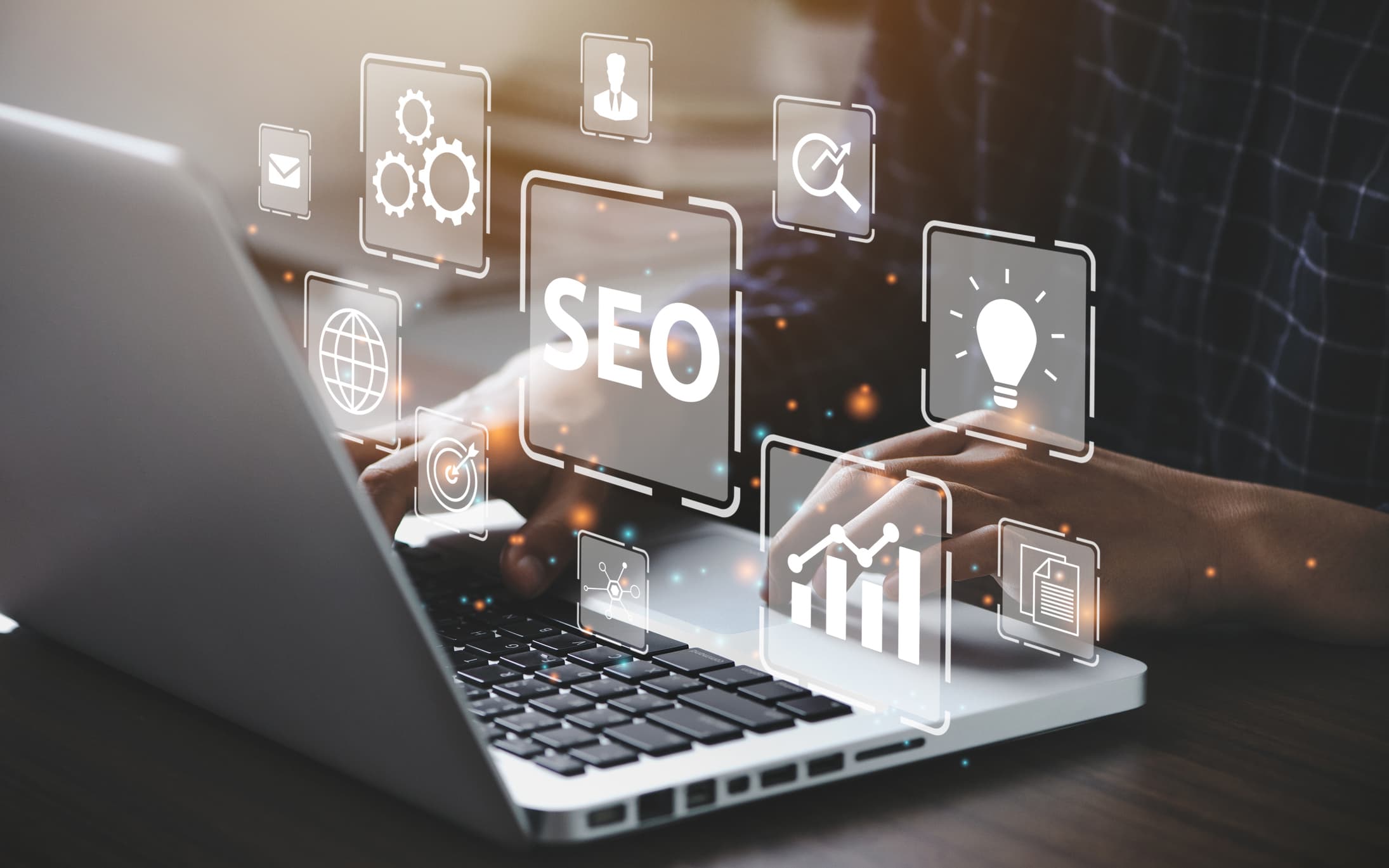 What is Content Marketing and Why is it Important?
Content marketing has established itself as one of the main strategies for strengthening online sales and aims to develop a relationship between the brand and users.
Its objective is to capture the attention of potential customers through the creation of valuable content, so that they are the ones who, organically, approach the brand, become interested in its products and, finally, become consumers.
Features and Benefits of Content Marketing for Companies
Content marketing seeks to capture the public's attention by appealing to their interests and concerns. By offering valuable answers and interesting information, companies put themselves on the map as a reference and increase users' trust in their ability to meet their needs. Prestige and credibility are the basis for the attraction of any lead.
The generation of relevant content organically increases the traffic of networks and websites of companies, not only because it gives an advantageous position within search engines, but also because it becomes content likely to be shared by users voluntarily.
How to Create an Effective Content Marketing Strategy
When deciding to implement a content marketing strategy, it is necessary to identify a target audience, set goals, and define channels:
The importance of the Buyer Persona
It is impossible to create content without knowing who it is aimed at, so the first thing to do is to define the project's Buyer Persona, get to know it, become familiar with its interests and needs and, in this way, find out what kind of information could be useful and interesting for it. A Buyer Persona is a hypothetical profile of the ideal client, something like a mannequin on which the strategy is shaped.
The Buyer Persona figure makes it possible to focus content with greater precision and performance. Since they are built on the basis of rigorous research on the needs and behaviors of the target audience, using them allows for an accurate evaluation of the creation and dissemination of content. Their importance lies in their ability to provide a reliable social and market overview.
Define objectives, goals and KPIs
The next step is to determine the objectives: do you want to increase visits? improve the company's reputation? increase leads? By setting clear goals, the team's efforts are focused and, consequently, the results of the work are increased.
All marketing strategies must be constantly evaluated and restructured according to their actual results. To measure this performance, there are KPIs, or "key performance indicators", which are indispensable for the effective application of content marketing.
There are several KPIs to evaluate the success of campaigns, but there are five that should always be present:
Web traffic behavior: number of visitors, dwell time, number of pages viewed, bounce rate.

Conversions to leads: number of visitors who become potential customers.

Content interactions in networks: likes, comments, reactions.

Loyalty: those people who become buyers. 

Rate of return: to determine if, effectively, what was invested in the content marketing strategy translates into higher profits for the company.
Content distribution channels
There are four types: own or external, paid or free.
Owned channels are those that are under the control of the company, such as its websites, blogs and profiles on the various social networks.
External channels are the platforms outside the company's property that are used to disseminate content and reach a wider audience such as external social networks, external blogs, influencers, media, forums and online communities.
Paid channels are those that require an economic investment to use them. Some of the most common are: search engine advertising (SEM), social media, mobile applications or programmatic advertising.
The free ones are those that are generally obtained thanks to the quality and relevance of the content that has been published, including groups in social networks and the users themselves when they decide to share it.
It is necessary to decide through which media the strategy will be carried out, since people who consume videos are not the same people who listen to podcasts or consult newsletters and blogs.
While each of these channels can bring the company to a wide audience and generate positive results, only by articulating them together can the potential of the content produced be maximized.
Who, what for and how: any effective content marketing strategy is based on these three questions.
SEO Strategy for Search Engines
 Reasons why SEO strategy is important:
Increases visibility and credibility: when a website appears in the top search results, users tend to trust it and consider it relevant, which in turn can generate more business opportunities.

Attracts relevant traffic: users who come to the website are more likely to be interested in what the site offers and become loyal customers or followers.

Effective cost: organic traffic can generate long term results without additional costs.

Improved user experience: SEO techniques, such as optimizing site speed and content structure, can make the website easier to navigate and faster to load.
If you want to learn more about this topic, read this article.
 Choosing keywords
Keywords are the basis of SEO (Search Engine Optimization), that is, the optimization of content in search engines. These keywords will help the content to be better positioned and to be found by users more easily.
The steps in this process are detailed below:
1. Evaluate the current status of the website to know its true scope and limitations.
2. Study the way in which the target performs its searches in order to fit in with them.
3. Examine the competitors' contents in order to attack the less disputed terms, since these can be positioned in a better way and with a lower investment.
 How the sales funnel works
Engaging the public is important to the extent that it translates into increased sales. To trigger this step from attraction to consumption, there is the sales funnel.
Stages of the sales funnel:
Attraction or contact: users' attention is captured through content of interest. What is sought in this phase is interaction with such content to get them to voluntarily provide their data.

Lead: based on the information obtained, users are classified and it is determined which of them can be considered potential customers.

Opportunity: the lead expresses interest in the company's products and services.

Qualification: the company presents its offer based on the interest shown by the potential customer.

Closing the sale: the user has become a customer!
How to boost lead generation
It is not enough to create eye-catching content, this must go hand in hand with actions that encourage users to contact the company.
Here are some options:
Optimize the website: attractive and user-friendly design, visible contact form.

Do email marketing: personalized email campaigns focused on the audience's interests.

Create a referral program
Trends in Content Marketing
By 2023, 82% of all Internet traffic is expected to be video content, so brands will have to start adapting their digital marketing strategies to audiovisual products. 
Likewise, the interactivity of content (such as surveys, games, quizzes, augmented reality) is a determining factor to make them attractive.
More than 80% of Internet users use social networks on a daily basis, so it is essential to integrate the use of ephemeral and fast dissemination functions such as stories into strategies.
In terms of paid strategies, working with influencers has proven to be a successful method for approaching the young population.
Content Marketing Tools
The work of content marketing is based on the correct use of data and depends on automated algorithmic processes, so it is necessary to rely on resources and platforms that measure and analyze user behavior.
The main tool is Google Analytics, which allows you to evaluate various information, conversions, the origin of the audience and their behavior within the website.
BuzzSumo is also a great tool that allows you to see in real time what are the most popular topics on social networks and what kind of content is generating the most engagement.
In terms of content creation, Canva has become an affordable and simple option to design any graphic piece, with free and paid options for all types of users and according to the budgets of each content marketing project.
It is also important to have a CMS such as Ibexa DXP and Contentful that allows you to manage content in the most efficient way possible.
Aplyca and Content Marketing 
If your organization is interested in implementing a solution for your content strategy, do it with the help of experts. We invite you to contact us.
You may also be interested in: