Ibexa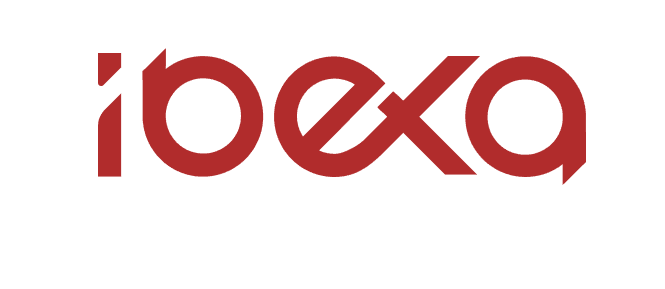 The complete solution for medium and large companies that need flexibility in the development, management and control of digital content, and the ability to host multiple sites in multiple languages.
What is Ibexa?
For developers, Ibexa DXP is a flexible development platform based on standard technologies. It has been designed in a way that it can be extended and easily integrated with new capabilities, without limitations.
Developers can choose to develop in their preferred method, ranging from using the standard technology stack based on the Symfony framework, to fully decoupled, interface-less implementations using API REST and GraphQL.
For deployment, Ibexa offers a fully integrated cloud solution that offers a git-based workflow, but can use any cloud platform such as AWS, Google Cloud, or Azure.
Ibexa Experience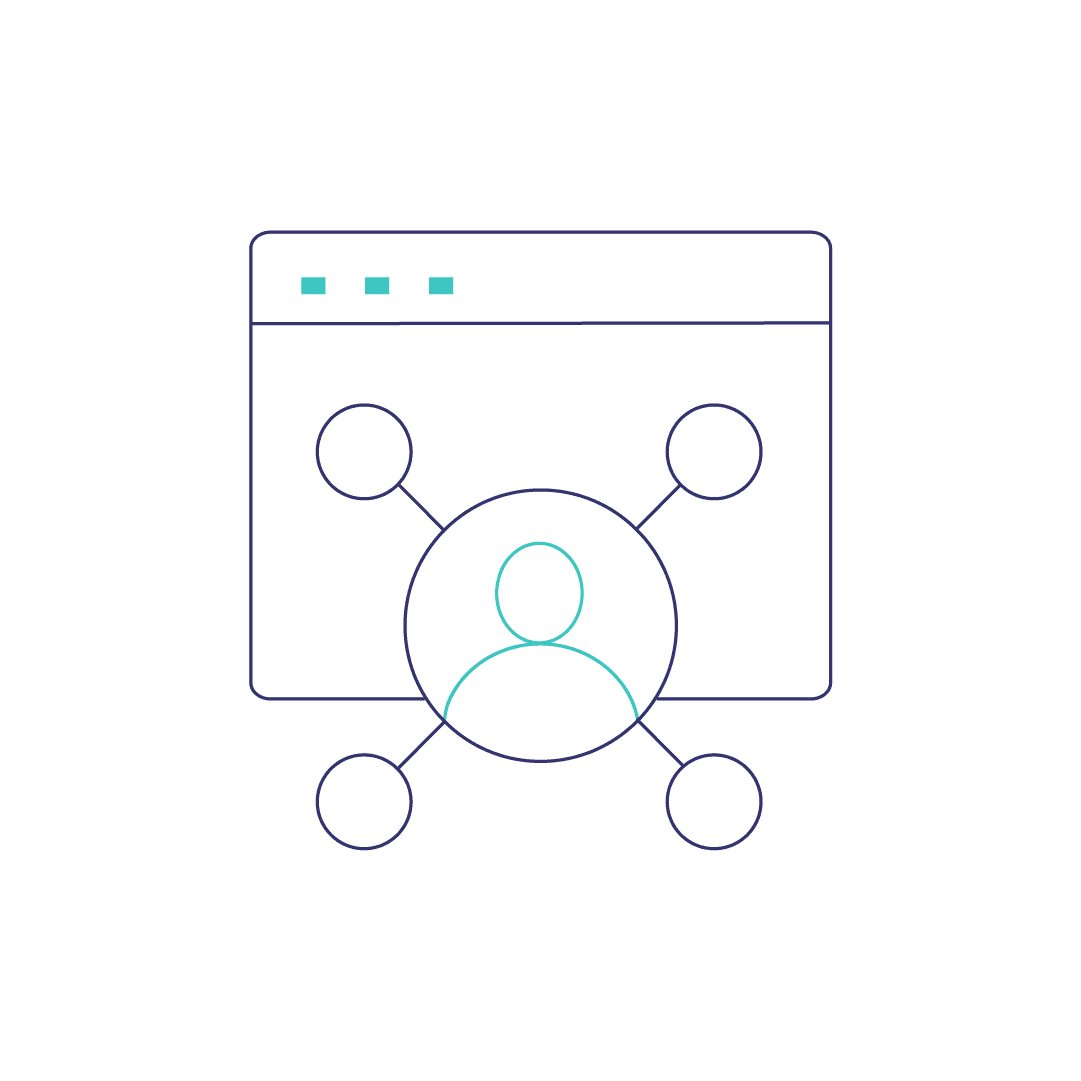 For companies that want to go beyond Content and need to digitize part of their relationships with their customers, members, partners and create memorable experiences without friction.
Ibexa Commerce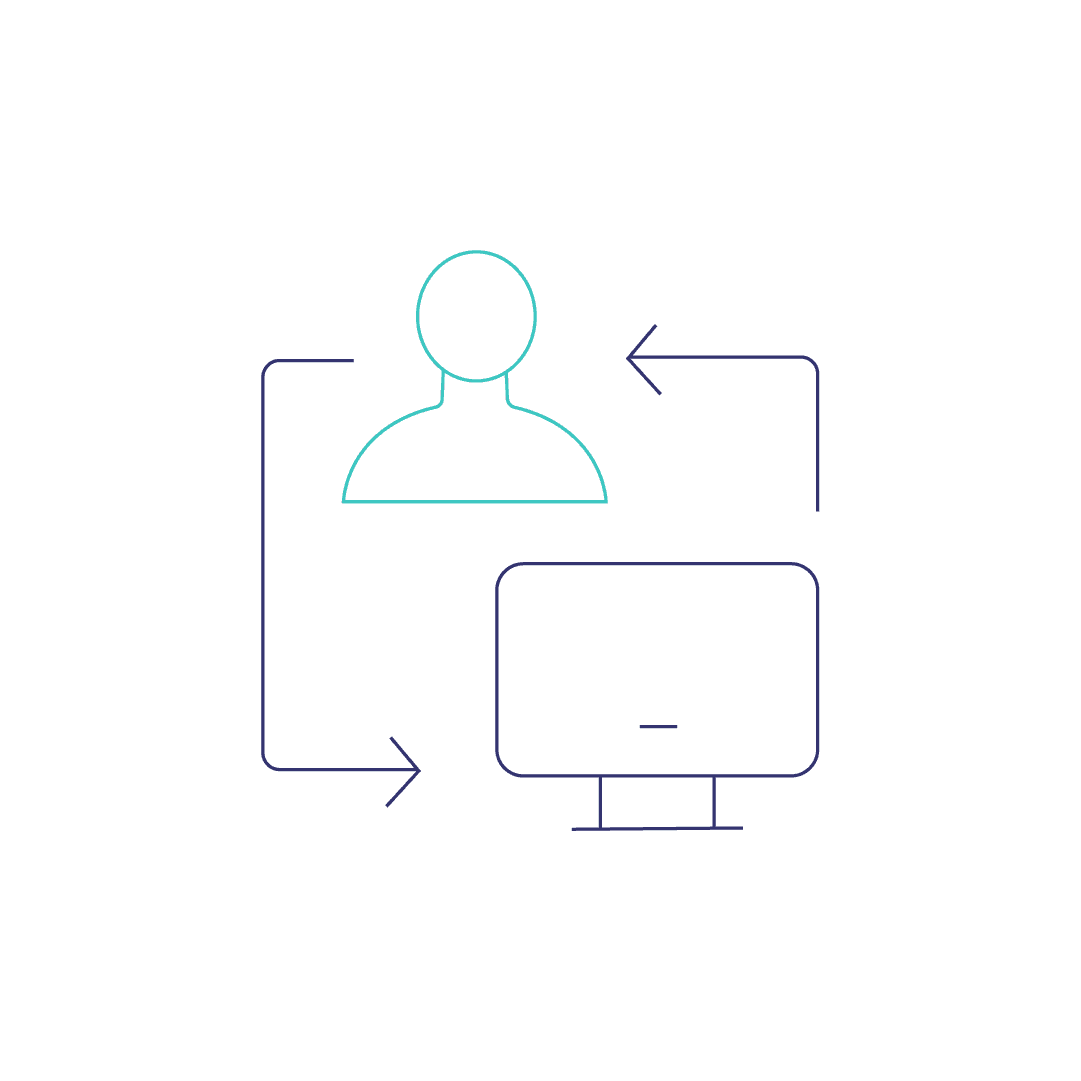 For companies that want to go beyond Content and Experience and want to do business online, including digitalization and automation of business transactions.
Ibexa Content
It allows organizations to create centers of content and services. It is used as a core component of the digital platform to deliver content to any channel.
Ibexa's Strengths
Ibexa DXP enables companies to offer their customers industry-leading online experiences. With a focus on delivering effective content, offering personalized customer journeys, and facilitating multi-channel shopping and customer service, the platform revolutionizes B2B sales and helps you grow your revenue.
Personalizes the customer experience to offer them greater value.
Creates and shapes intuitive customer journeys, seamlessly guiding users from one touchpoint to the next and through the entire buying process.
Delivers content across multiple channels in different languages, giving you greater access to new markets.
Maximizes digital sales by offering real-time personalized pricing, a seamless customer experience, and accurate product recommendations.
+0.000
Members in the community
+0
Countries with active users
+0
Projects implemented by Aplyca
Why is it a grate option?
The first digital experience platform dedicated to B2B.
Aplyca and Ibexa in Colombia and Spain
Since 2007 we have been Ibexa Partners and its representatives in Colombia. We have certified developers, with whom we have developed more than 100 successful projects in Ibexa DxP for different types of companies.
At Aplyca we have successfully developed hundreds of portals and intranets for all types of businesses in different countries. We have been nominated at the Ibexa Awards and have won the project of the month on several occasions, with the pages of the Bogota Chamber of Commerce, Heart Rhythm Society and Cine Colombia, among others.