Creating Solutions for the Modern Web
Experts in
Experts in complex implementation

Building Web Solutions to Elevate Customer Experiences

Faster Development with Headless CMS and AI
At Aplyca we build Modular Web Applications using microservices and best-of-breed components. We create strategic, innovative, and ambitious projects online.
Our clients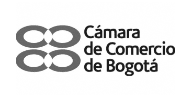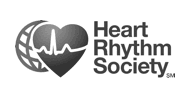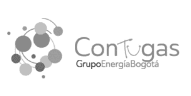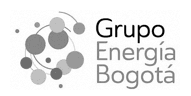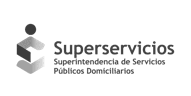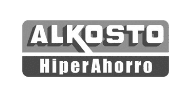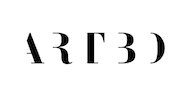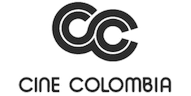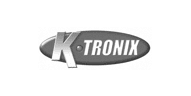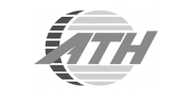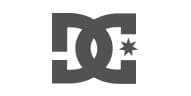 Why Aplyca?
Located in Colombia, Spain and USA we build large-scale projects around the world. We focus on IT infrastructure so that our clients can focus on their business results. We bring the future closer.
Learn more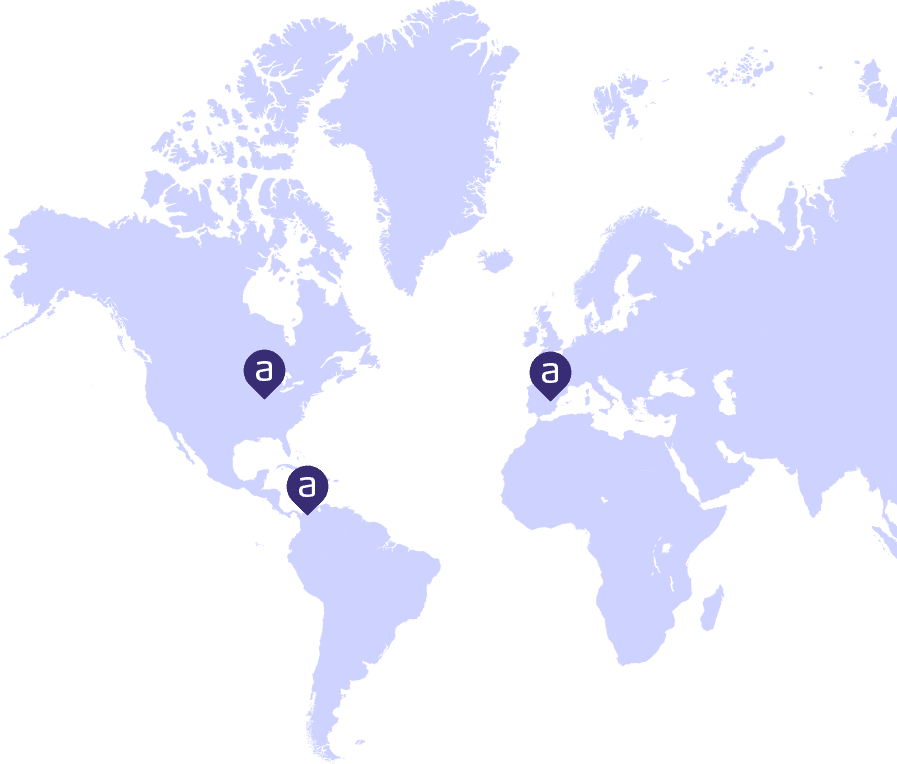 What a fantastic partner Aplyca is! We've been thrilled to work with them on a few projects, including a very complex and sophisticated custom open-source digital asset management platform with autoscaling cloud-based backend! These guys are legit!
Nate Parsons Chief Strategy Officer, (Washington, DC)