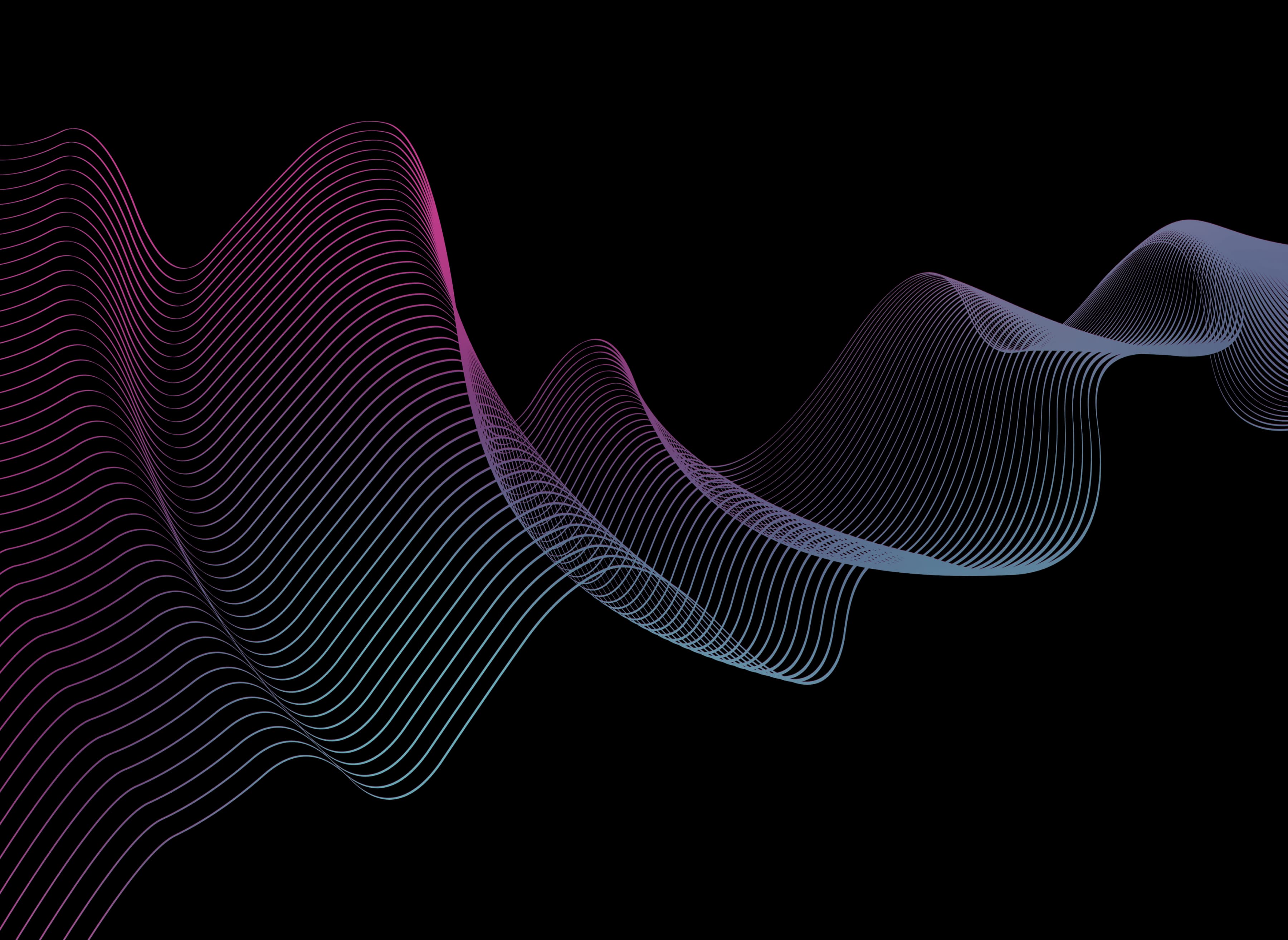 Digital Innovation Boutique
Creating Magic
for Market Leaders.
Explore Innovation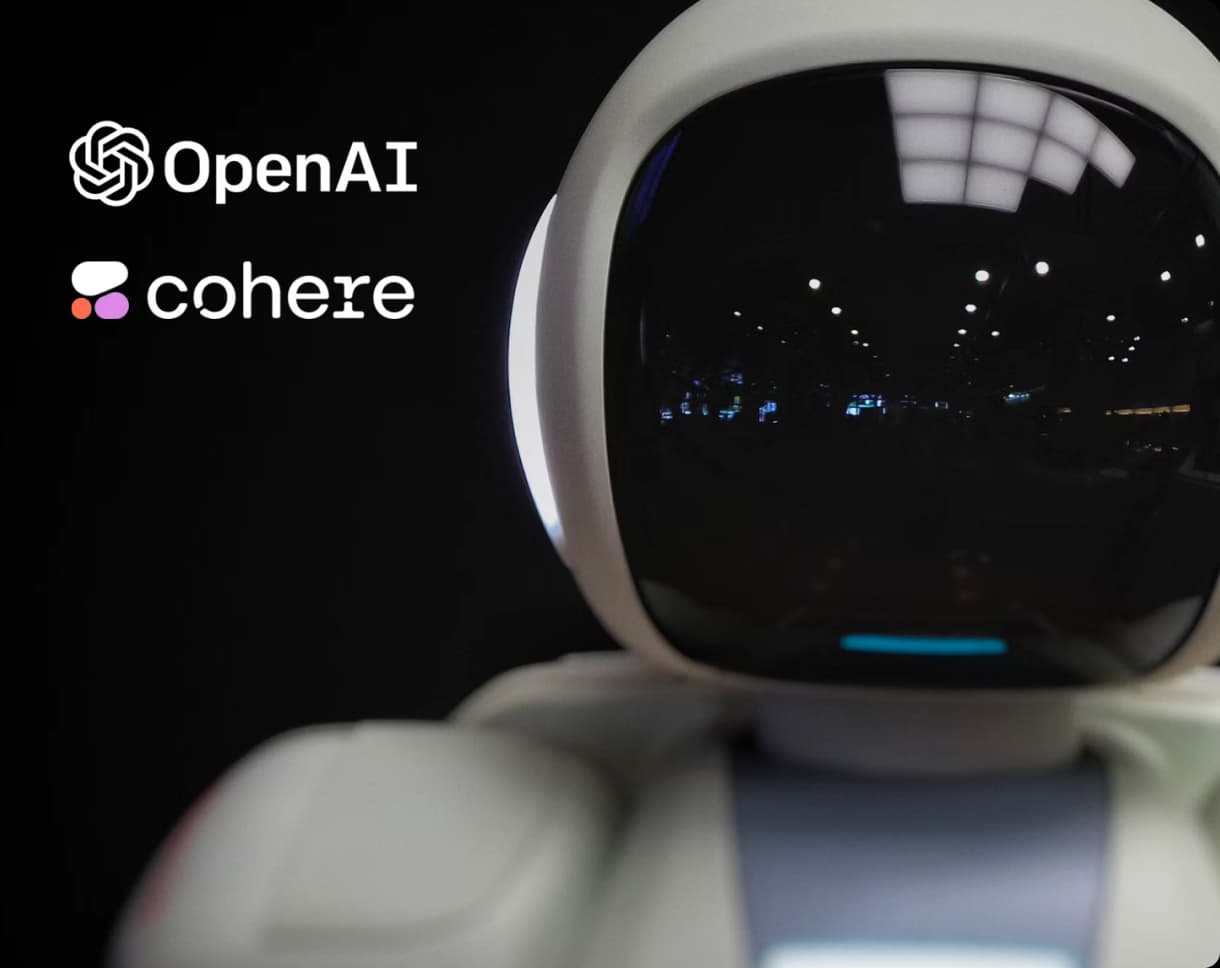 GenAI Development
GenAI Development
Unleash the power of machine learning with GenAI Development, making your technology work smarter, not harder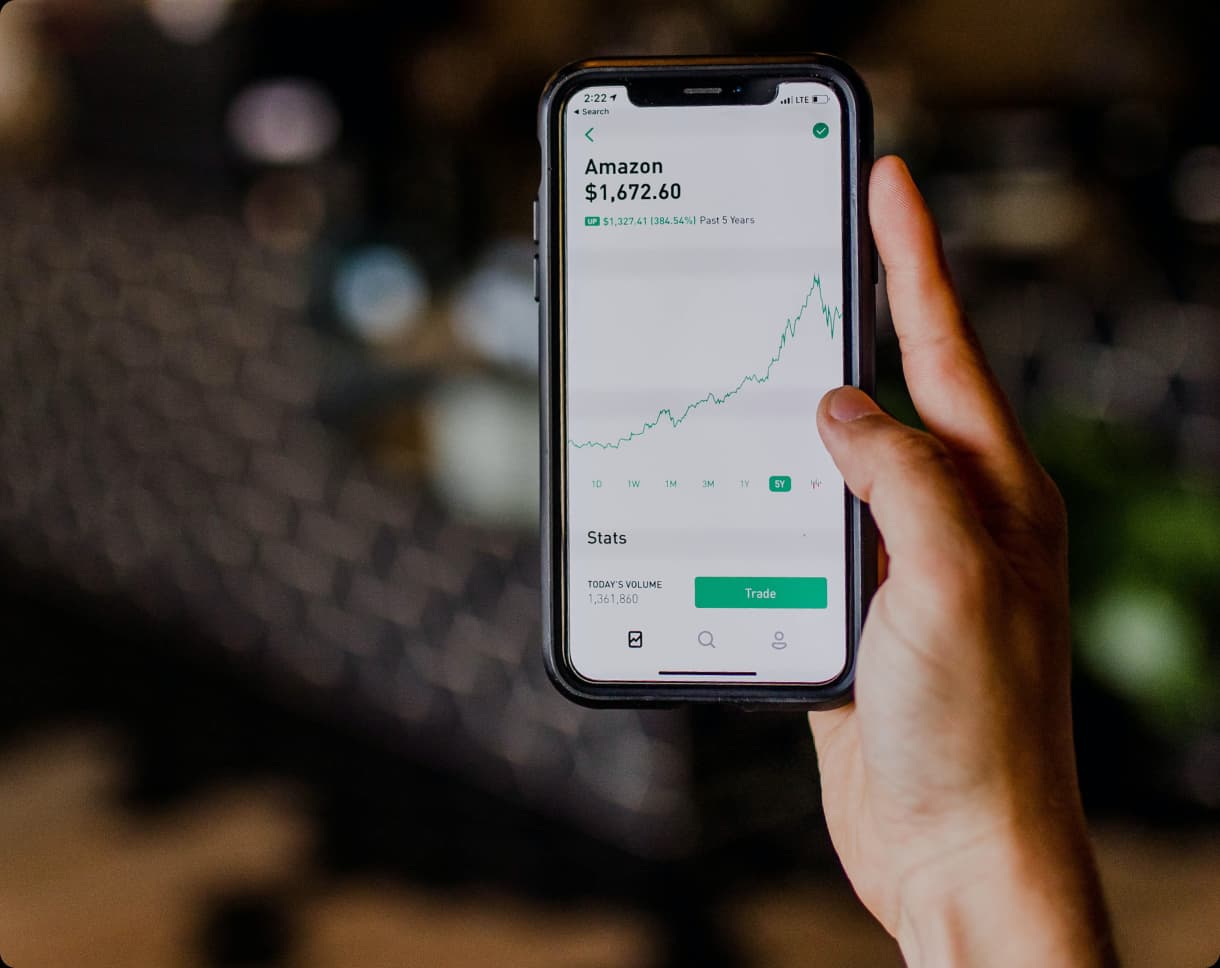 Subscription Platforms
Subscription Platforms
Embrace flexibility and scalability with our SaaS solutions - the streamlined path to business growth.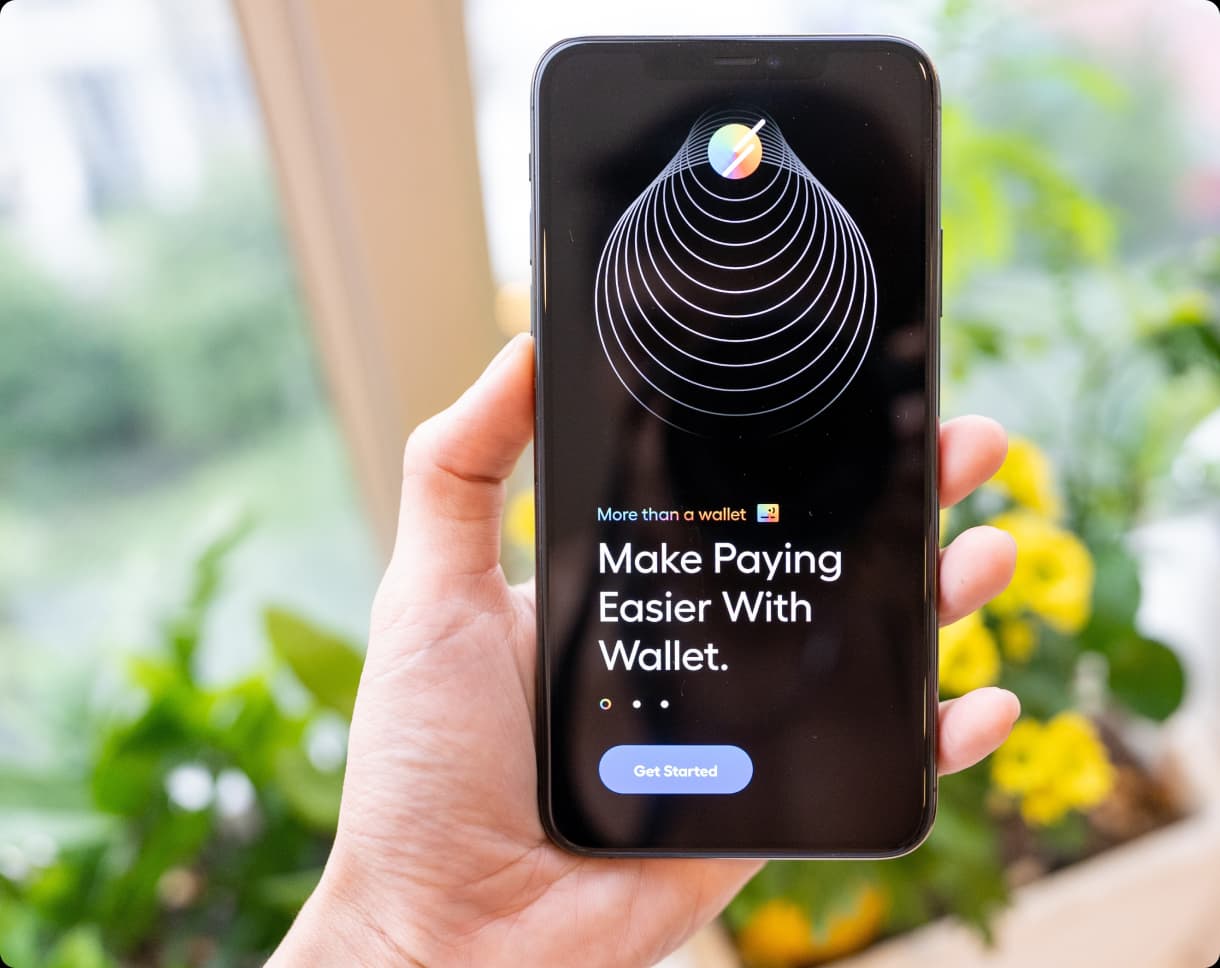 Mobile Apps
Mobile Apps
Create applications with large language models integrated with your applications.
Insights
Our clients The largest fuel distribution company in Colombia. The most influential institution in business development in Colombia. The most recognized coffee brand from Colombia worldwide. The largest energy company in Colombia with a presence in multiple countries. The largest chain of appliances and technology stores in Colombia. The largest cinema chain in Colombia. The largest network of ATMs in Colombia. The top brand of footwear and apparel design for extreme sports.
Why Aplyca?
We build modern solutions on a large scale. We deliver business results consistently with a stellar track record. We bring the future closer.