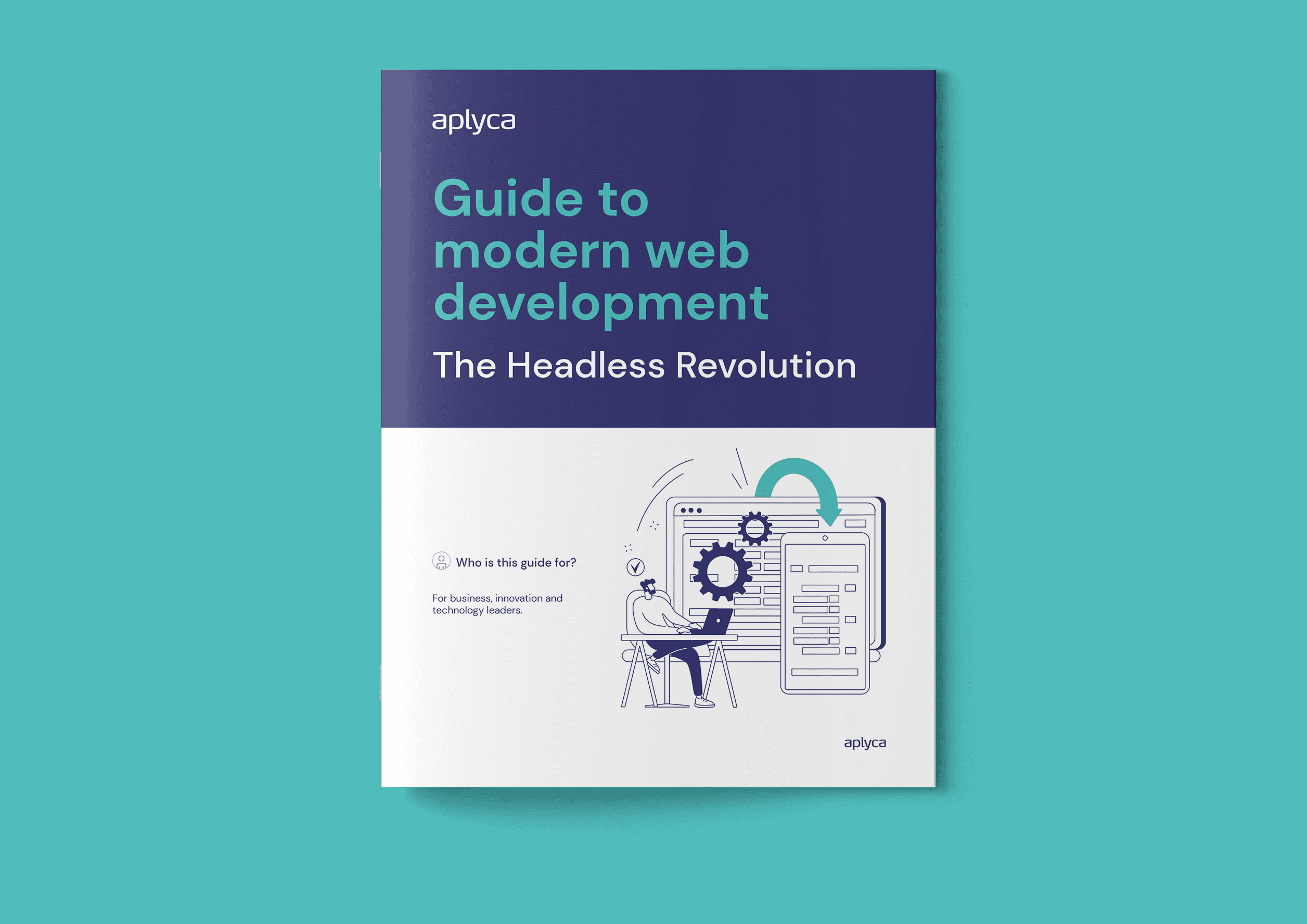 Modern web development refers to the methodologies used to simplify complex tasks, using the languages, frameworks and technological arrangements more in lines with the latest trends.
Headless architecture arrives as the great technical novelty that represents a new way of conceiving online sales. With it is possible to generate a truly omnichannel experience, integrating the website as well as social media channels and voice assistants.
What will you find in this guide?
Basic concepts of modern web development
Main trends in development stacks
The Headless revolution in content management and Ecommerce
Are you thinking on implementing a digital transformation tool?
Through this ebook discover how modern web development is the guarantee to really boost digital sales and ensure satisfactory customer experiences.
Who is this guide for?
For business leaders, innovation leaders and technology leaders.