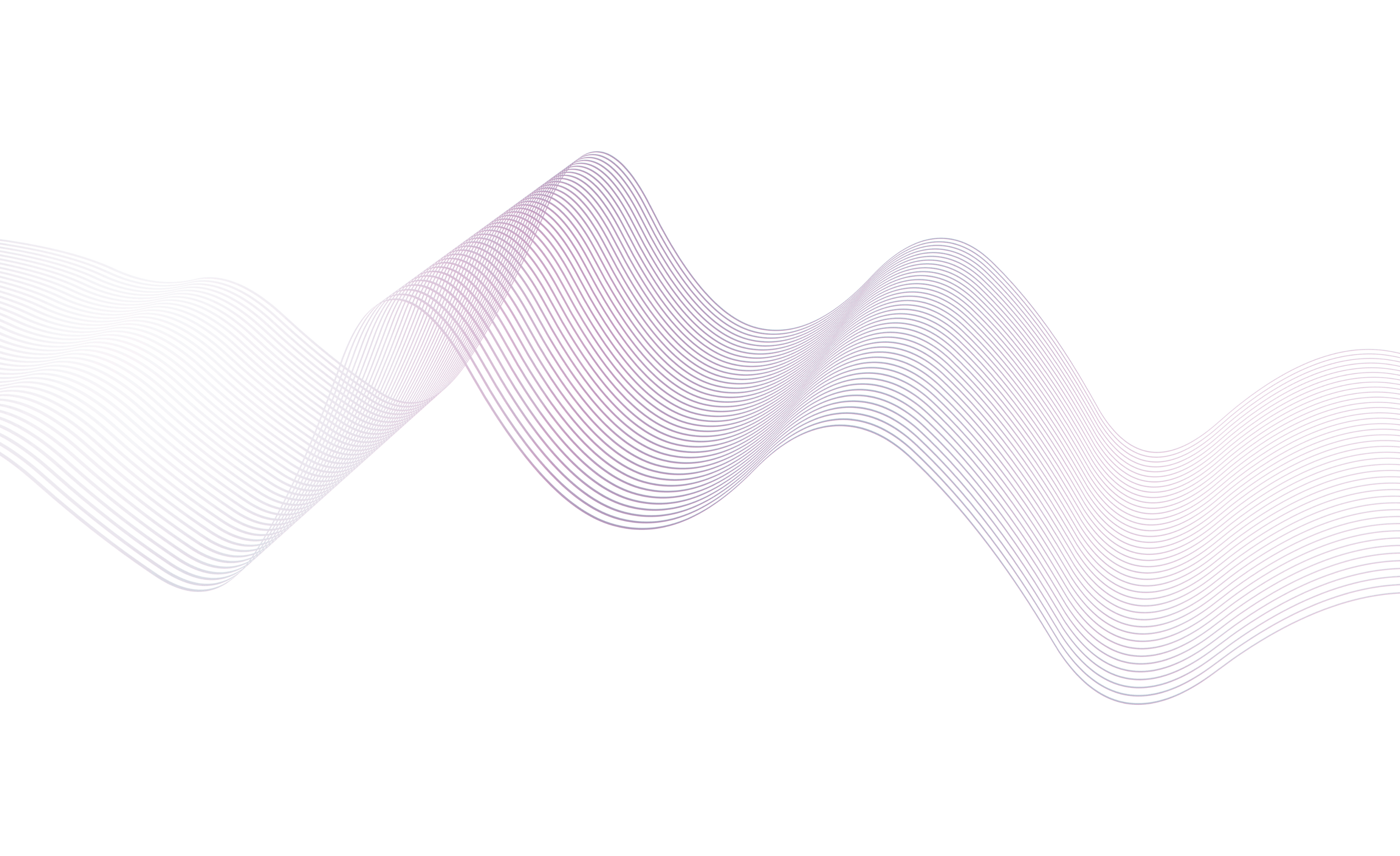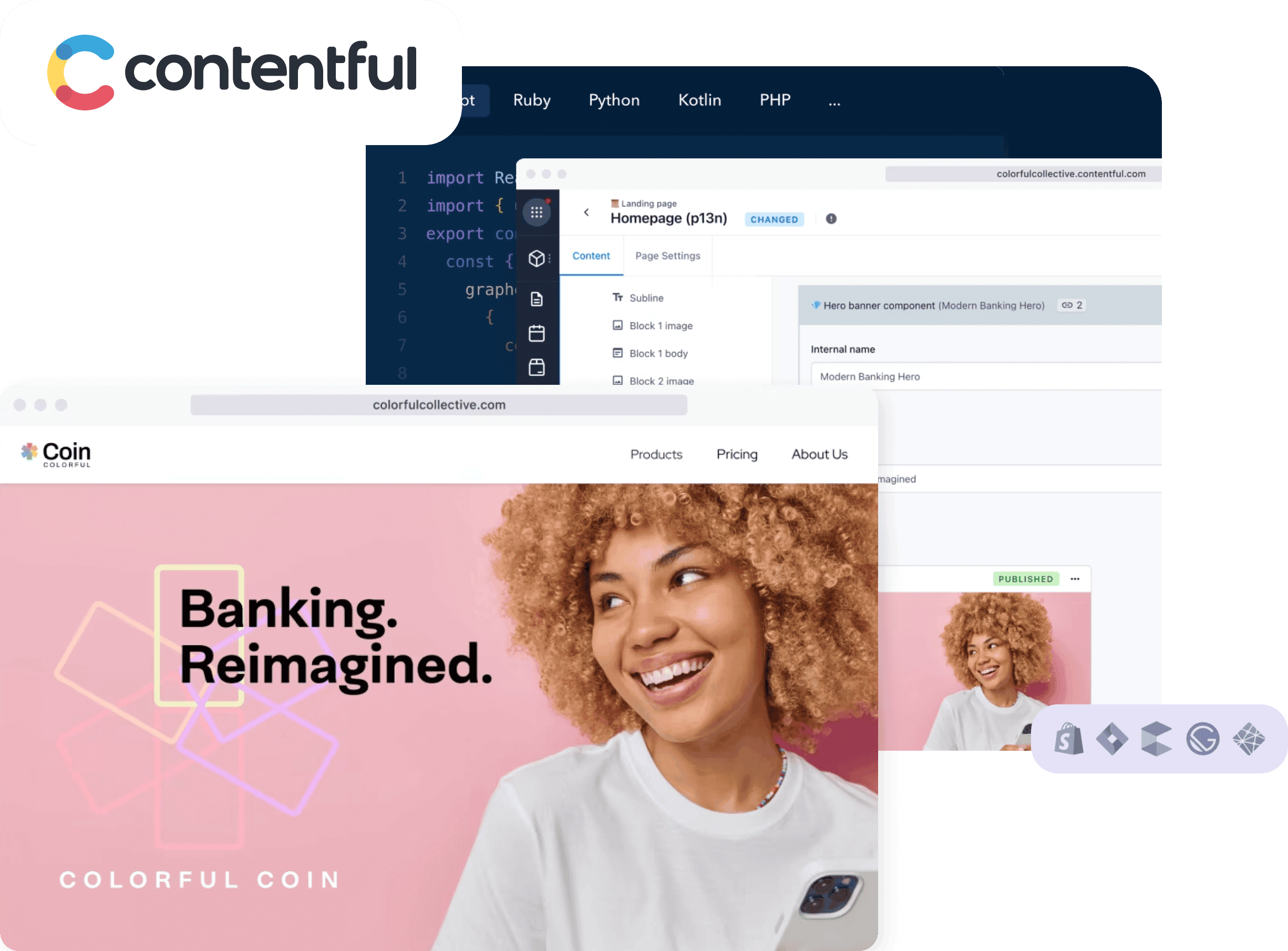 Contentful
The solution for content management: unified, structured, and ready for deployment on any digital channel.
The best choice to make both editors and developers happy.
What is Contentful?
Contentful is a cloud-hosted content management system (CMS), designed to create modern and complex digital experiences. It's ideal for producing, managing, and publishing content across various channels (omnichannel) in a simple and fast manner.
Contentful is based on the API-first architecture, allowing it to integrate all its technologies with a unified headless content hub, optimizing content organization. This ensures that both editors and developers can work together, streamlining all company tasks.
Extensibility and versatility are two of the main benefits that set this platform apart and one of the reasons for its widespread popularity. However, its true strengths include:
Content as a Service (CaaS) Model: This "Content as a Service" approach allows its functionalities to be expanded without investing in an App Framework. Furthermore, it doesn't require significant investment for maintenance or infrastructure.

Headless Content Manager: As a Headless CMS, it's highly flexible, enabling unified content creation and editing for multiple websites, mobile applications, and software, without the need to make changes to its architecture.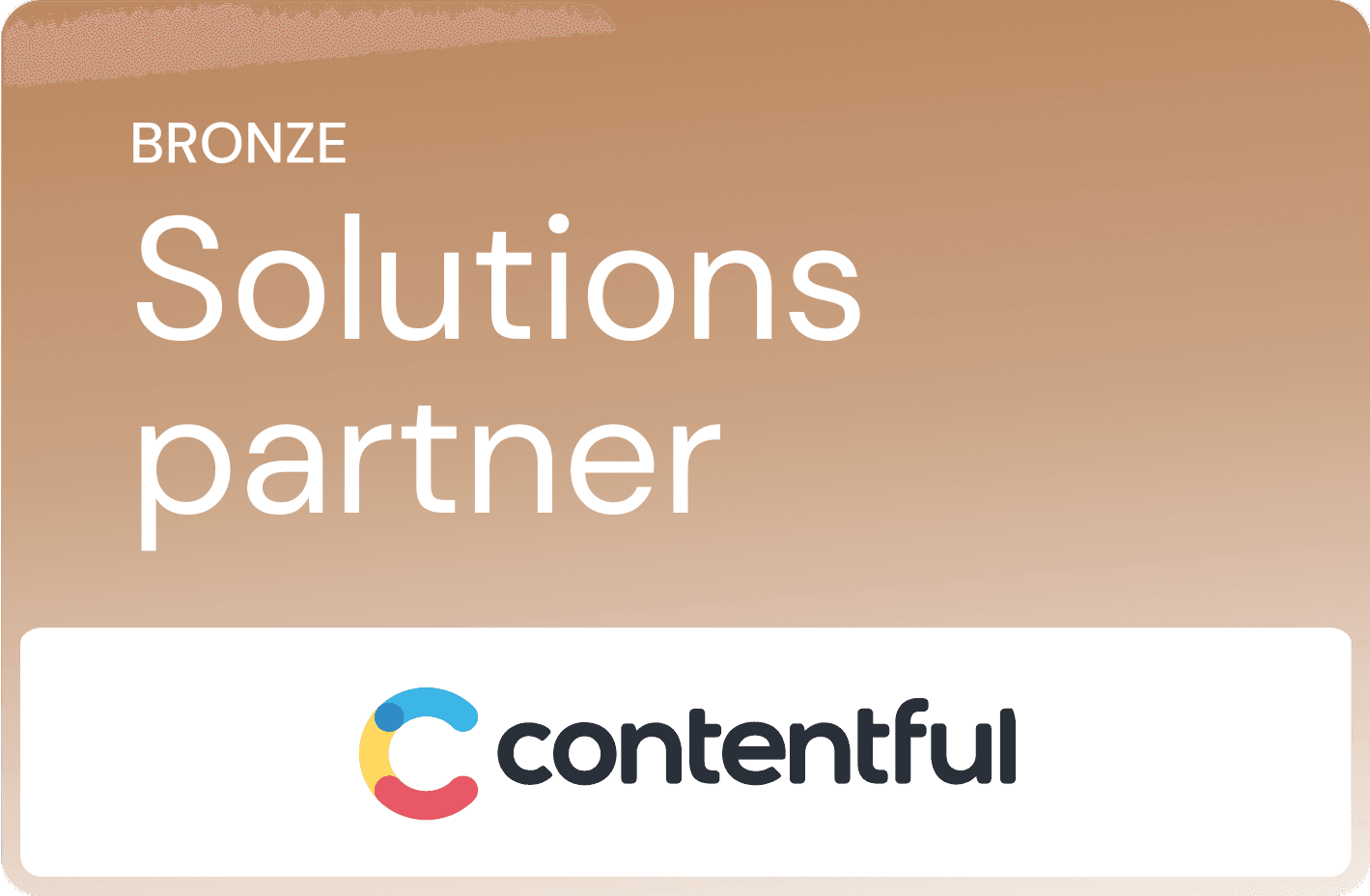 Aplyca & Contentful
Aplyca has been a Contentful partner since November 2021. We are one of the first companies in Colombia and in Latin America to create digital and development experiences under the Headless model with Contentful.
Aplyca is a company that specializes in Cloud Native solutions and creating modern digital experiences. Contact us to develop more complex digital experiences, taking advantage of the benefits and advantages offered by the headless model.