Contentful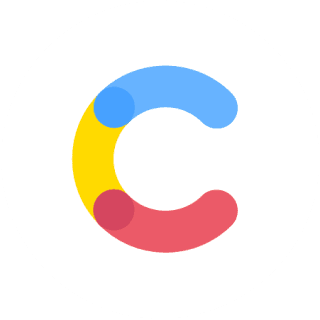 The content management solution: unified, structured and ready to implement on any digital channel.
Contentful is a cloud-hosted content management system (CMS), created to develop modern and complex digital experiences. It's ideal for producing, managing and publishing content on different channels (omnichannel) in a very simple and fast way.
Contentful is based on the API-First architecture, which allows it to integrate all its technologies with a unified headless content center, optimizing their organization, allowing both publishers and developers to work together, facilitating and streamlining tasks.
Headless Model
The term "headless" refers to the use of a CMS through an API (Application Programming Interface) without the CMS being responsible for rendering the content on the front-end layer.
This model allows unifying the creation and editing of content for multiple websites, mobile applications and software, without the need to make changes to its architecture. Developers are then free to choose the presentation layer and presentation logic independently of the CMS.

In headless, the content management system (CMS) delegates the display of content in exchange for consistency, flexibility, scalability and simplicity.
Why is Contentful an Excellent Choice?
These are some of the main benefits for which this platform stands out:
Editorial experience as CaaS (Content as a Service)

Does not require investments in infrastructure

Ecosystem of extensions (App Framework) to extend its functionality.
Contentful, Jamstack and MACH
Contentful can be integrated with modern web development architectures like Jamstack and MACH.
Jamstack is a development architecture based on three fundamental pillars: JavaScript, API and Markup. Contentful, as a headless CMS, supports this architecture, providing publishers with an interface that allows them to create, manage and edit website content very easily.
Contentful also supports MACH architecture, based on Microservices, API-First, Cloud-Native, and Headless. This composable architecture model allows Ecommerce platforms to be more agile, flexible and innovative.
Contentful is the Headless CMS leader powering over 22,000 sites worldwide
Aplyca and Contentful 
Aplyca has been a Contentful partner since November 2021. We are one of the first companies in Colombia and in Latin America to create digital and development experiences under the Headless model with Contentful.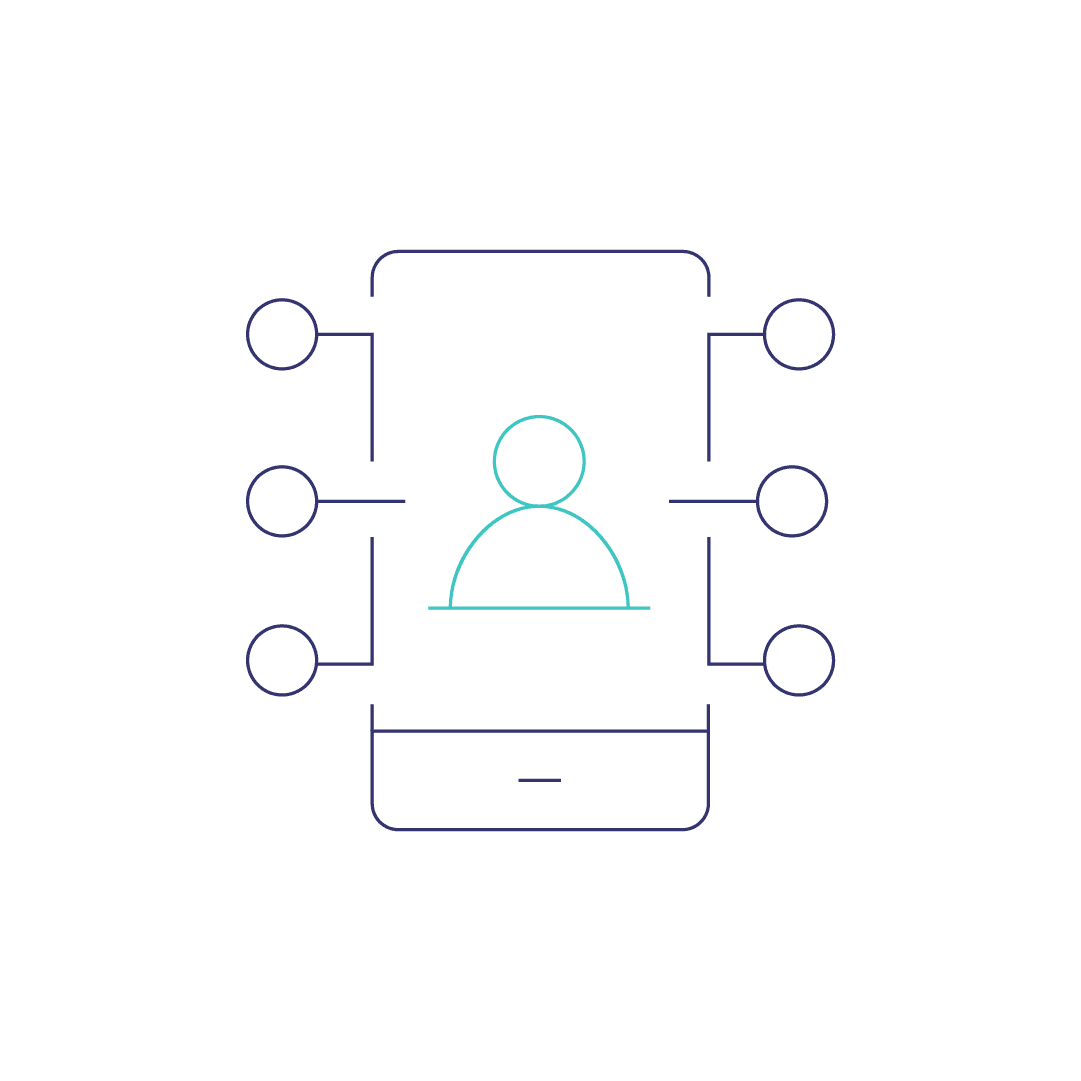 Unifies the content in a single platform, centralizing the content creation to maintain consistency of brand and message.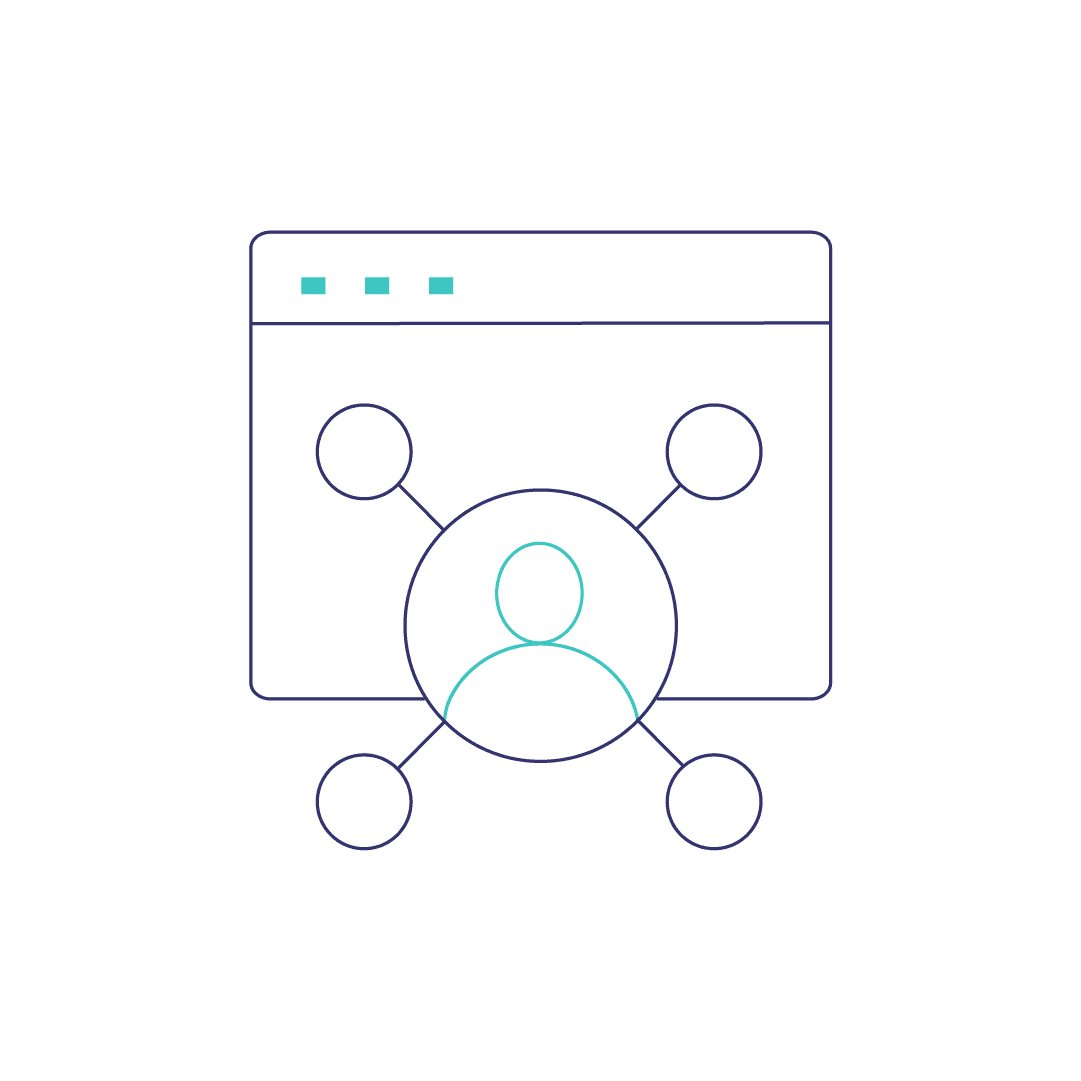 Contentful's allows businesses to reuse content across channels, markets, and customer journeys.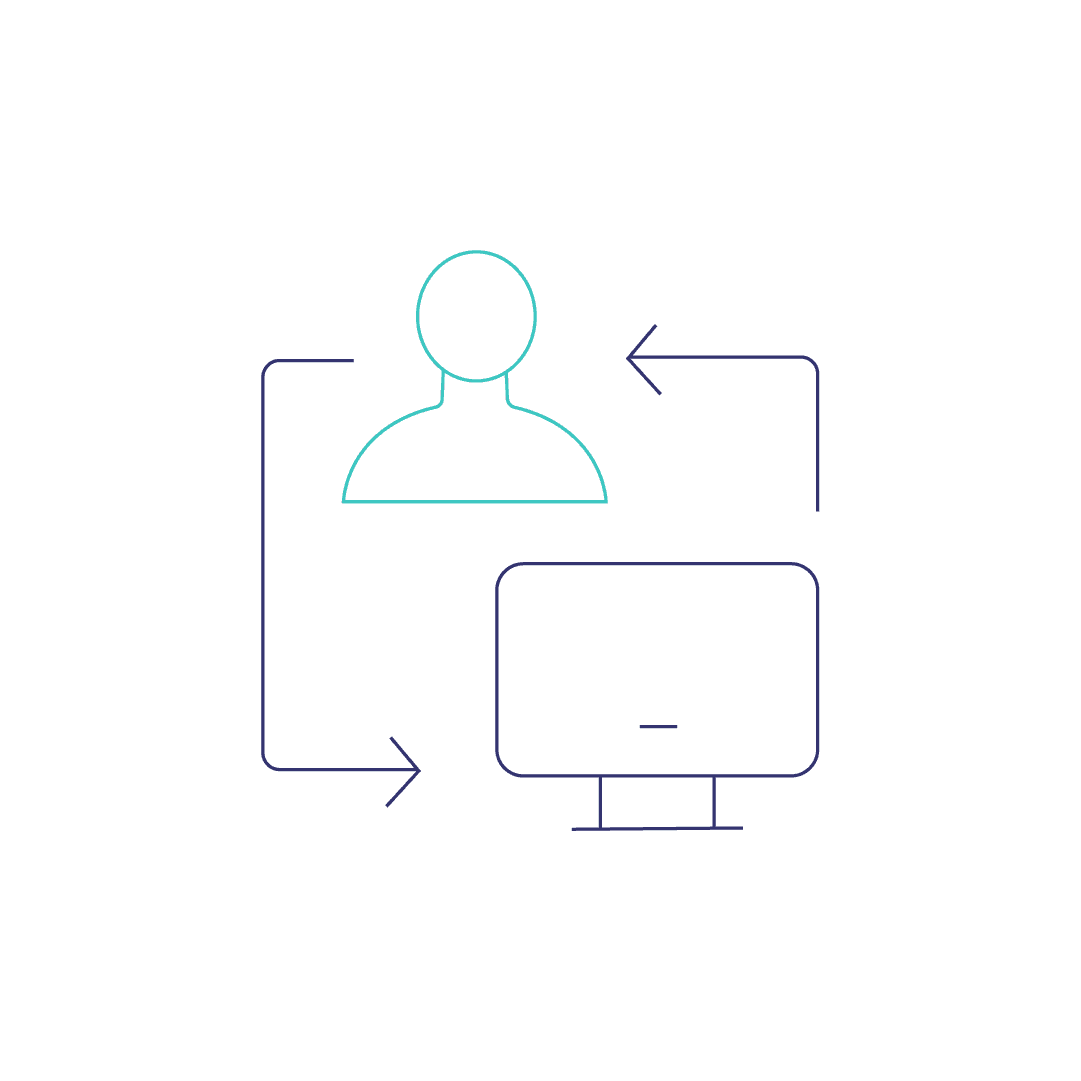 It allows integration with all marketing tools, reducing time to market and allowing you to create real personalization strategies.
+0
Contentful Certified Professionals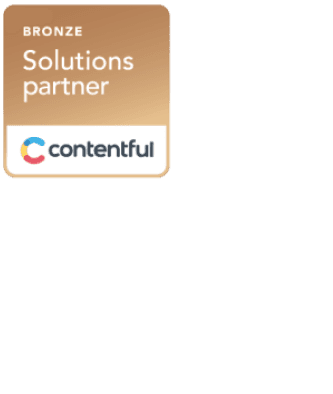 Our team of certified Contentful professionals allows us to accelerate implementation processes, increase the success of our clients and establish a team capable of developing your modern web development projects.
Aplyca is a company that specializes in Cloud Native solutions and creating modern digital experiences. Contact us to develop more complex digital experiences, taking advantage of the benefits and advantages offered by the headless model.