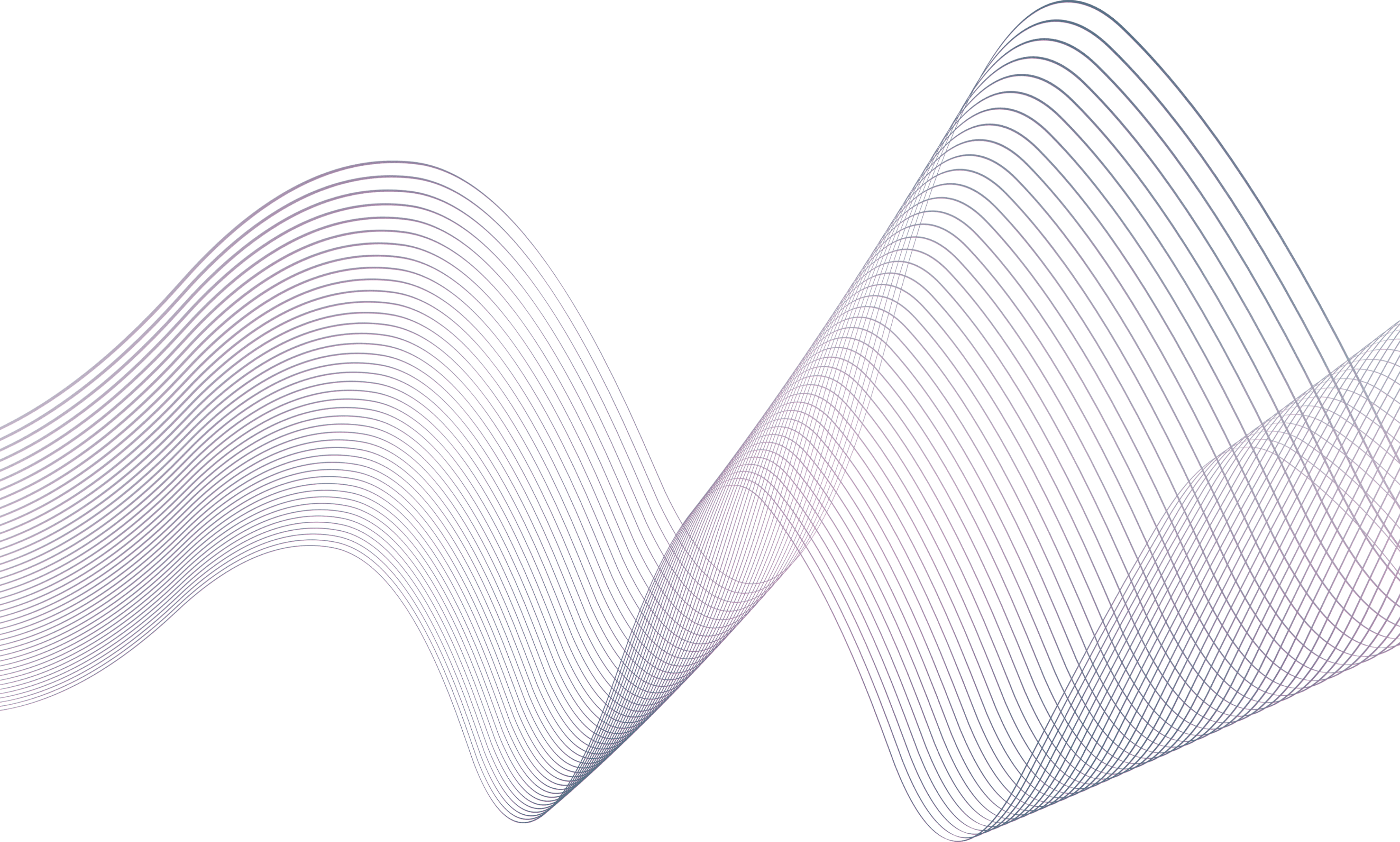 Storyblok Headless: Flexible Solution for Content Management
WEB DEVELOPMENT, TECHNOLOGY OF EXPERIENCE.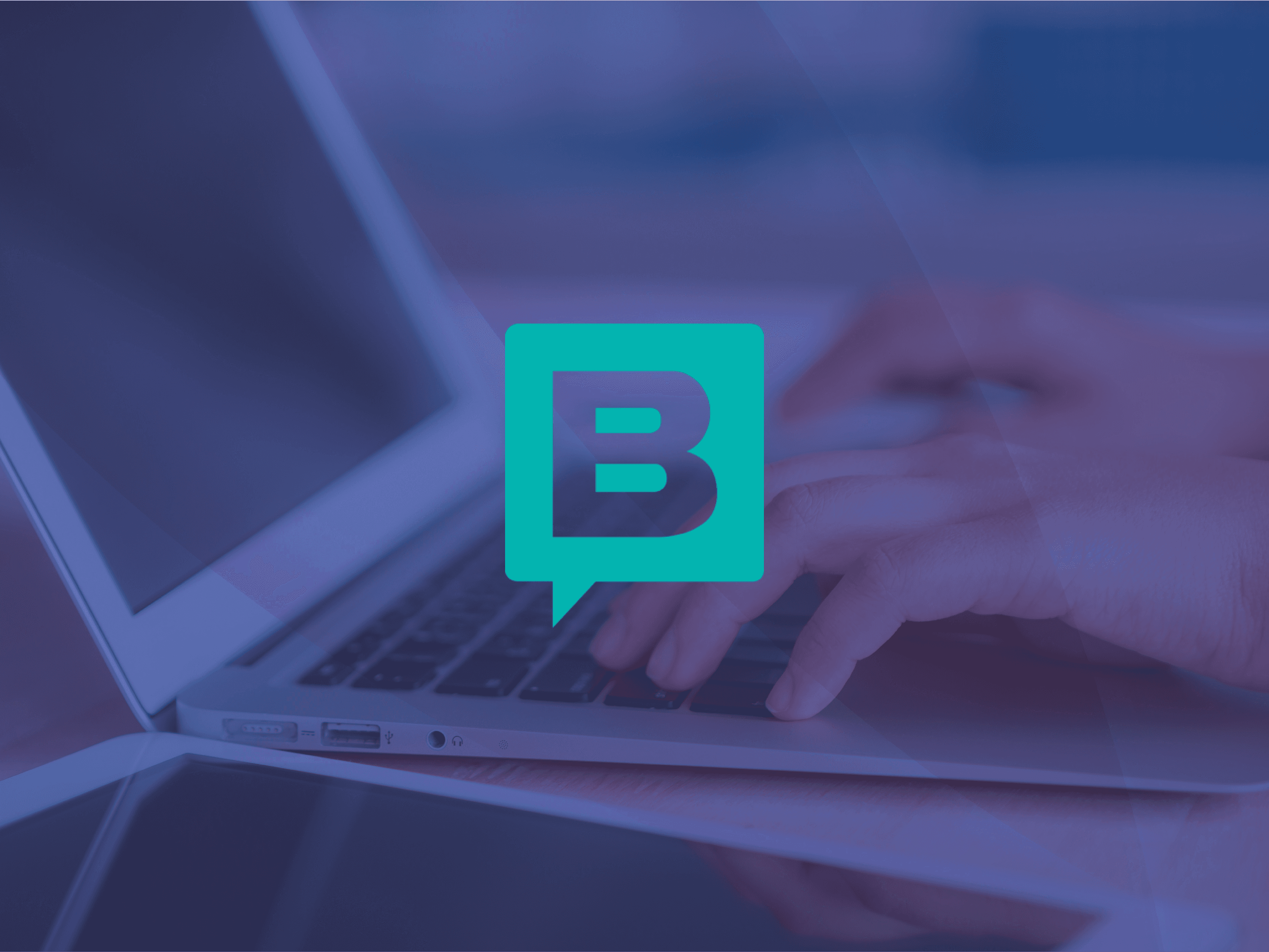 What is Storyblok Headless and How does it Work?
It is an independent CMS used to manage content created by companies of all sizes.
Storyblok content is decoupled from the presentation layer and allows users to choose the interface in which it is displayed.
How does it work?
It focuses on storing and delivering structured content, without having to worry about its distribution, since its access is through a RESTful API or GraphQL API to be displayed on any device or platform.
Its user-facing operation is based on stories and blocks (hence its name StoryBlok), where a "Story" is a traditional entry or page ("Home page", "about", "Contact", among others), and "blok" are components such as adaptable templates to create the stories.
This operation is very intuitive, streamlines the creation of content and makes it independent from development.
Advantages of using Storyblok Headless
Multiplatform that offers freedom when choosing the technology to work with.

Omnichannel where a content can be used several times and on different platforms or devices.

Headless CMS that focuses only on content creation and management, which simplifies its use.

Its operation is based on the cloud, therefore, it is more economical than traditional monolithic CMS.

It allows developers and content creators to work simultaneously, which speeds up the process and reduces development times.
What Kind of Projects are Suitable for Storyblok Headless?
As a headless content platform, it can be used in a wide variety of projects, including: 
1.   Static websites and web applications: it is ideal for projects that require dynamic content on a static website or web application.
2.   Mobile websites and applications: supports native mobile applications and mobile websites.
3.   Multilingual websites and applications: useful for projects in multiple languages.
4.   E-commerce projects: supports e-commerce platforms such as Shopify and Magento.
5.   News websites and blogs where new content is published regularly.
What are the Customization Options Available in Storyblok Headless?
● Real-time visual editing: allows users to edit the website while browsing it, and provides a real-time preview of all changes, without the need to deploy or save them.
● Content workflow definition: allows users to define the stages in the content workflow and choose which changes to publish.
● Image resizing: it is possible to optimize, transform and store images in a content distribution network to speed up the creation of applications and websites.
● Applications: it has an application store, which allows users to integrate Storyblok with the functions they require.
● Customized access control: allows the creation of roles and access control lists to prevent unauthorized changes before and after they are published.
How does Storyblok Headless Integrate with Other Systems and Tools?
Integration is one of the most interesting features of Storyblok, since it is very easy and can be done with many tools such as Next.js, Nuxt.js, Vue.js, Gridsome, React, JavaScript and Angular, among others.
To make any of these integrations it is necessary to follow some steps that vary depending on the tool.
In the "Resources" section of the official Storyblok website (storyblok.com) you will find all the tutorials to do so.
How is Content Managed in Storyblok? 
Content management is done from a user interface where it is possible to create, edit, manage versions and store it and then publish it by calling an API.
This function is based on spaces where the model must be configured, which is a template where the types of content needed are defined, and then created by adding videos, images, text and other elements called blocks.
Storyblok Rates and Pricing plans
This platform offers different annual plans that adapt to the needs and requirements of each organization:
Community Plan: U$0
This is the free plan with certain limitations, created for developers, freelancers and small businesses (entrepreneurs) who create digital content on a smaller scale, but with plans to grow in the short term.
Entry Plan: U$99 per month
For those companies that are starting with their content management. Includes 5 team members (more members can be added at an additional cost), and a lot of extra options, such as: custom roles, assets for translation, activity log and 500 GB of traffic per month, among others.
Teams Plan: U$449 per month
For companies with established teams, but who want to take their content to another level, this plan includes 10 team members, all the options of the Entry plan, plus some additional ones, such as 1 TB of traffic per month, shared components, publication and release scheduling, among others.
Enterprise Plan: U$2999 per month
Created to guarantee the scalability, security and business features of an established organization.
Includes 30 team members and all the options already offered in the other plans, including others such as: restricted IP address range, extended activity log, organizational analysis, e-commerce integration and security auditing, among others.
Enterprise Plus (Price adaptable according to needs)
Created for companies with the highest standards in terms of security and scalability. This plan includes all the options offered in the previous three plans and can be expanded according to the needs of the organization.
What are Storyblok Headless' Main Competitors?
There are very similar platforms in terms of content management, but with some differences in user interface usability and approach (some are monolithic).
Among the most widely used are: Contentful, Contenstack, Kentico, Wordpress, Duda, Joomla, Drupal, Conga ContractsLaserfiche, Pantheon, Agility CMS, Umbraco CMS, Kontent.ai AND Webiny, among others.
Storyblok Vs Contentful
Both are headless CMS and were designed for content creation and management, however, they have some differences:
● Content creation
Storyblok offers a preview of the created content and a visual editor that allows you to see in real time, how the result will look like on various channels or platforms.
Contentful has a text editor similar to the well-known wysiwyg, whose experience is pleasant, but lacks an exact preview.
● Pricing
Contentful offers its users a free plan designed for startups where basic functionality is included.
Storyblok like Contentful has a free plan for entrepreneurs and freelancers, which, although limited, is sufficient for smaller scale content creation and management.
● Additional marketing features
Storyblok offers its users personalization and localization features, which, allow you to automatically translate your content and create unique user experiences for different segments and audiences.
Contentful makes it easy to manage marketing campaigns with geolocation features so you can orchestrate digital campaigns based on audience, delivering content only where it is needed.
Aplyca and Headless CMS
We are specialists in cloud technology development and consulting and help create optimal digital experiences.  If your company is interested in implementing a CMS to boost your digital strategy, contact us.
You may also be interested in: