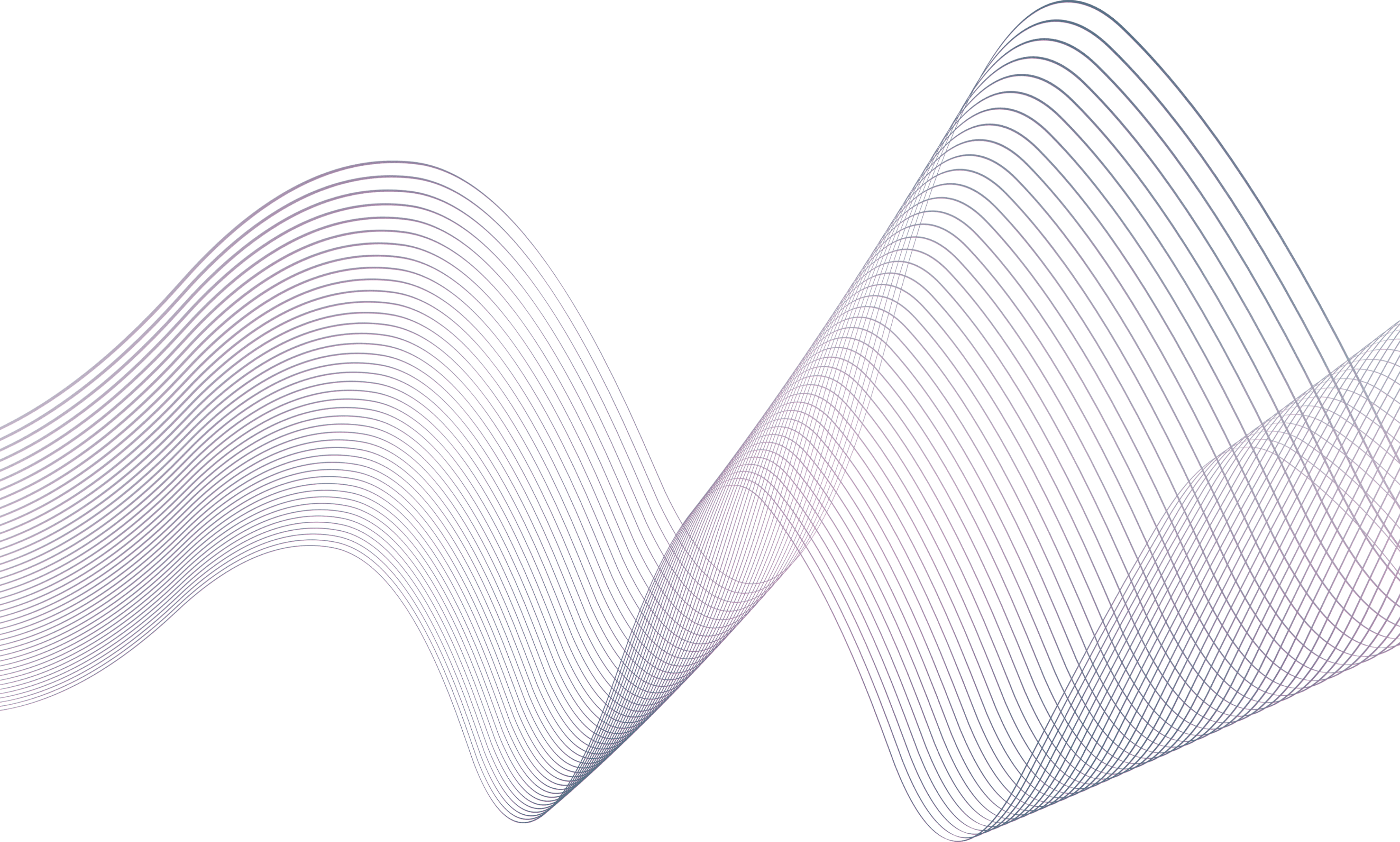 7 Web Development Trends for Fintech
HIGH LEVEL TENDENCIES, BUSINESS.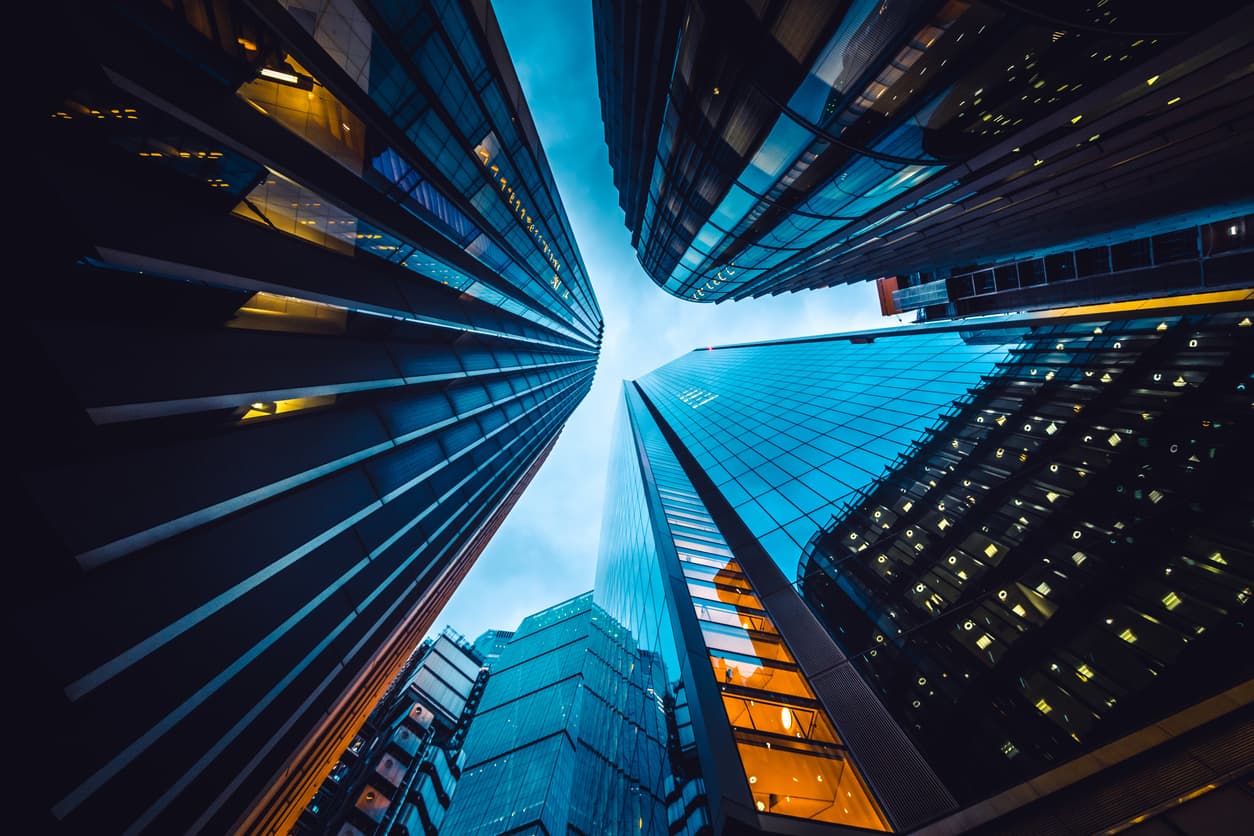 Fintech refers to any innovation that aims to improve the traditional methods used in the provision of financial services. This emerging industry seeks to automate financial activities in general through technology.
Examples of technologies that seek to make financial services more accessible to the public include the use of smartphones for mobile banking, as well as for investment, lending services and cryptocurrency use.
Although Fintech may seem like a set of recent technological advances, the concept as such has been around for some time. For example, credit cards that appeared in the 1950s represent the first publicly available Fintech products, because they eliminated the need for consumers to carry physical cash to pay for everyday purchases.
The Fintech revolution has introduced mobile payment applications, blockchain networks and payment options found on the internet, commonly used in today's global marketplace.
What Does Fintech Mean?
The term Fintech is short for "financial technologies". It is used to describe any company that applies technological innovations to improve its financial activities with its customers.
Fintech includes all new processes, products, applications or business models that make up the financial services provided over the Internet. This greatly simplifies financial transactions carried out by businesses or consumers, making them more accessible.
The four key areas of Fintech are artificial intelligence, blockchain, cloud computing and big data. Therefore, companies that use these four key areas to facilitate highly secure transactions on their own internal network can also be called Fintech.
Fintech describes a variety of financial activities, such as transferring money, depositing a cheque with a smartphone, not going to a bank branch to apply for credit, raising money to start a business, managing investments, etc., usually without the help of a person.
In general, Fintech strives to streamline the transaction process, eliminating unnecessary steps for the parties involved.
Key Development Trends for Fintech
The Fintech industry has grown over the years as a consequence of various technological developments. This growth is defined by the following trends:
1. Digital and Open Banking
Customers can manage their money, apply for loans and shop securely through digital banking, which is easier to access than ever before.
This trend drives further growth in this sector, with the global market for digital banking platforms expected to grow at a CAGR of 11.5% by 2026.
In addition, through open banking, a bank can provide information about a customer's finances (with his or her consent) to businesses, insurance companies and other organizations.
Open banking is transforming the market, allowing users to buy products online, pay for services and receive a loan immediately.
2. The Internet of Things Heyday
Fintech companies are increasingly using internet-connected devices to collect customer information, enabling them to make better informed decisions.
For example, through the mobile banking application, financial institutions can monitor how their customers are proceeding in order to decide which relevant services to offer.
Mobile Point of Sale (POS) systems are gradually replacing traditional POS systems. Similarly, smart coolers can order products and pay for them autonomously.
On the other hand, instead of using a bank card, it is now possible to pay using smartphones and smartwatches.
3. Use of Blockchain
Blockchain technology has been growing rapidly, and some predict that this trend will continue as more industries turn to advanced data encryption without the intermediation of a government entity or private body.
With blockchain, you can automatically keep track of the movement of data: how the money came in, where it came from, how it was used and what it was spent on. It therefore protects against fraudsters, because every transaction is recorded and cannot be changed.
In addition, blockchain protects users from any errors in financial transactions, because these are verified by all nodes in the network, allowing international transfers and payments to be made faster, with minimal fees.
4. Biometric Authentication
Fintech is becoming a priority industry for biometric authentication, as it is considered more secure than current passwords and PINs.
Users consider biometric authentication to be the best form of identity verification because they do not have to remember combinations of letters and numbers or change passwords periodically. In addition, sensitive information remains secure even if the smartphone or laptop is stolen.
Voice biometrics is also likely to become a reliable data protection. The user will be able to pay for products or check the balance by voice command, without requiring manual data entry.
5. Artificial Intelligence (AI)
AI technology has changed the way Fintech firms redefine the services they offer to customers. AI serves to reduce operational costs, increase the value provided to customers and detect fraud.
Intelligent algorithms improve many processes in financial institutions. In addition, AI can "learn" how users behave in the banking application, so that if a fraudster gains access to the platform, AI can notice inconsistent behaviour, alerting the customer and the bank to the threat.
Fintech creates a completely new and personalized experience for users through intelligent virtual assistants (chatbots), which provide workable solutions in real time by analyzing their habits.
6. Cloud Computing
This refers to the on-demand availability of IT system resources, without direct management by the user. Banks can integrate various cloud technologies to provide better services and stay up to date, easily adapting to customers' needs.
According to McKinsey, one of the trends to watch out for is the edge cloud, which is a cloud computing ecosystem with computing and storage resources such as Containers as a Service (CaaS), microservices architecture and the integration of artificial intelligence in the cloud.
7. Virtual Cards
These cards are becoming a guarantee of secure payment for goods and services on the Internet. The user can pay for goods without having to indicate the information of a physical bank card, but only a 16-digit number of a temporary digital card.
Virtual cards provide great benefits to financial institutions, such as cost savings by reducing the issuance of physical cards and increasing productivity by reducing payment processing time, as well as protecting sensitive information.
Contact us
Aplyca specializes in modern solutions to respond to large-scale web development trends. See our case studies and contact us to discuss your project needs.
You may also be interested in: