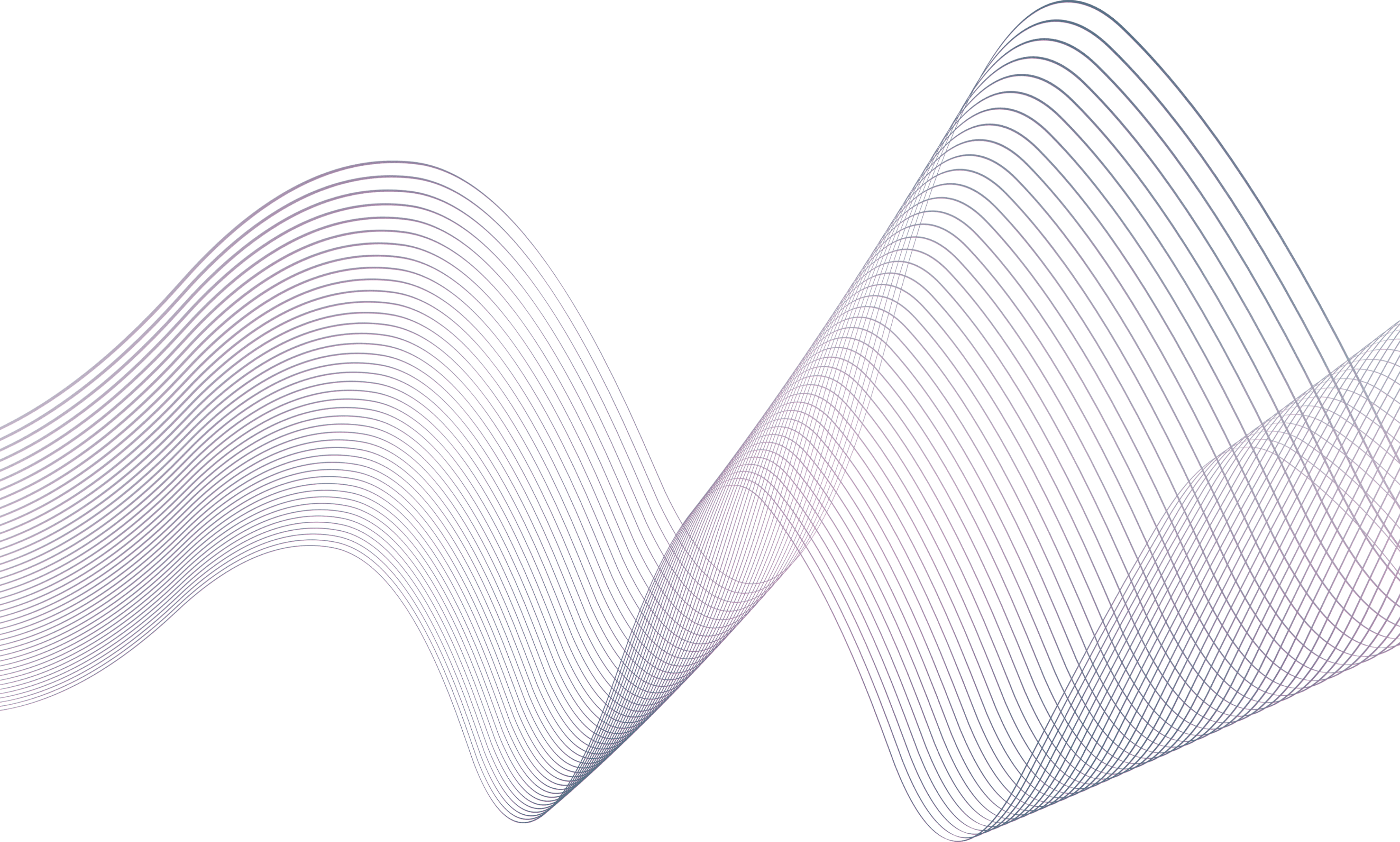 Revolutionizing Content Creation: Contentful's Live Preview is Changing the Game
HIGH LEVEL TENDENCIES, EDITORIAL.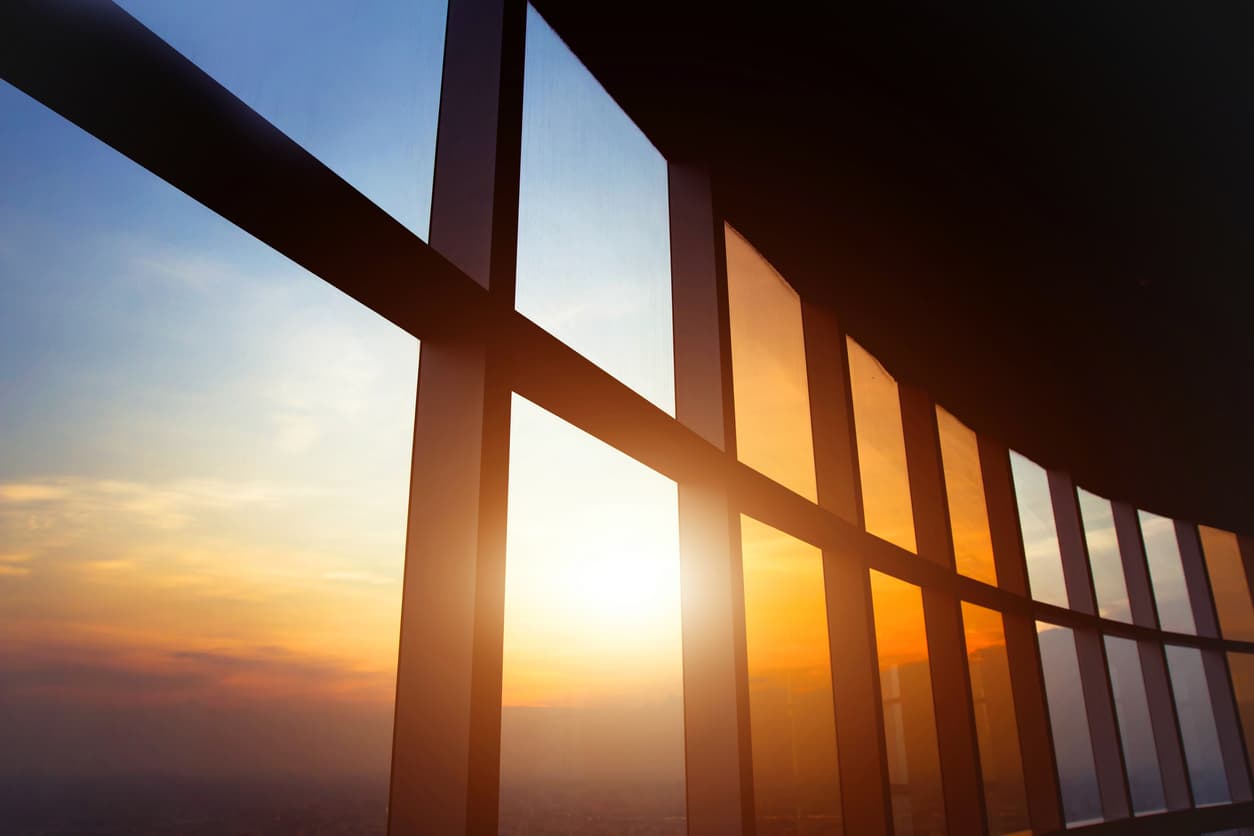 In the digital world, developers and content administrators encounter the challenge of making adjustments without being able to visualize them in real-time before implementing updates in production. To address this need, Contentful has introduced the feature: Live preview, which allows editors to interact with content and preview changes on the website immediately.
Aplyca, as a Contentful partner, can help you make the most of this feature that is changing the way content and development teams collaborate.
The importance of real-time previsualization
The ability to see how changes impact the design and structure of a website in real time without switching tabs is essential for streamlining the work of editors. With Contentful's Live preview, the visual concept of how content adapts is achievable thanks to the previsualization panel that doesn't require updating the preview.
This enables making informed decisions about changes before implementing them, avoiding the risk of making "live" changes that could affect website or application environments.
Other Advantages of Contentful's Live Preview
Some of the key benefits of this new CMS feature include:
Content editing enhancements: with real-time previsualization, adjustments can be made with confidence, allowing for efficient content optimization.

Inspector usage: this tool simplifies editing and previewing adjustments as editors can make changes without needing developers, thus streamlining the workflow.
The implementation details can be found in this link on the Contentful page.
To tap into the full potential of Contentful's Live Preview, the expertise of a specialized partner is paramount. Here at Aplyca, we've successfully rolled out this feature for a diverse clientele over the past few months. The outcomes are clear-cut: we've seen a marked enhancement in editorial nimbleness and a significant uptick in client satisfaction.
Aplyca: Your Partner to Empower Contentful
Aplyca, as a Contentful partner, is committed to helping you take full advantage of all its features. If you are a customer already using Contentful and want to improve your editorial experience, Aplyca is ready to be your partner. Contact us.
You may also be interested in: