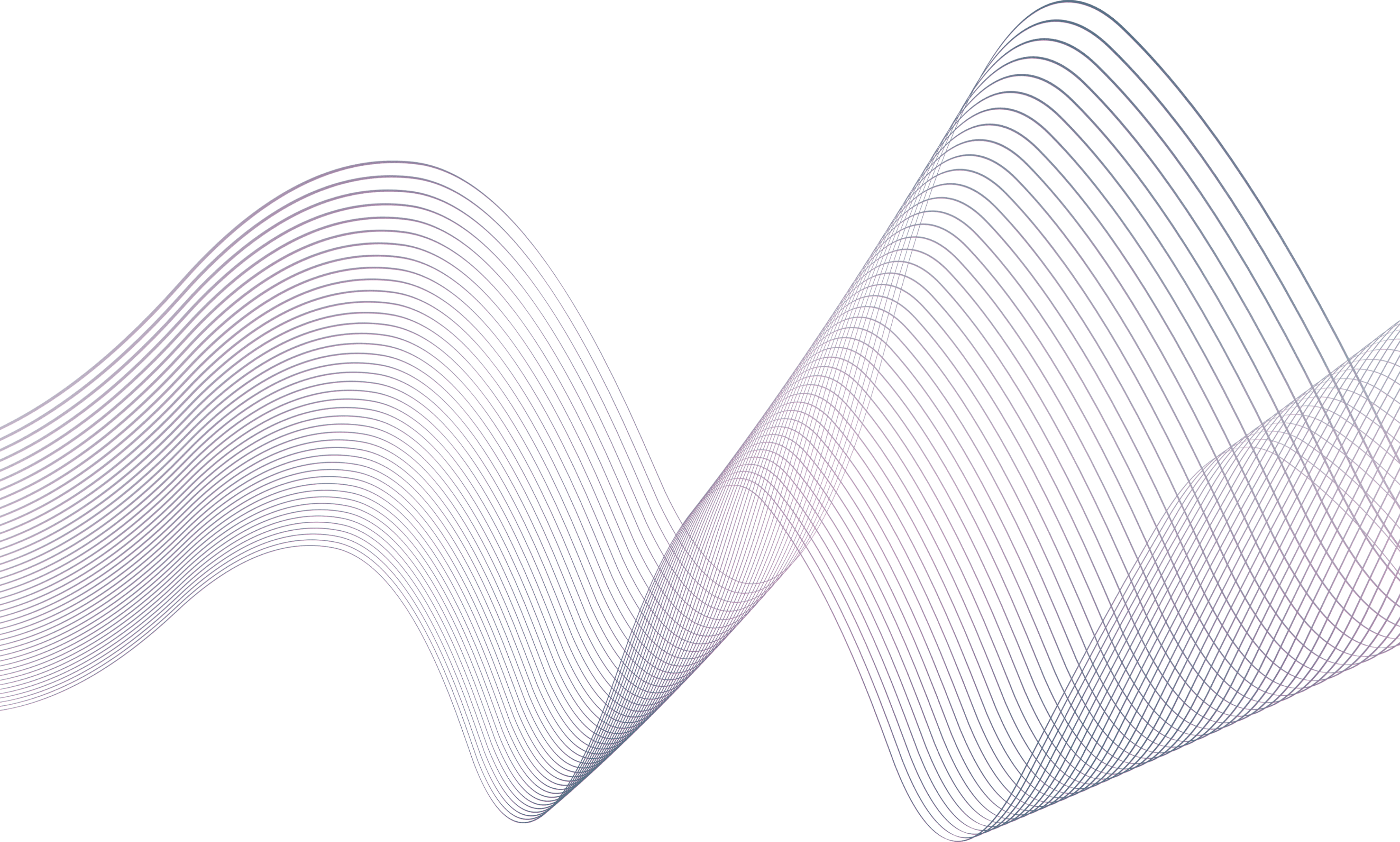 Aplyca Signs Agreement with Terpel
WEB DEVELOPMENT, BUSINESS.
Aplyca has reached a new agreement with Terpel, a leading Colombian company in the distribution and marketing of liquid fuels, vehicular natural gas and the manufacture of different types of lubricants. Terpel is the first fuel distributor in Colombia, has the largest network of service stations and has a 45% market share.
Aplyca joins Terpel to modernize its corporate web portal and create a renewed digital user experience. Terpel has chosen Ibexa's technology for its digital renovation, a digital experience platform that offers flexibility in the development, management and control of digital content, as well as the ability to host multiple sites in multiple languages. These characteristics are ideal for multinational companies such as Terpel.
In our blog "Modern Web Portals for Energy and Gas Companies: 6 Challenges and Strategies" you can read more about the digital challenges and opportunities for companies in this sector.
Aplyca has been an ally of Ibexa for more than 15 years and we are currently a Platinum Partner of this platform. We are experts in implementing solutions with this DXP, which allows us to offer our clients tools to be more competitive and agile in their digital strategies.
Learn more about our projects and contact us to discuss your project needs.
You may also be interested in: