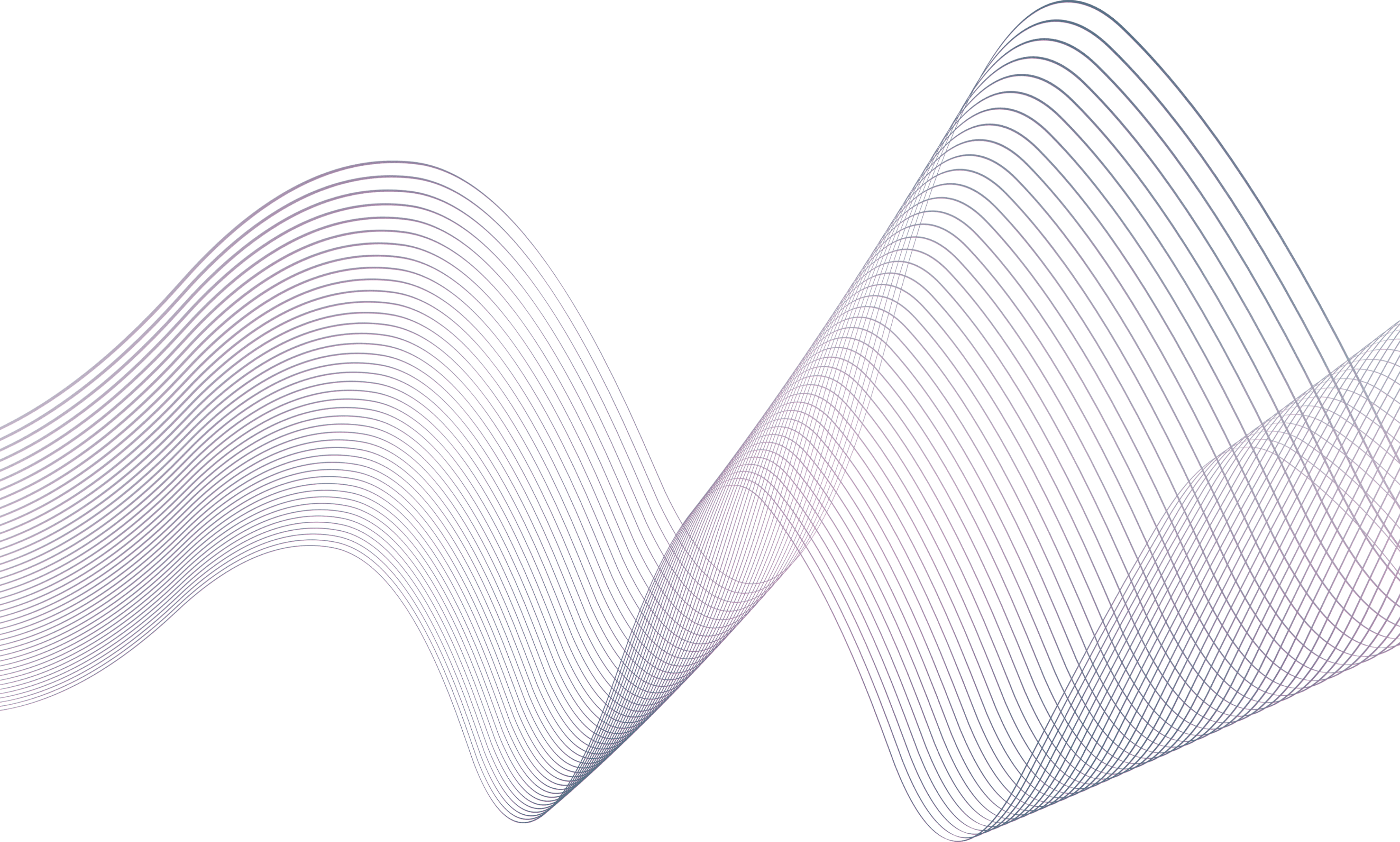 Aplyca Is Partner of Contentful
WEB DEVELOPMENT, TECHNOLOGY OF EXPERIENCE.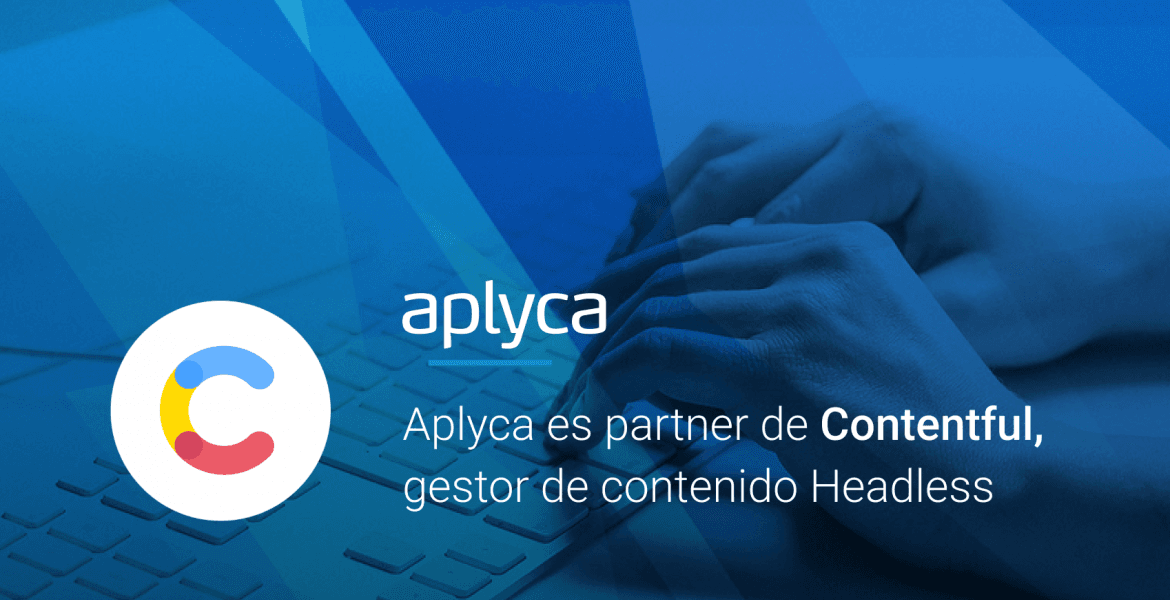 Aplyca, a company specialized in Cloud Native and Digital Experience solutions, announces the signing of a partnership agreement with Contentful, the most popular headless content management system in the market.
Contentful enables the development of modern digital experiences under a decoupled model (headles) for companies that require agility, omnichannel and ease of implementation. 
Contentful is headquartered in Berlin (Germany), San Francisco and Denver (USA) and is backed by leading B2B investors including Sapphire Ventures, General Catalyst, Salesforce Ventures, Benchmark and Balderton with a valuation of over three billion dollars ($3 billion USD).
Aplyca as a Contentful partner in Colombia
Aplyca includes complete (end-to-end) implementations within its client ecosystem and will bring its expertise in Digital Experience consulting, portal and application development, frontend, UX/UI, content management and cloud infrastructure services:
"Our alliance with Contentful is an important step to create more modern digital and multichannel experiences" says Felipe Jaramillo Fonnegra, founder and CEO of Aplyca.
Under this agreement APLYCA expands its portfolio of products and services in order to strengthen and enhance its current resources to implement digital solutions in the market with greater differential for its customers in Colombia and the world. 
What are Contentful's strengths?
Contentful stands out for its benefits in agility, extensibility and editorial experience, especially its CaaS (Content as a Service) model that requires no investment in infrastructure or maintenance, as well as an ecosystem of extensions (App Framework) to extend its functionality. 
Another important feature is that using a headless content management model allows unified content to be pushed to software applications, mobile applications, kiosks, multiple websites and other contexts without requiring dramatic technical architecture changes. 
Learn more in our article "Contentful and the headless trend". 
If your company is interested in implementing projects or improving the digital experience with technologies such as Contentful contact us.
You may also be interested in: