Web Development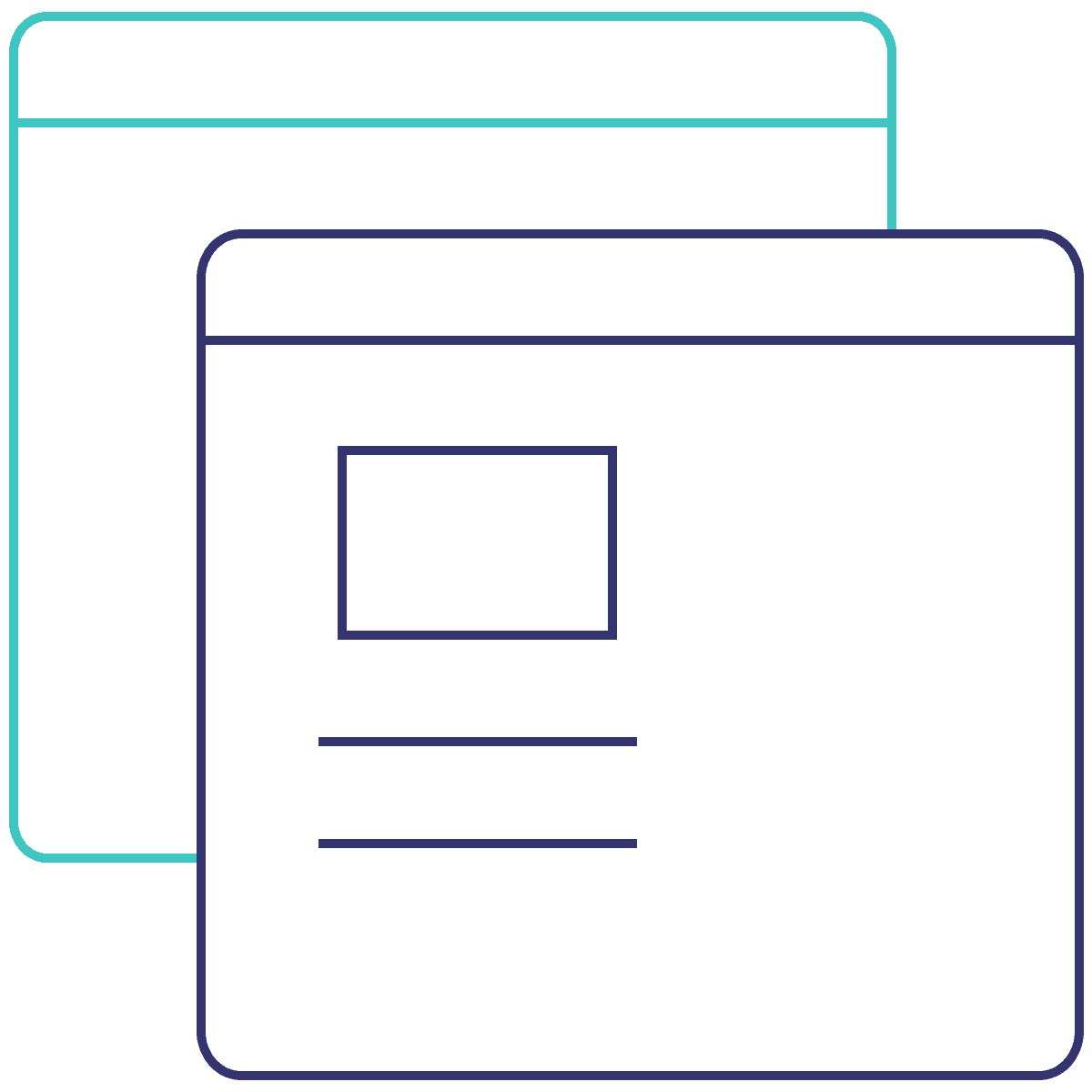 Design, planning and implementation of secure, scalable, easy-to-use and well-designed corporate websites.
Organizations need trustworthy web technologies and platforms to give users a unique experience. Aplyca combines its more than 15 years of experience in the management and development of corporate portals with CMS to design and manage modern and safe solutions.
Aplyca is with you at every stage – from platform selection and architecture to user experience, design, development, implementation and management.
Web Development Platforms
Creation of multiple sites under a single CMS installation.

Greater collaboration among editorial teams with specific permissions according to their role.

Greater security while maintaining a single platform.

Flexibility, scalability and easy to use.

Agile and secure content migration.

Integration with other systems for use in single or multiple sites.

Ability to share functionalities and content between different sites.
Building a website is different than effectively managing a website network. The challenges of editorial efficiency, safety, scalability, governance and lifecycles multiply with each additional site. These challenges are a common source of frustration and wasted efforts.
At Aplyca, we know how to solve these inconveniences to make sure our clients have well-made corporate portals.
Our Solution
Manage several sites using a single interface.

Completely share or personalize the site's design without affecting the content or functionality.

Use the same development work for multiple websites.

A single platform is easier to audit, secure and scale.

Licensing per platform and not per site, which allows scalability without increasing costs.
Multisite Portals
For the implementation of a multi-site portal, Aplyca offers our Cloud Solution Services to manage and administer the entire process, from the architectural design, - on-premise or in the cloud - to the finished site.
We work with the best graphic designers and usability experts to deliver a complete solution that meets your needs. A multi-site platform is useful for high-traffic and mission-critical portals: sites with complex structures, a high volume of editorial content and multiple editorial teams or portals that require continuous integration and improvement.
Multinational corporations

Non-government organizations

Digital marketing agencies
Site Services
Usability and accessibility

Security and access control