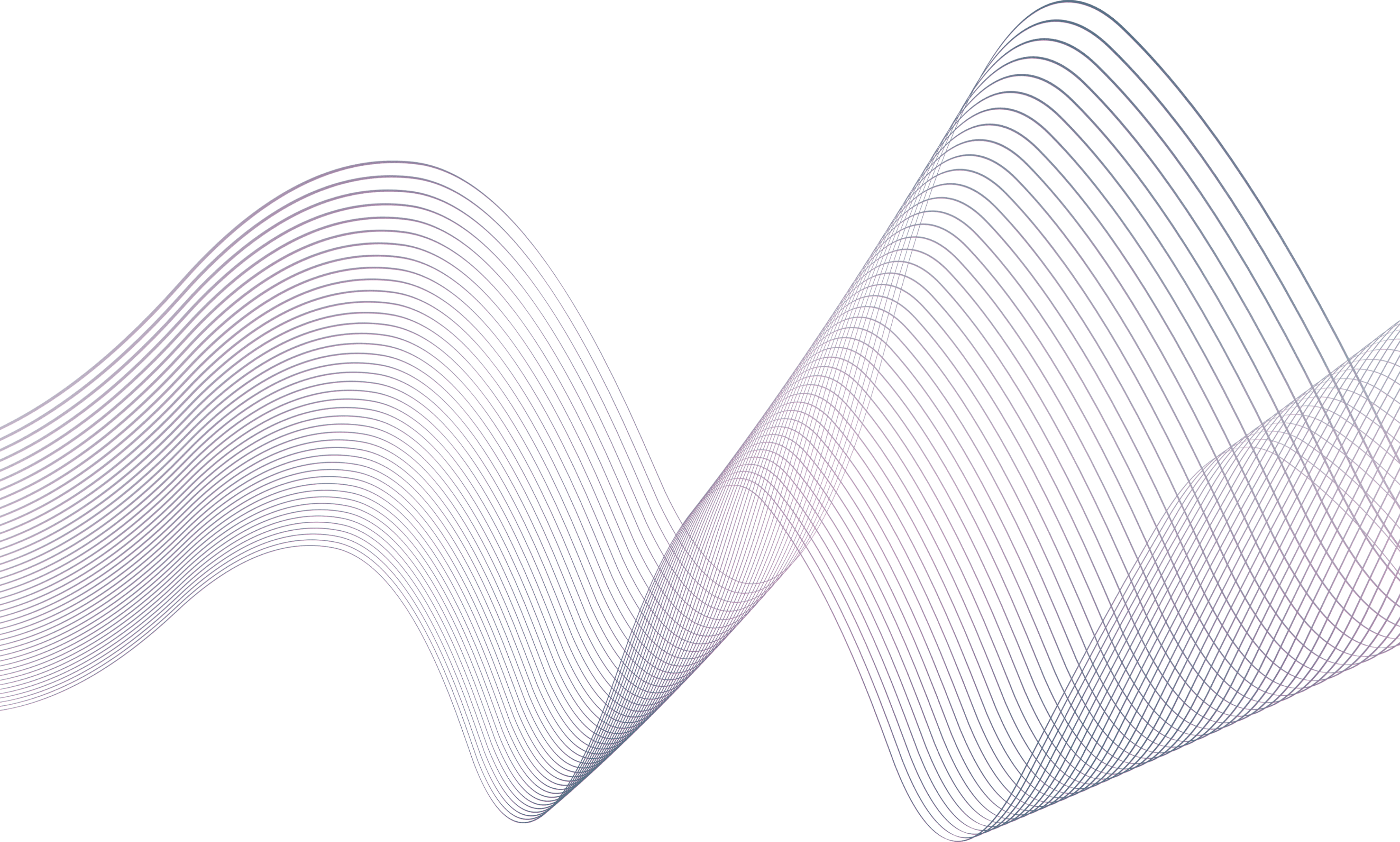 Vercel Launches The Frontend Cloud Advantage
WEB DEVELOPMENT, TECHNOLOGY OF EXPERIENCE.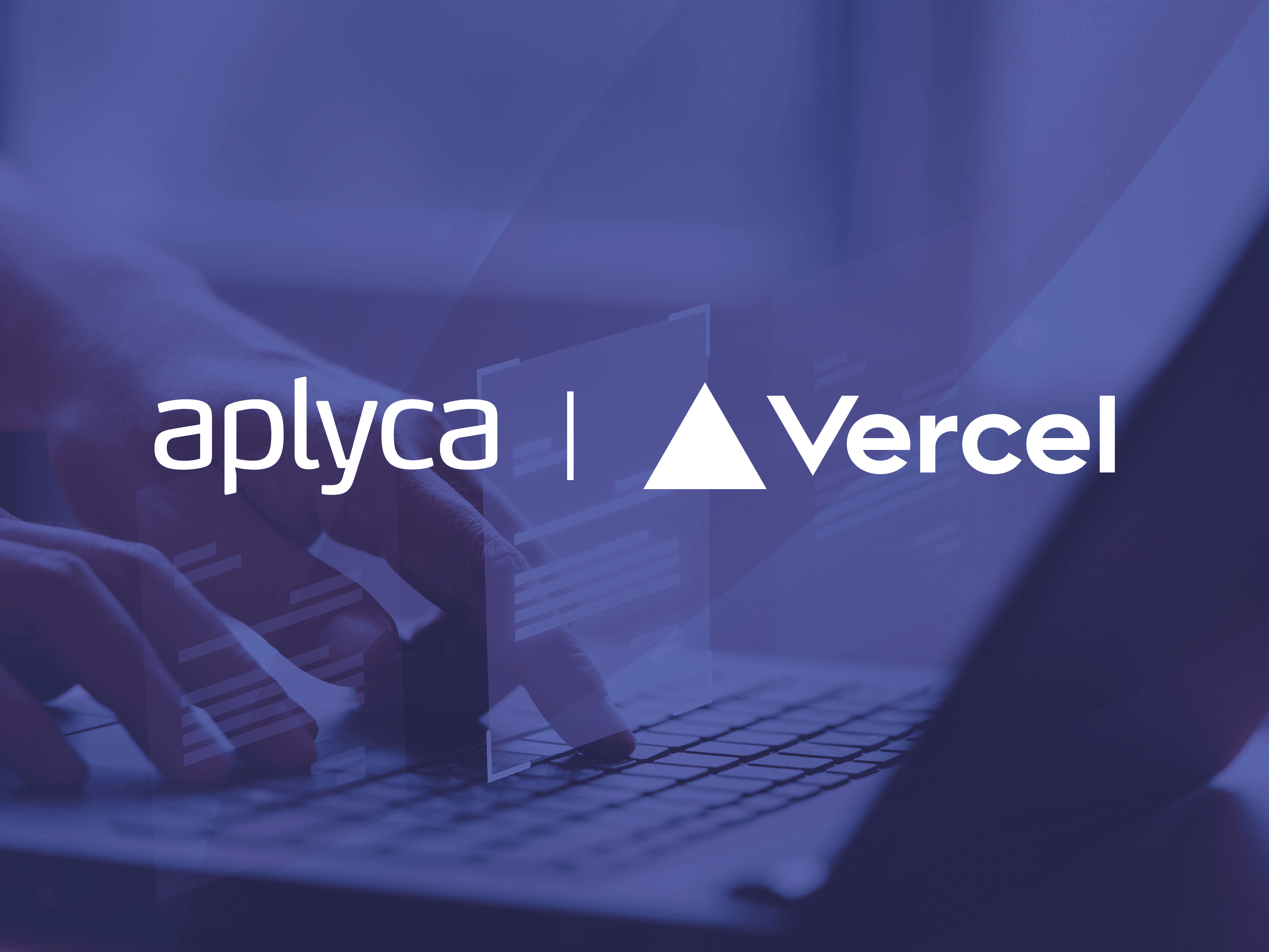 In response to the achieved growth, continuous innovation, and commitment to offering customers a complete and high-quality web experience, Vercel announces the launch of The Frontend Cloud, a new and enhanced platform.
Some of the Standout Features of The Frontend Cloud Include:
Global caching
A performance optimization technique to reduce page load time and improve the user experience. 
It involves storing frequently accessed data and resources on a server or network of servers. When a user requests a resource or page that has been previously cached, it can be quickly delivered from the global cache storage instead of having to load it from the original server, significantly reducing load times.
Web routing
Fundamental for optimal navigation as it allows users to access different sections by entering a URL or interacting with links and buttons. 
Web routing is done through a set of rules defined in the application that specify what actions should be taken based on the URL or information received in the user request.
Analytics
Involves collecting (number of visits, session duration, type of device used, geographical location, among others), processing, and analyzing data related to user behavior (identifying patterns and trends).
User sessions
Single sign-on with an identifier stored in a cookie or in the page URL, storage of session data, access to session data, and session termination to protect user privacy and ensure information security.
Scaling and provisioning
Scaling increases or decreases the application infrastructure capacity to handle demand, and provisioning configures and deploys servers, databases, storage, and network services to ensure the application runs properly.
Collaboration and continuous user interface testing
Visual editing of content from a headless CMS like Contentful without changing the website code. 
Toolbox and processes to help users with best practices at greater scale.
Security - Firewall (IP blocking)
Users can securely access their backend data without exposing it on the internet. Additionally, integrated DDos mitigation, dedicated support, and IP blocking help protect applications.
Serverless development
Development is done in the cloud, so developers don't have to worry about provisioning, scaling, or maintaining servers.
Next.js update
Faster data retrieval with less code for a better user experience through a React router, server components, nested layouts, and enhanced data fetching (now stable and production-ready).
For more info: Vercel Cloud Advantage
Aplyca and Vercel 
We are Vercel partners and representatives in Colombia since 2022. We have certified developers with whom we have developed successful projects for different types of companies worldwide. Through our Aplyca offices in Bogotá, Barcelona, and Chicago, our team is available to offer you the best Vercel option for your digital development. Contact us
You may also be interested in: