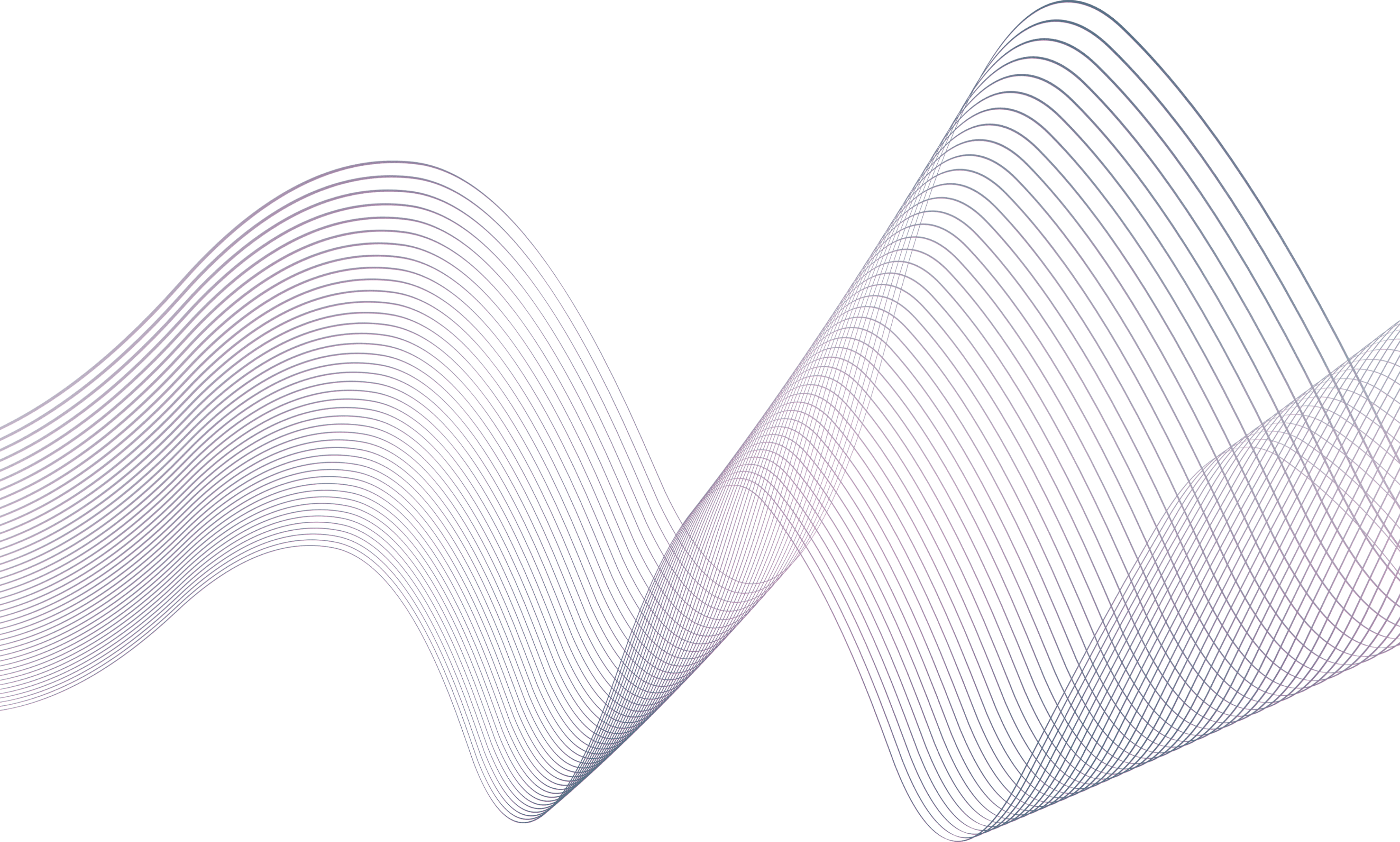 The Future of Digital Commerce: Composable Ecommerce
HIGH LEVEL TENDENCIES, TRANSFORMATION.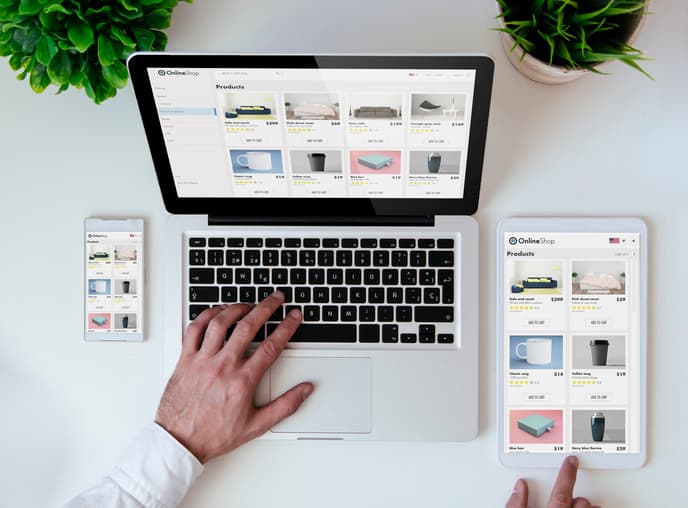 Monolithic architectures are slowing down companies' innovation processes, while modular applications provide more flexibility and extensibility, allowing them to easily integrate with other tools. 
Modular digital experience platforms are built around Headless cloud technologies and supported by industry organizations such as the MACH Alliance. They are designed to drive digital experiences while preparing enterprise technology investments for the future. Example of services in a modular digital experience platform. 
What does Composable Ecommerce mean?
Composable commerce is a development approach that consists of selecting the best commerce components and combining or "composing" them into a custom application created for specific business needs. 
This means that companies can use and develop only the features and functionalities needed to manage their business in a simple, fast and flexible way.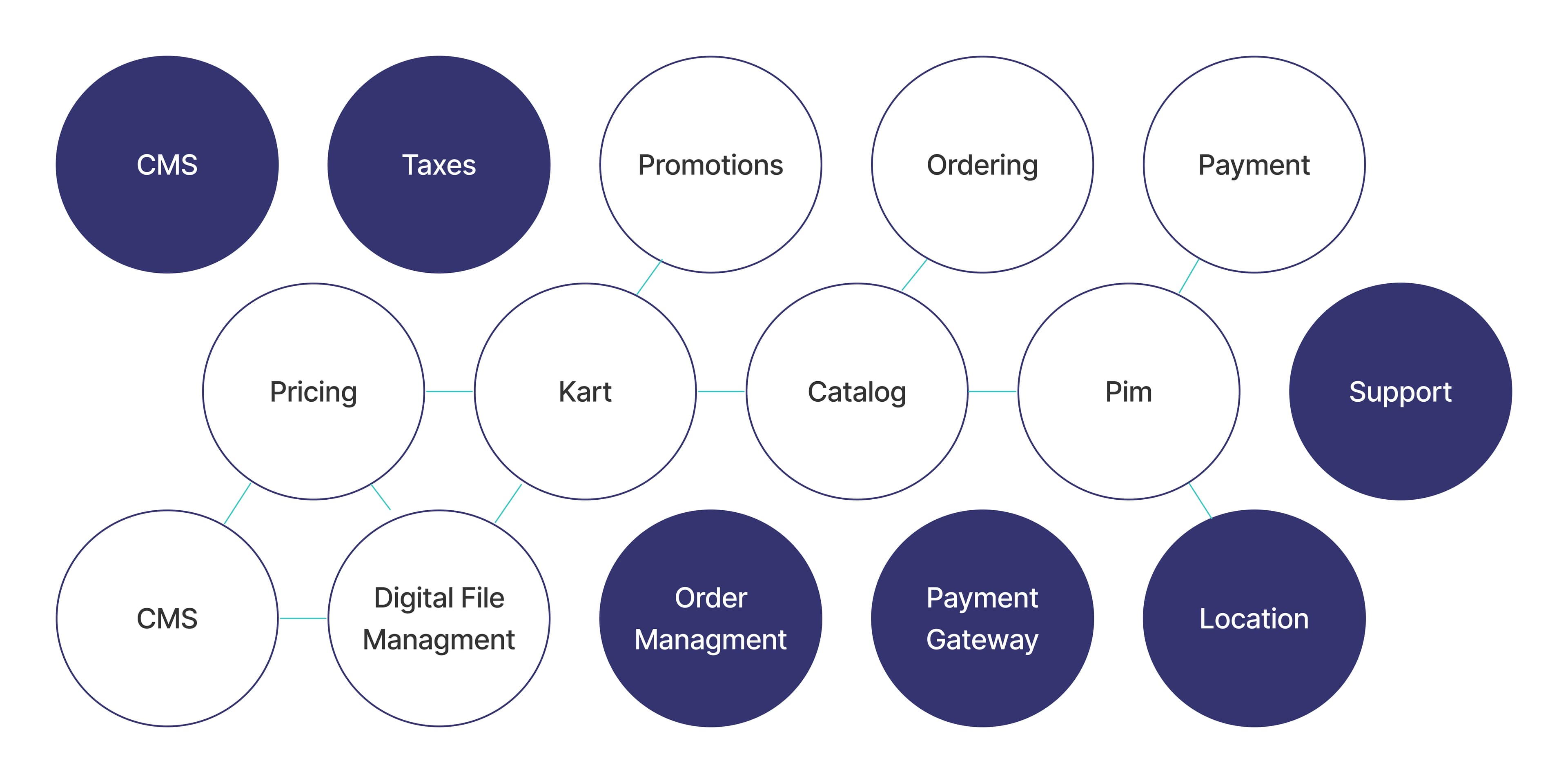 To offer a superior user experience, this development approach provides the possibility to seamlessly combine different components, from the content management of your website to the payment processing method. The most important thing is to create the most structurally sound and efficient structure.
Composable commerce operates under three principles:
Business-focused solutions: Provides users with useful tools to meet their specific needs.

Modular architecture: Provides flexibility, faster time to market and enhanced experiences across all touch points.

Open Ecosystem: Offers support, guidance and useful integrations to design your solution.
To build a true composable commerce strategy you must use a type of technology that provides the flexibility, scalability and adaptability necessary for its success. The MACH architecture is a very convenient option to achieve this. 
The technologies that come together to form the basis of MACH are: Microservices, API-First, Cloud-Native and Headless. They all provide a truly open, modular environment that enables companies to embrace innovation and respond to change more quickly and with less risk.
Pillars of modular digital experiences
The five pillars that guide modular commerce are: 
Keep customer data at the core: Knowing your audience is a priority when looking to deliver personalized digital experiences. It is important to collect quantitative and qualitative data that allows you to analyze customer needs and preferences to enhance your brand.

Start with predictable patterns: In order to support your customers in what they want to get, while reinforcing the brand experience, the right mix of predictable patterns and unique experiences must be offered. This can be achieved through the use of novel interactive features that keep consumers' attention.

Integrate experiences across channels: Users want to be able to find what they are looking for without interruption, through the channel that is most convenient for them. You need to understand what customers' preferences are on each of the digital channels you offer and allow for a seamless transition between these channels when necessary, but make sure the customer gets the optimal experience.  

Automate and organize your users' journeys: customers are looking for a personalized relationship with your brand, so you must be able to predict their purchase intentions. It is not about sending repetitive emails without any orientation, what you want is to send the right message to the customer at the right time.

Build with the use of headless architectures: this type of development allows for a single set of technologies that can be used to simultaneously manage countless integrated experiences. 
Modular or composable Ecommerce is currently the best option in digital commerce. 
In Aplyca we are building solutions that allow you to adapt to the main trends in digital commerce and achieve modular digital experiences tailored to your needs.
Contact us to discuss your needs and provide you with the best options to help you grow your business.
You may also be interested in: