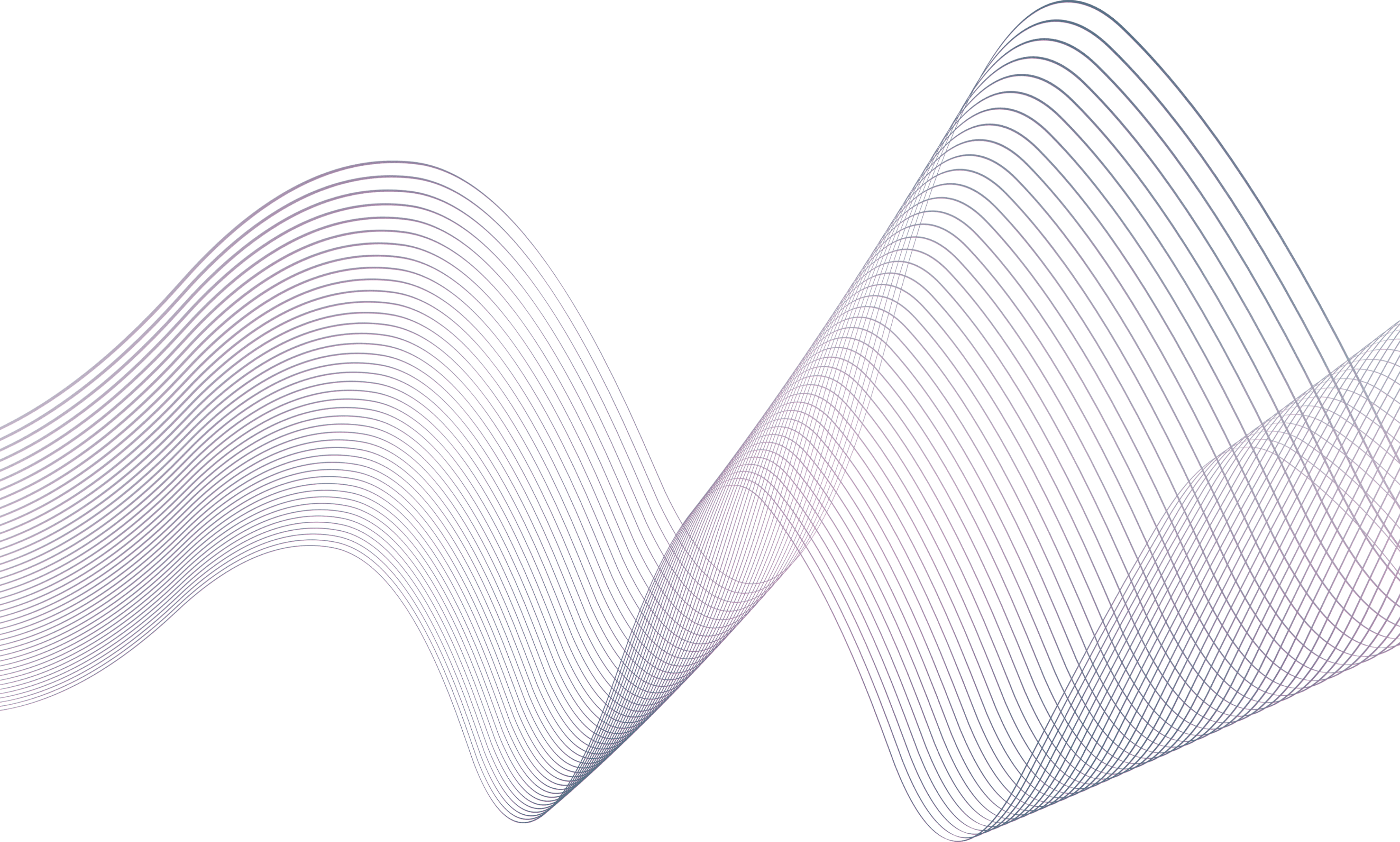 Integrating Enterprise Systems for Ecommerce (ERP, PIM, CRM)
WEB DEVELOPMENT, BUSINESS.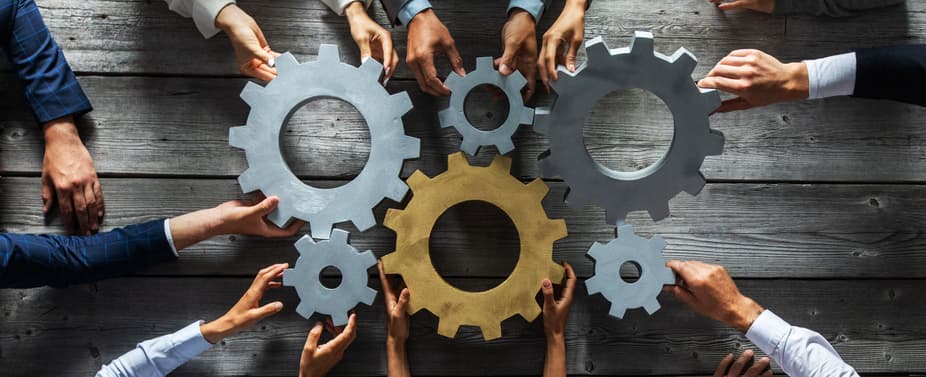 The digital age has brought with it new marketing channels to attract buyers from around the world. Ecommerce has reduced marketing costs and modernized the way companies do business through more fruitful communication with customers.
With Ecommerce came online stores, open 365 days a year and 24 hours a day.
In this context, it is essential for organizations that their enterprise systems, such as Enterprise Resource Planning (ERP), Product Information System (PIM) and Customer Relationship Management (CRM), are integrated for Ecommerce to improve the overall customer experience and increase operational scalability.
Ecommerce and ERP Definitions
Ecommerce
It's a system that allows the purchase and sale of goods and services over the Internet, ensuring a smooth transfer of data and money for a commercial transaction. 
The most common Ecommerce models are:
Business to Consumer (B2C): When a company sells products or services directly to the consumer. For example, buying a pair of shirts from an online store.

Business to Business (B2B): When one company sells products or services to another company. For example, an automobile manufacturer selling auto parts to auto parts stores.
ERP
It's a system that centralizes all operational aspects of a company. Its objective is to automate the main processes of an organization, allowing it to connect, coordinate and manage many administrative functions related to products, accounting services and human resources.
There are many ERP vendors, such as SAP, Oracle JD Edwards, SYSPRO and Microsoft Dynamics.
Ecommerce and ERP Integration
ERP integration improves productivity by reducing manual entries, which are error-prone when entering orders, inventory and customer data into the system. In addition, since this process is automated, there is no need to hire additional employees to manage these tasks.
Likewise, the integration allows for better inventory monitoring and real-time, accurate reporting of stock availability to customers. It also allows for easy management of price changes of products in inventory.
Depending on the integration with PIM and CRM systems, all data can be obtained from the ERP. Acting as the only real source, the ERP system becomes a powerful tool, being used as a central repository for all product-related information.
Other integrations: PIM and CRM
Product Information Management (PIM)
An indispensable component to integrate into Ecommerce is the PIM system, which allows to collect, manage and enrich the product catalog for distribution in Ecommerce channels.
Detailed product content is a valuable differentiator when it comes to customer loyalty and experience. PIM providers include Pimcore and Akeneo.
Customer Relationship Management (CRM)
The CRM system provides companies with the ability to easily manage all interactions with their customers, providing adequate support to sales management and facilitating team communication.
The most prominent CRM systems are Salesforce, SAP and Microsoft Dynamics 365, controlling 35-40% of the market.
The integration of a CRM system to Ecommerce allows you to track customer relationships, create personalized content for each customer and generate key data for the analysis of customer behavior, such as their searches, views and purchase history, to provide timely and relevant recommendations, creating an excellent shopping experience.
How are business systems integrated with Ecommerce?
It is essential to evaluate which integration approach is best for the business. The most common integration models are:
Point to point
This integration is used between two systems that have only one data transfer in the process. It is a simple integration approach and suitable when few applications are integrated.
However, it is not a good idea for companies that have to integrate more than three or four applications, because it would be very complex, especially when a transaction involves more than two applications and must be managed at the same time in several systems. It would be like having a telephone conversation between ten people using common two-way telephones.
Middleware Intelligent Hub
This approach is based on the middleware being in charge of "translating" each communication from one system to another, using an internal language. This means that data is mapped and transformed in the Hub, generating a very low impact on each of the connected applications.
Its disadvantage is that middleware can become a heavy and complex system, which will require robust integration for each new system it connects to.
Communication middleware (Enterprise Service Bus)
Another way to implement the middleware concept is to define a universal way for applications to communicate with it, leaving only the middleware to speak that language. In this way, the middleware is a communication infrastructure, as it does not contain a specific business logic.
Its disadvantage is that each application must adapt to this universal language, hence the need for an "adapter" in each connecting system, which must provide the mapping and transformation of the data.
Best practices for integration
1. Understand the project requirements
Companies must ask themselves these questions to ensure successful integration:
What is the overall objective of the integration?

What challenges will integration address and how will it add value to the organization?

What data should be synchronized between the systems?

Should certain processes and workflows be automated?
The answers to these questions will provide information for the project and how the integration will affect the company, both in the short and long term.
2. Resource planning
You need to evaluate what resources are available to be used. That is, whether you need to allocate internal resources or hire an integration provider to help save time and create a clear workflow.
After planning the integration process, the data to be synchronized must be specified.
3. Evaluate the volume of data
Consideration should be given to whether the integration can handle a large volume of data as the Ecommerce store grows. The integration must be able to adapt to support large amounts of data, without being constrained by scalability limitations.
4. Product data mapping
The data displayed in the front-end must be matched with the data configured in the ERP.
5. Quality tests
Organizations should provide time and resources to thoroughly test integration performance before going live. Although testing is costly, it serves to reveal unforeseen problems and ensures that all business requirements have been met.
Contact us 
Aplyca specializes in modern solutions to meet the needs of large-scale digital commerce. See our results and contact us to discuss your project needs.
You may also be interested in: