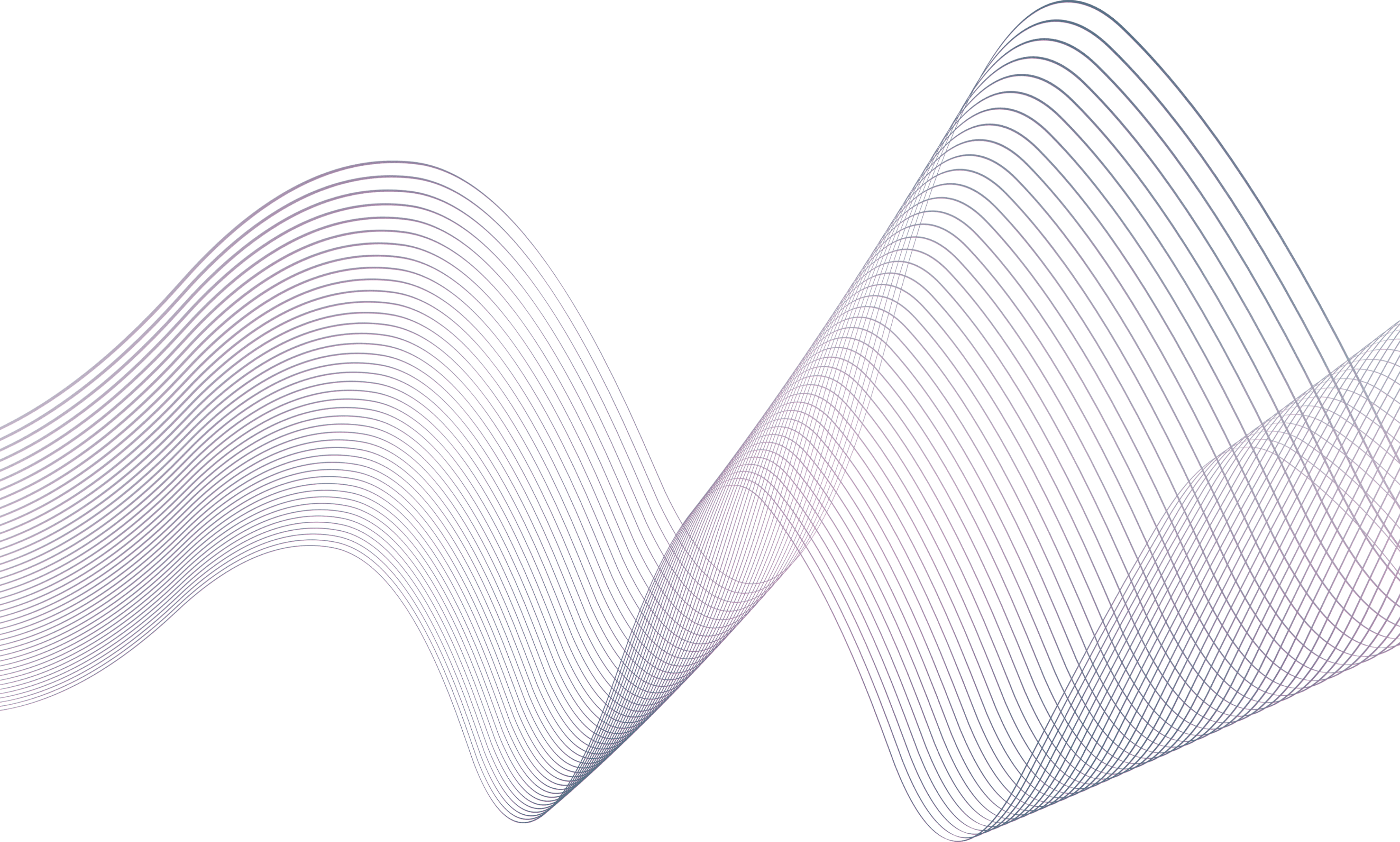 Ibexa Awards: Triple Nomination for Aplyca
EDITORIAL, BUSINESS.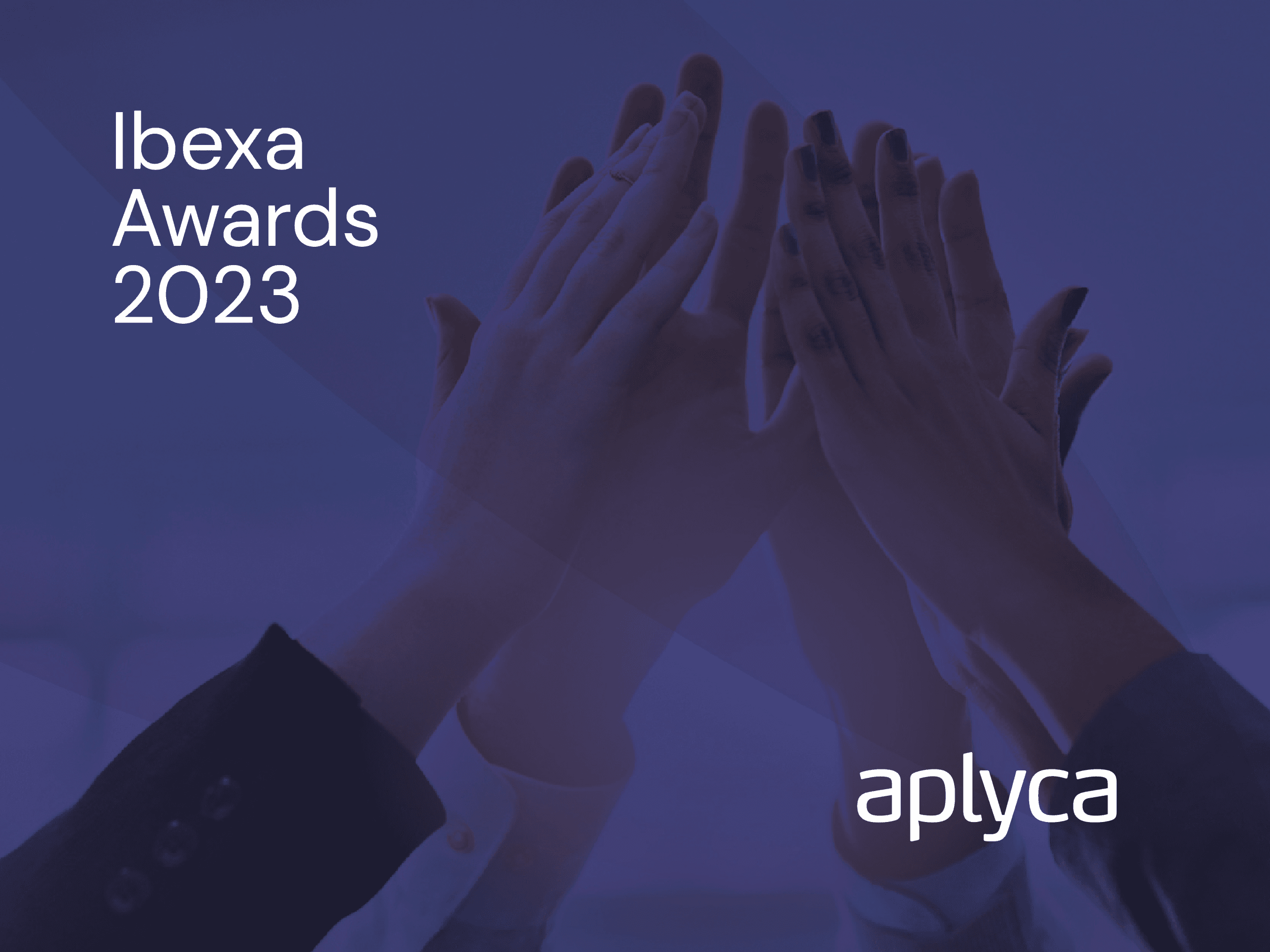 Aplyca is nominated in the Ibexa Partner Excellence Awards in the following categories: Best integration of the year, Ibexa Partner of the year and Marketer of the year; three recognitions highlighting their work in creating exceptional solutions for the Modern Web.
The Ibexa Excellence Awards will be presented at the Ibexa Global Partner Conference at Marbella, Spain on 26 January 2023, where more than 60 partners will attend.
The award for Best Integration of the Year goes to the team that has integrated Ibexa  DXP with other commercial systems, giving great value to the customer; that of Marketer of the Year is given to the leader who has led by example supporting and publicly recommended Ibexa with promotional activities, and the Ibexa Partner of the year is delivered on the basis of good financial performance and the ability to create outstanding, customer-centric digital experiences.
Ibexa Awards and Aplyca
Aplyca nominations at the Ibexa Awards:
2008: Project of the year

2017: Best user experience

2020: Most Successful Marketing Activity and eZ Honorary Award

2021: Partner of the Year

2022: Best partner of the year and project of the year
For Felipe Jaramillo, founder and CEO of Aplyca, it is an honor to add ten nominations, in addition to having achieved three in the same year, "It is a recognition to our team that has managed to develop highly complex solutions for various clients around the world" .
Strategic alliance with Ibexa
Aplyca has been offering its customers the Ibexa platform for more than 15 years, a solid product that allows the development of scalable solutions for customers.
In addition, Aplyca is a Platinum Partner of Ibexa, which certifies the extensive knowledge and experience in the implementation of its solutions. 
You may also be interested in: