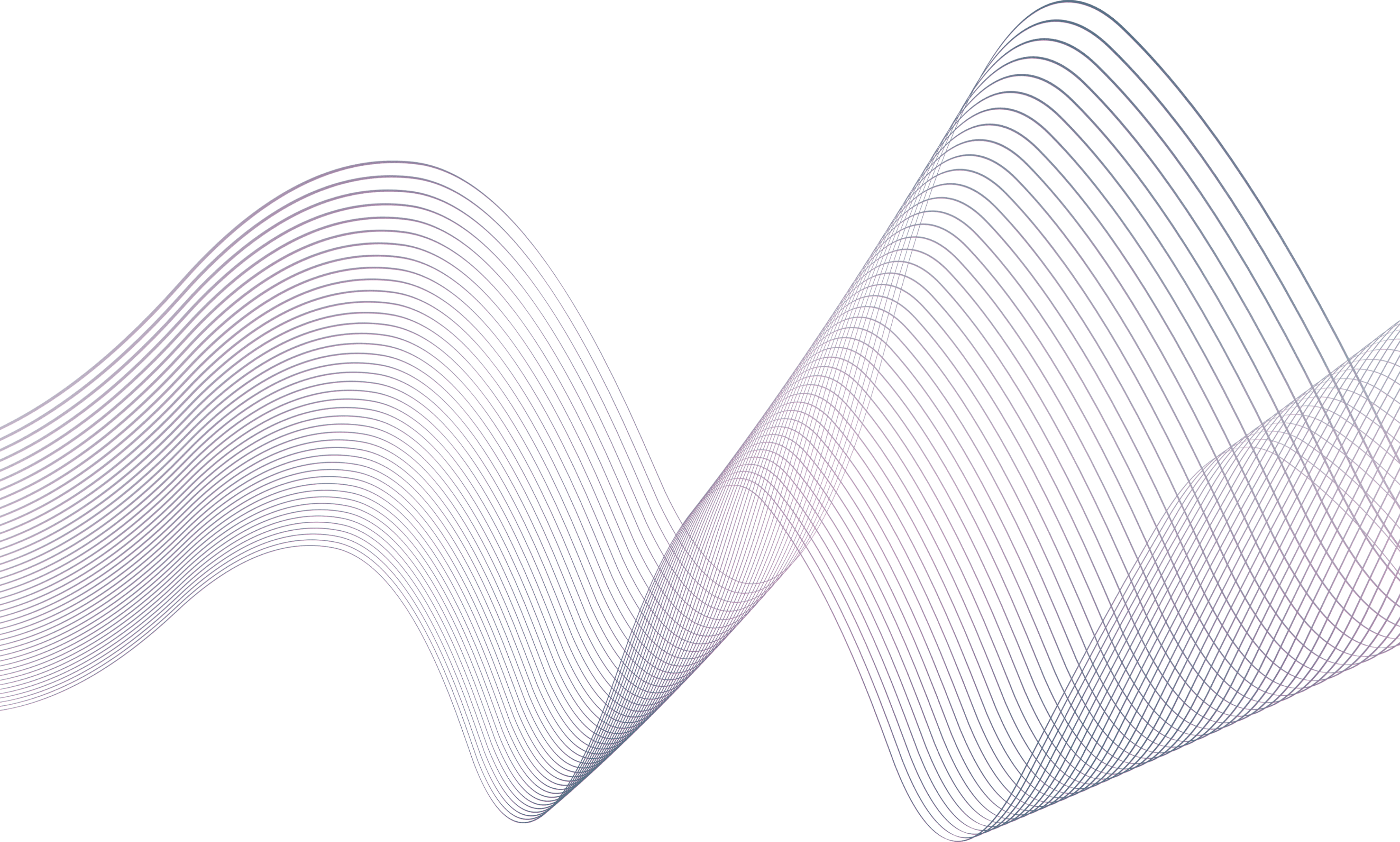 Aplyca opens operation in Chicago, USA
BUSINESS.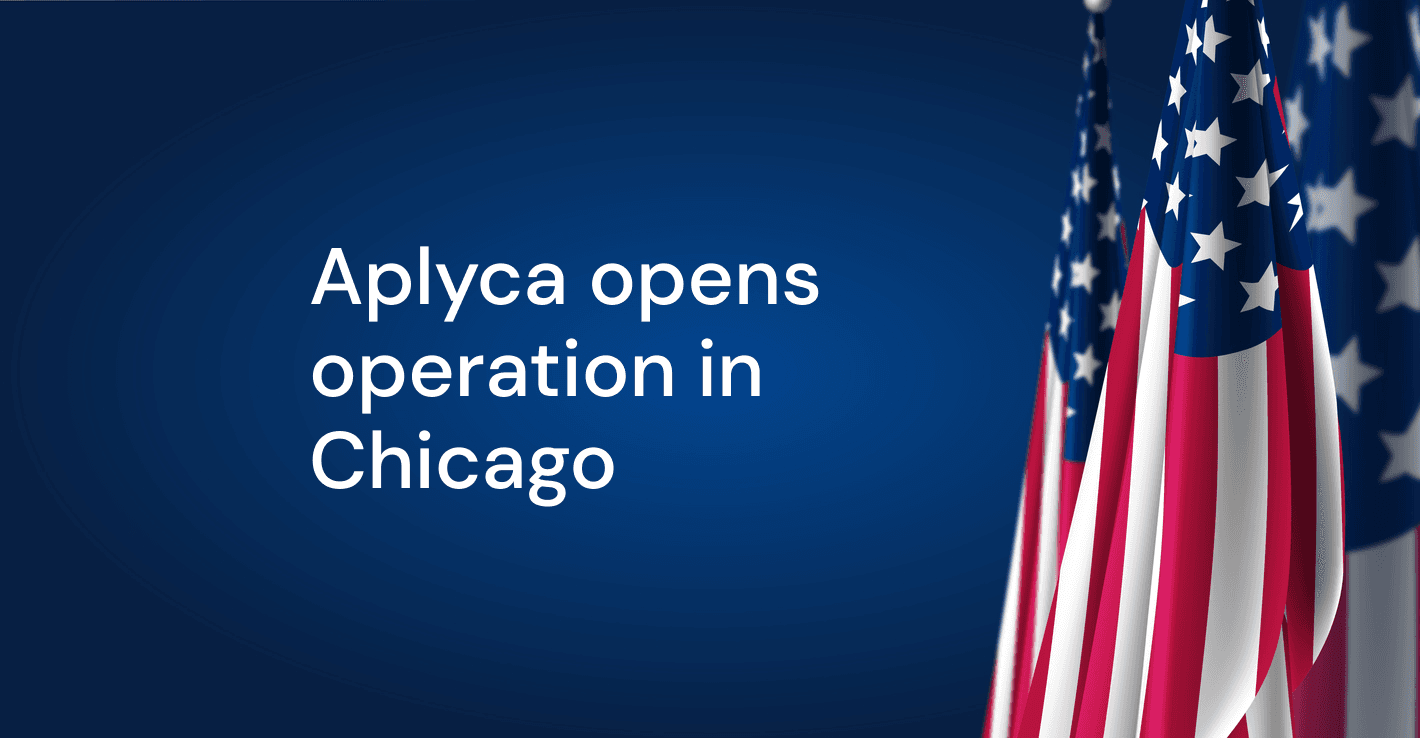 With the aim of positioning itself in the leading market of the global economy, Aplyca continues its expansion with the opening of operations in Chicago, United States, strengthening its growth strategy. 
The rise of online commerce and the need to optimise digital channels has led to more and more US companies looking to boost their digital strategies. 
Aplyca offers the US market comprehensive web and e-commerce platform developments with headless CMS technologies, Digital Experience Platform and Cloud Native solutions, highly transactional and scalable. 
Aplyca's Chicago, USA office is headed by Michael Silverman, founder of the Web Content Conference in 2007 and author of the book Capturing Community, who has more than 30 years of experience as an entrepreneur and innovator, developing digital strategies for different companies.  
"Organisations are striving to increase their digital competencies and the near-shore developments we can do with Aplyca offer key advantages for implementing JAMstack-focused platforms". 
The aim of the expansion into the US market is to maximize the revenue potential for customers, as well as to develop agile and secure solutions that enable them to bridge the time-to-market gap. 
Aplyca capitalises on its experience having worked with large companies in Latin America and Europe. 
About Aplyca 
Aplyca is a professional services and consulting firm for building and operating digital products, advanced web portals, e-commerce and Cloud solutions. 
You may also be interested in: