A New Platform for Building and Visualizing B2B Workflows Arrives
TECHNOLOGY OF EXPERIENCE, USER EXPERIENCE.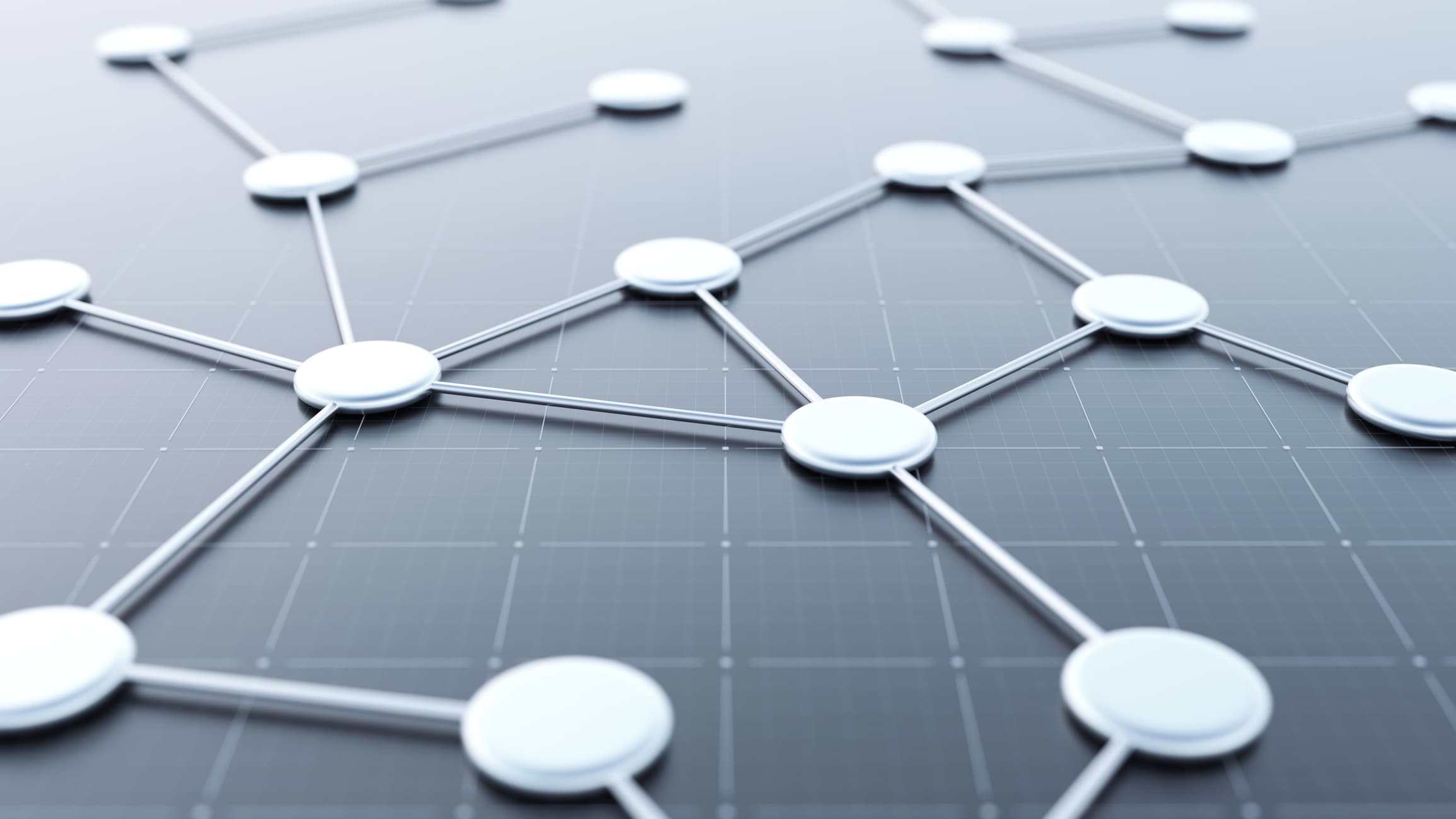 Ibexa version 4.3 features an iPaaS that allows integration with third-party solutions, thus reducing integration times.
The release of Ibexa DXP 4.3 was announced today by Digital Experience Platform provider, Ibexa. Ibexa Connect showcases the new DXP 4.3 as an Integration Platform as a Service (iPaaS) solution. Ibexa Connect accelerates digital transformation processes by laying the foundation for automation.
Ibexa's Director of Product Management, Sylvain Guittard, states: "No DXP platform should exist in a silo, and Ibexa DXP is no exception. Today, Ibexa DXP integrates with numerous business systems such as CDPs, CRMs, ERPs, PIMs, and DAMs without heavy development thanks to multiple APIs (REST/GraphQL) and extension points. However, we recognized the need for a higher degree of standardization on how applications are integrated into organizations and automation that make the process more streamlined and less time-consuming for developers assigned to integration tasks."
An iPaaS must be a robust integration platform that allows you to visualize, design and automate work in a matter of minutes and Ibexa Connect is precisely all of the above. Its visual interface, on which integrations of different applications can be easily mapped, makes it easy to use by sliding and dropping the apps that propose to connect. Providing the ease for users to focus on the pillars of their business instead of getting lost in technicalities. Proving that these integrations can be as simple or complex, depending on how they are designed.

Why implement Ibexa Connect?
The first reason is because it reduces the complexity of integrations. Ibexa Connect seamlessly connects all the applications a company needs in a process that requires little code.
In turn, Ibexa Connect automates the workflow. This means that this platform automates many business processes and creates a faster and error-free workflow.
By providing a clear view of performance, data interaction and critical business trends, Ibexa Connect drives better decision making.
Ibexa Connect enables faster workflows, as the time required to set up integrations is significantly reduced as manual tasks that previously took hours are performed more efficiently and accurately.
Ibexa Connect comes with Ibexa's guarantee and responsibility for maintenance, security, reliability, scalability, enhancements and upgrades. This allows companies to focus on their business needs and on the configuration, mapping and development of the necessary business processes. In addition to having a full set of online integration tools and solutions.
Starting this year, new Ibexa DXP customers will get five automation scenarios as part of their subscription. The platform cannot be deployed on its own so it is generally available with Ibexa DXP 4.3.