Cine Colombia Theater is Transformed and Now Offers a Digital Experience of eCommerce DXP
The Client
Cine Colombia is the largest film distribution and exhibition company in Colombia. It has close to 50 multiplexes, 340 screens and more than 65,000 seats distributed in 15 cities. The company was founded in 1927 and today it is a leader in the implementation of cutting-edge technologies, it is also an example of successful distribution of alternative content.
The Cine Colombia theater now offers movie lovers a seamless, unified and omnichannel digital experience.
I have worked with many IT teams in my career. Aplyca's is exceptional. They have an amazing team!
Nayibe González IT Director, (Bogotá, Colombia)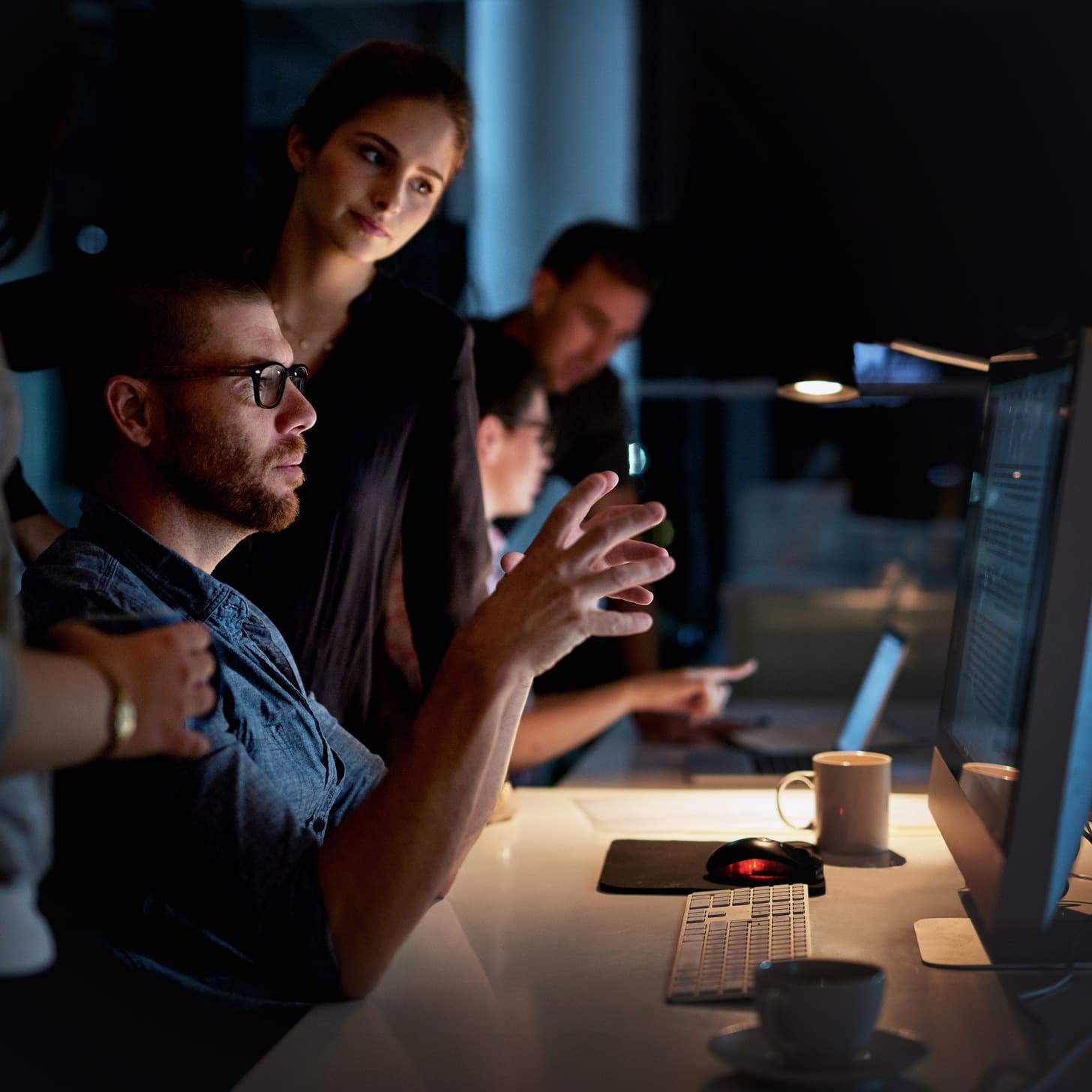 The Challenge
Cine Colombia was looking to implement a modern e-commerce and DxP solution to replace the legacy website. Additionally, he needed to develop his mobile application.
A web platform was needed that would provide autonomy for the generation of content and a robust transactional engine, tailored to the needs of the largest film distribution company in Colombia.
This challenge became even greater, not only due to the restrictions imposed in order to prevent the spread of COVID-19, but also due to Cine Colombia's plan to reopen its doors under a business scheme focused on the digital channel.
From 5% to 30% Participation
in Web Channel Sales.
Website:
Cinecolombia.com
Industry:
Entretenimiento
Location:
Colombia
Time to release:
6 months
The Solution
Aplyca proposed a digital experience that goes from consulting and buying the ticket office, to the consumption of Cine Colombia products and services. It is an end-to-end solution.
In this scenario, we proposed:
Renew the infrastructure of the site and move it to Amazon Web Services (AWS).

Set up and manage the web portal on the Ibexa DXP 3.3 content manager.

Develop the electronic ticket (QR code) and the application that reads and manages that code.

Facilitate the electronic invoicing process, in accordance with tax obligations.

Delivery of a portal with a responsive design that is able to replace the mobile application.

Implementation of Symfony and PHP language, to facilitate the development and allow the scalability of the model.

AWS Quicksight integration, to have business dashboards and make strategic decisions.