Ready to Transition to Headless Commerce? 6 Steps to Do it Efficiently
BUSINESS, TRANSFORMATION.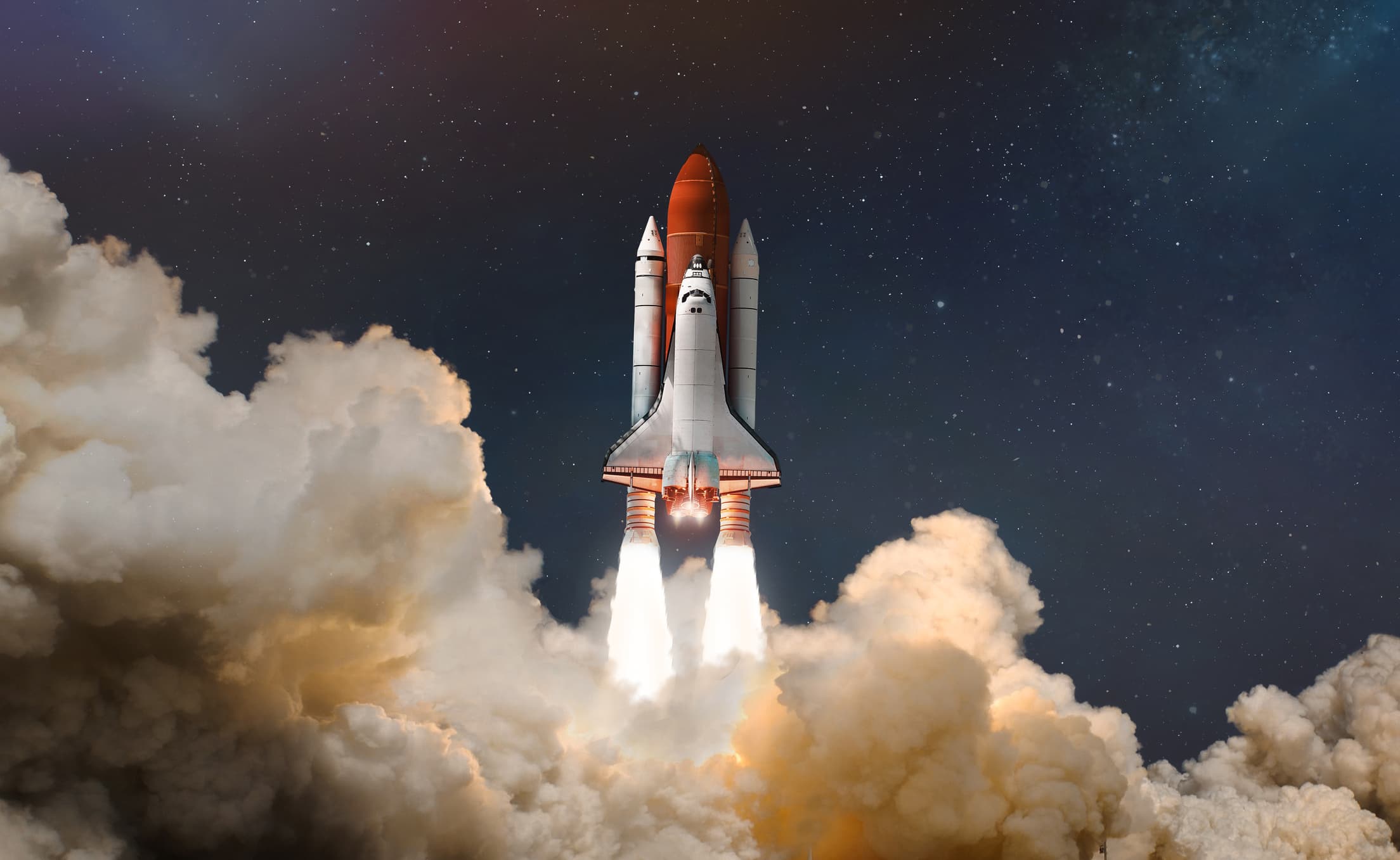 The headless approach allows for greater flexibility, as multiple user interfaces can be created for the same application, without having to rewrite business logic.
Moving your organization to headless commerce is not just a technological change, it is a change of development model that prioritizes the customer experience.
Among the advantages offered by this transition are the following:
Ease of implementation of omnichannel strategy to optimize interaction with customers.

Ability to integrate social networks, virtual assistants, robots and IoT.

Integration with payment systems that handle different currencies and international sales.

Creation of design systems tailored to the organization to generate unique experiences.

Efficiency in operations thanks to the outsourcing of functionalities.

Speed of loading as content is distributed through a network of global nodes.

Permanent security updates.

Optimized store scalability.
Is your organization ready for this transition? Not so fast, be sure to follow these steps.
   1. Conduct an Objective Discovery Session
During this session, which should ideally be conducted with an external partner, define business objectives, business priorities and set realistic expectations with performance indicators.
Not all challenges have to be solved at the same time. With a headless system, features and components can be added little by little.
Here are some steps in a goal discovery session:
Identify relevant users who may be involved in the project.

Establish session objectives to ensure that all important topics are covered.

Prepare an agenda that includes the topics to be covered and the time allotted for each one. 

Document functional and non-functional project objectives and requirements, timelines, budget, and any other relevant issues.

Prioritize the objectives.

Document deliverables so that all stakeholders have a clear and common understanding of the project.

Review and validate the results of the session.
2. Appoint a Project Leader
After the team is aligned with the headless commerce objectives, appoint a leader who has internalized the eCommerce strategy, who will take care of every detail of the transition and who will provide intuitive control to each phase of the project.
Aspects to consider when choosing this leader:
Must have clarity of responsibility over transition management and decision making.

Must communicate effectively with all team members.

Must coordinate resources, including personnel and budget.

Must effectively make decisions on risk management, problem resolution, and budget adjustment.

Must be able to focus on objectives and goals, maintaining the focus and discipline necessary to achieve the goals outlined.
3. Do an Audit of Your Current Technology 
This step is essential to ensure that nothing is missing in the new business. Detail your technology stack, processes and stakeholders. Your team must know what tool is being built from day 0.
Here are some steps to do this:
Define objectives to determine what aspects of the technology infrastructure to evaluate.

Identify critical systems and applications to prioritize areas for audit.

Analyze the technology infrastructure (network, servers, storage, applications, databases, hardware, software, and information security).

Evaluate performance and capacity of critical systems to determine future business growth.

Identify infrastructure issues such as security vulnerabilities, misconfigurations, outdated software, and inefficient processes.

Test with real users to get a complete picture of your company's commerce.
4. Make a Headless Implementation Plan
A phased implementation will allow you to combine your current technology with headless components.
Launch your store with a viable minimum. The headless model gives you the freedom to choose which parts to replace, and the platform adjusts to migrate the most complex functionalities to cloud-based services, without disrupting the customer experience.
Address performance levels first and then move on to the more complex components. This implementation strategy will allow you to move toward a standalone architecture, little by little.
Here are some steps to create a headless implementation plan:
Select the right technology that is compatible with your current infrastructure.

Configure your platform according to the designed architecture.

Perform a testing and debugging plan.

Design a plan for monitoring and tuning the platform.
5. Work With the Right Implementation Team
Be clear about the types of expertise needed for the implementation and restructure as needed. It is important that teams work towards the same goal and prioritize the functionality to be migrated.
Many organizations have large IT teams, but others need an expert partner who is clear about the process and how to approach it.
The right headless commerce implementation team should include professionals with skills and experience in key areas such as:
Headless architecture, systems integration and API management.

Frontend and backend development of headless commerce technologies.

User experience design to create a consistent and engaging digital commerce experience.

eCommerce to configure commerce functionality such as product catalog management and payment system integration.

Digital marketing to integrate tools such as personalization and analytics into the commerce platform.

Project management to ensure that the project is delivered on time and within budget.
6. Implement Best Practices
It is possible that several work teams will have to be integrated into the transition process. For this reason it is important to have collaborative communication channels, synchronize the work of all members involved, establish quality controls at each step, create update systems and optimize processes on an ongoing basis.
It is important that teams have the freedom to work independently towards the same goal.
Contact Us
An effective headless transition requires in-depth planning based on a wealth of experience. We invite you to contact us to discuss your project needs.