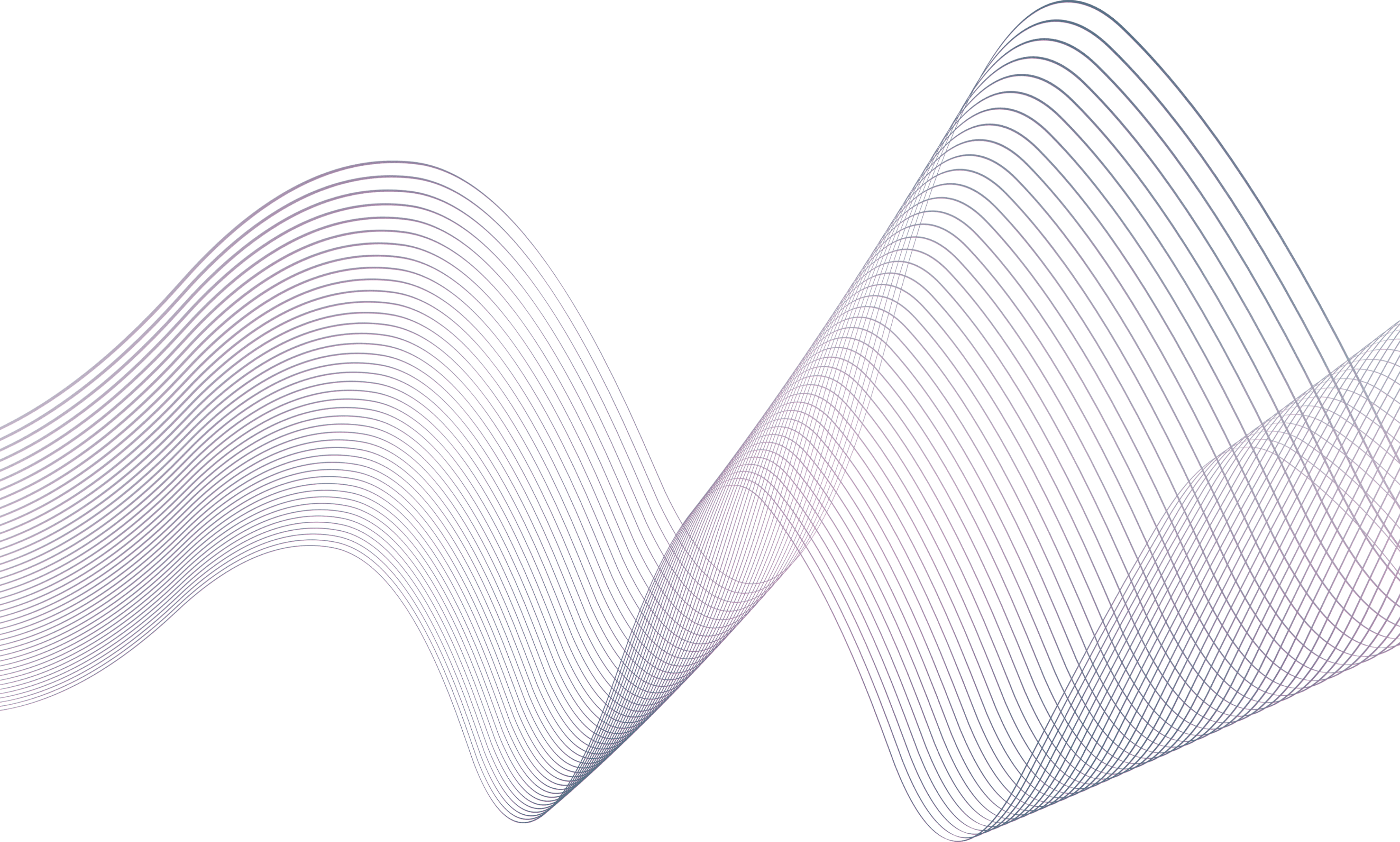 Aplyca announces Aplyca Labs, its new innovation unit in strategic technologies
ARTIFICIAL INTELLIGENCE, BUSINESS.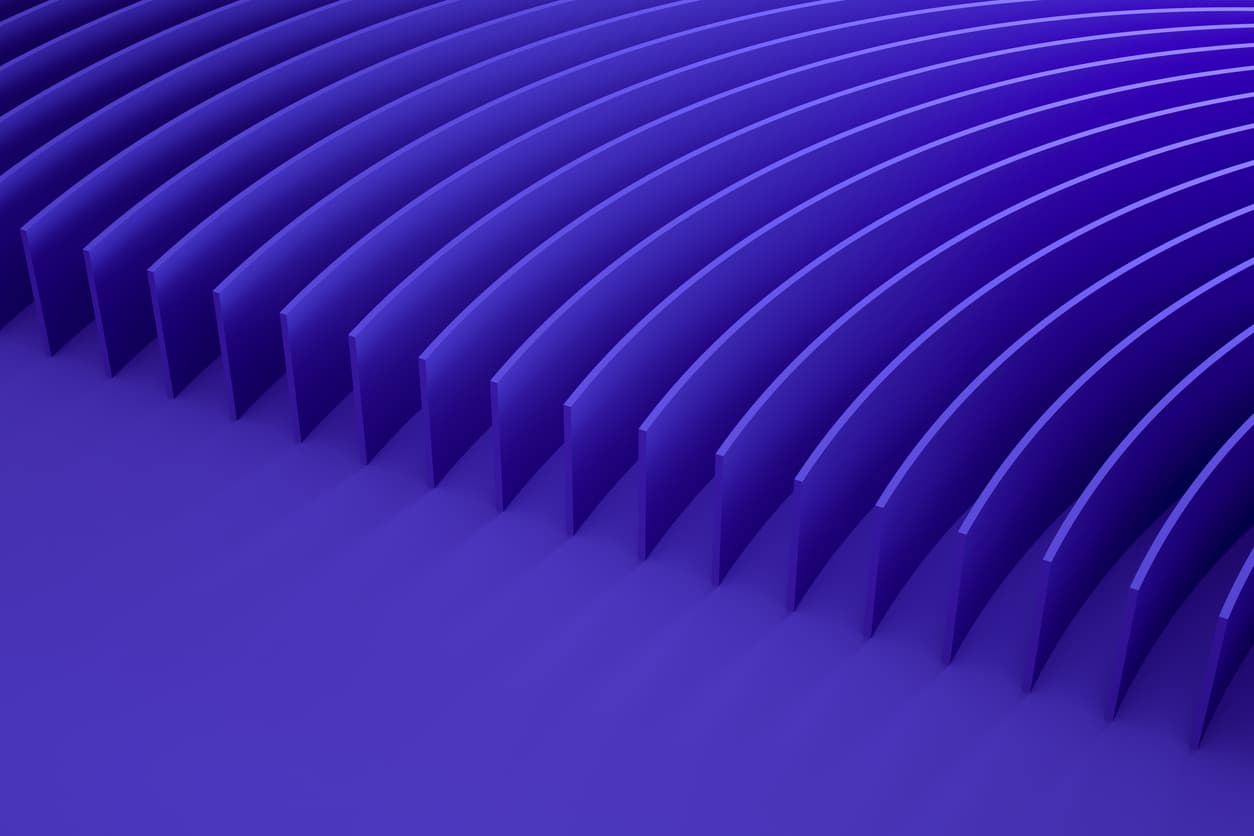 BOGOTÁ - Aplyca, a leading digital solutions firm with offices in Bogotá, Chicago, and Barcelona, announces the launch of Aplyca Labs, an innovation unit in strategic technologies. Aplyca seeks to accelerate the adoption of emerging technologies based on advances in Artificial Intelligence (AI) and mobile applications, speeding up the innovation processes of its clients globally.
Founded in 2016, Aplyca has a team of more than 25 highly specialized technology professionals and has pioneered transformation projects in collaboration with major leaders in sectors such as energy, entertainment, banking, and retail in over three continents and multiple countries.
"Aplyca Labs allows us to explore and adopt new technologies focused on the realities and demands of our clients,"
Said Felipe Jaramillo Fonnegra, CEO and founder of Aplyca.
"We are creating models to explore, understand, and adopt technologies that will be key to the transformation of companies that lead their respective markets."
Innovation is a strategic priority for companies but often they need external support with a fresh perspective and increased exploration and execution speed. In this sense, Mauricio Sanchez, CTO of Aplyca and responsible for Innovation at Aplyca Labs, highlighted the importance of leveraging a dedicated process, specific innovation metrics, and autonomy to make quick decisions and filter ideas with better market potential.
With Aplyca Labs, business leaders and technology directors have the opportunity to access an innovation program, designed to drive growth and efficiency in organizations. This program offers a series of key benefits, which include:
Exploring new platforms and technologies: Aplyca Labs leads the research and development of disruptive technologies, ensuring that clients are at the forefront of innovation.

Achieving tangible results: Aplyca Labs focuses on finding a clear alignment between new technologies and business outcomes, which results in increased revenues, cost reduction, and strengthening of brand experiences.

Developing custom solutions: Aplyca Labs works closely with clients to understand their needs and develop tailored solutions, thus ensuring a perfect fit to each company's specific challenges and objectives.

Accessing emerging technologies: Aplyca Labs is at the forefront of research in emerging technologies such as augmented reality, artificial intelligence, and advanced content management systems, ensuring that clients have access to the latest innovations and can capitalize on them for their competitive advantage.
The focus areas of Aplyca Labs have included significant advances in technologies such as:
Integrated content management technology of LLM language (OpenAI and Cohere), including content clustering or grouping models with BERT (Bertopic).

Intelligent language interfaces or business chat, extending AI models with Retrieval Augmented Generation (RAG).

Opportunities for multi-platform mobile development, leveraging advances in Universal Apps, React Native, and Flutter.

Integration of augmented reality in content management platforms.
For over 18 years, Aplyca has been the reliable technological partner of market leaders to deliver and operate complex web solutions.
About Aplyca
Aplyca is a Digital Innovation Boutique with a presence in Colombia, Spain, and the United States. With a focus on optimizing digital platforms, content management systems (Headless CMS), microservices in hybrid infrastructures, DevOps, automation, and developments with Artificial Intelligence, Aplyca has become a benchmark in advanced digital solutions.
Press Contact
Bogotá, Colombia
Cra 11A #90-16 Of. 204
Phone: +57 (1) 5806478
Chicago, USA
Phone: +1 (855) 2759221
Barcelona, Spain
Phone: (+34) 617 271 888
You may also be interested in: