Aplyca Announces the Launch of Its New Website!
WEB DEVELOPMENT, BUSINESS.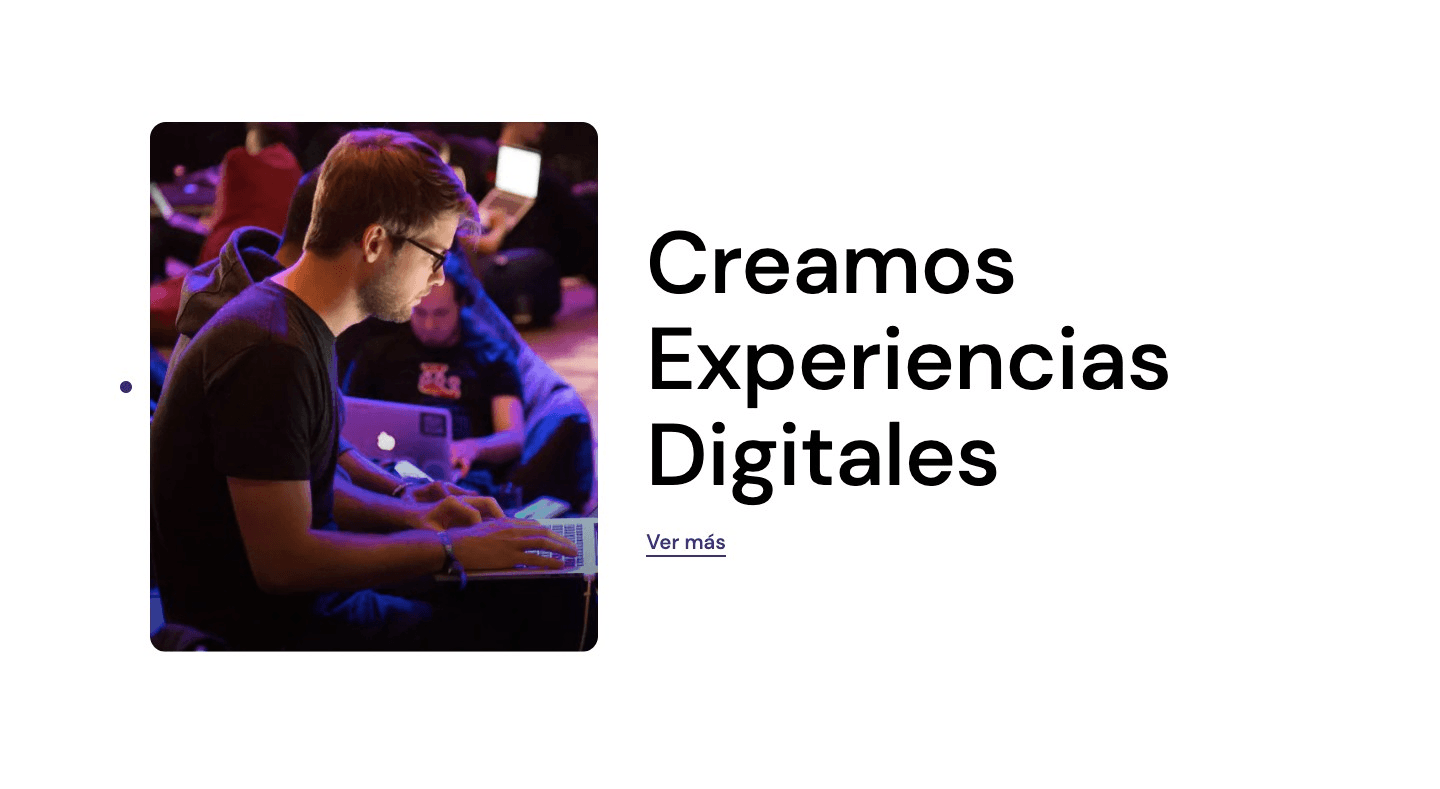 At Aplyca we are committed to a new way of doing web development and thus just launched our new ultra-fast and easy-to-navigate site. We invite you to learn about our services in modern web development and cloud solutions, as well as to visit our blog and success stories. Our renewed image is more organic and fresh. The new portal is built on Contentful CMS, leveraging its cutting-edge Headless CMS technology that reduces load times and empowers modern digital experiences. We are specialists in agile software development and high performance infrastructure. We are committed to innovation, continuous integration, custom development and content management for corporate portals. We support the digital transformation of your company.