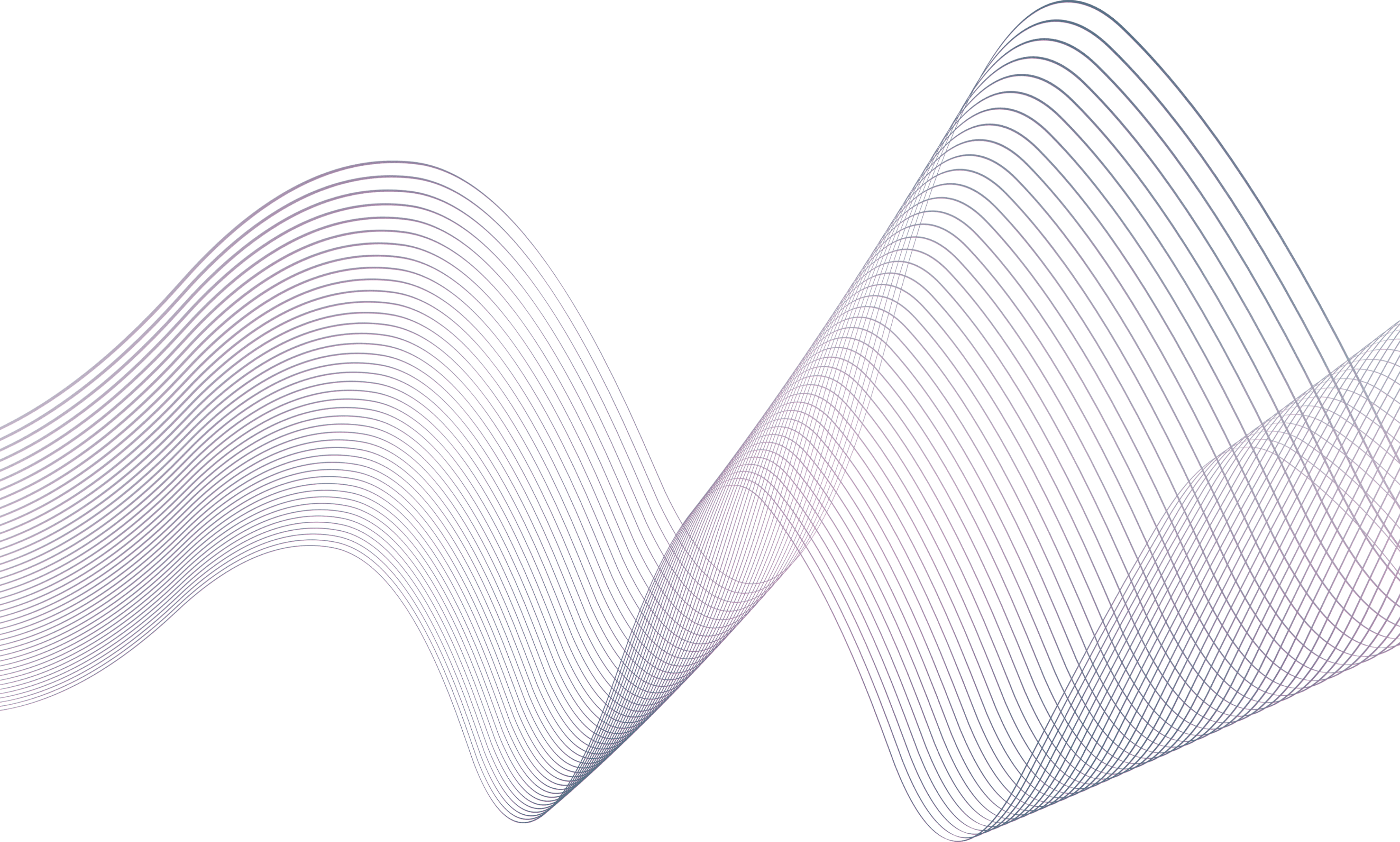 3 Common Pitfalls of Agency-Nearshore Partnerships (and How to Fix Them)
OPERATIONS, WEB DEVELOPMENT.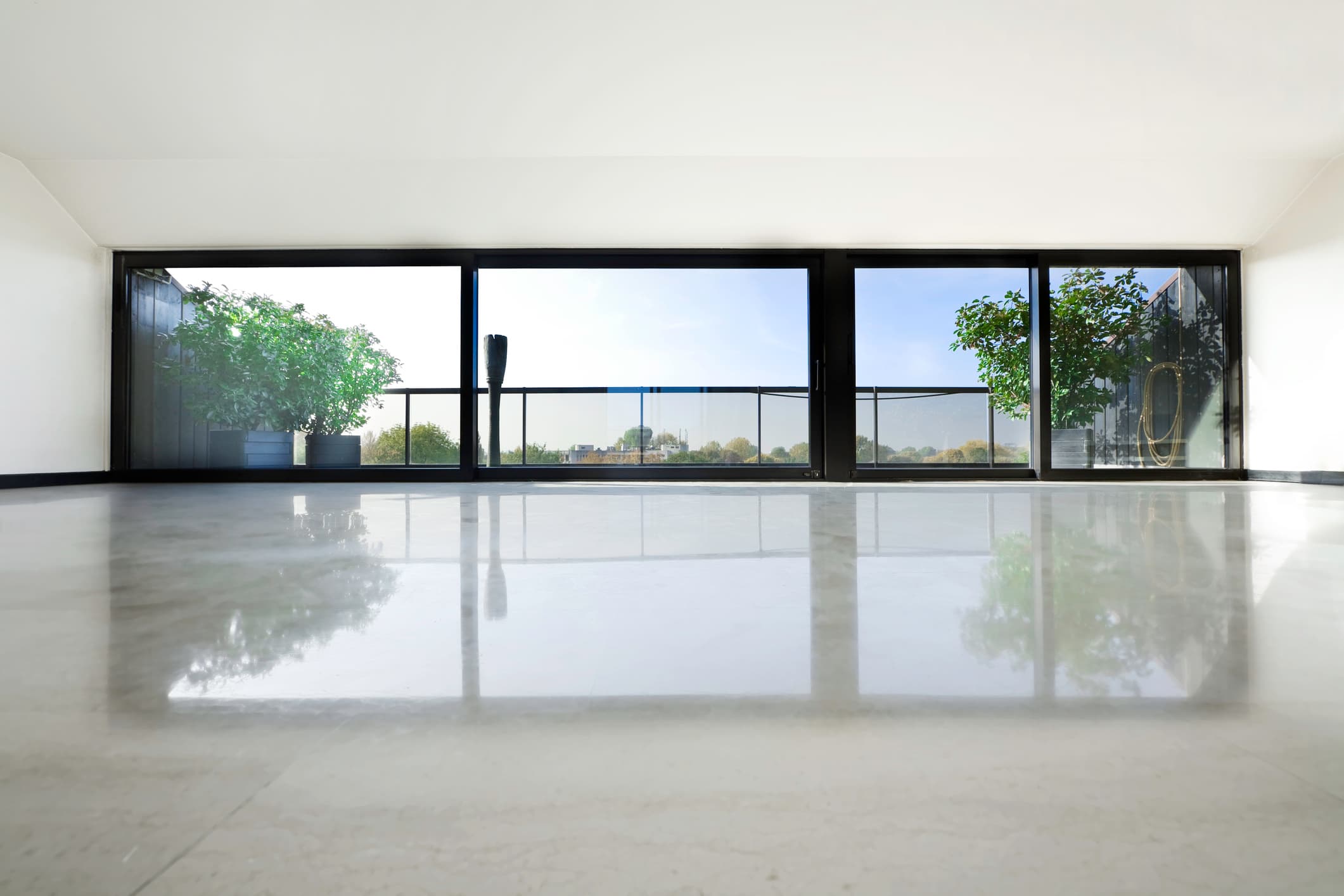 Software development is complex, to say the least. That's why you're considering bringing on a nearshore partner to assist. 
Still, we're the first to recognize that adding a nearshore partner to round out your technical expertise, while often necessary, can be scary. After all, you have enough on your plate trying to maintain your agency-client relationships — now you're expected to play a part in yet another nuanced coupling. 
Maybe you've already been burned by an outsourcing experience with an offshore company around the world, or a nearshore firm that promised tech experts but delivered unskilled interns. Worse, you might've done the hard work to hire a genuinely great nearshore partner, yet the relationship still failed. 
We promise there are nearshore partnerships that yield exceptional results and level up your digital agency's offering. You just need to understand the three most common pitfalls of nearshoring, and our tailored strategies to mitigate them. Then, you can realize the full potential of a nearshore-digital agency partnership. 
Pitfall 1: Deliverable Disappointment and Timeline Challenges
Your nearshore team gives you what they think is a complete, well-done deliverable, but you're left disappointed. You thought you were getting something more comprehensive, or just different than what's in front of you. 
Another scenario: Your nearshore team asks for an extension, citing the complexity of the technical requirements. Now, your entire project is behind schedule, you're hemorrhaging budget, and, worse, there's not much you can do to resist the schedule change.  
Sound familiar? Here's what we recommend:
A Window into Development Sidesteps Surprises
To evade disappointment or confusion when a deliverable is late or not as expected, Aplyca highlights project areas that are riskier, more complicated, or might cause trouble at the outset of the partnership. Importantly, everyone understands and agrees on these touchier project facets that should be spotlighted from the start. Then, our clients can quite literally follow along with the progress of these items — we're completely transparent.
This extra visibility means if there is a hiccup that pushes a deadline or changes a deliverable, you'll see it immediately and better understand the need to shift. At the same time, extra visibility means more accountability on our end since you'll have continual oversight of the most difficult aspects of the project.
Saying No Staves Off Scope Creep
This might sound far-fetched, but you can also avoid missing deadlines by learning to say no, and accepting a no from someone else. 
Focus is often the result of rejecting irrelevant or unimportant information for the truly salient. In terms of software development, that means saying no to scope creep. Scope creep only results in unneeded features that detract from the crux of the project's end-goal. 
When you work with Aplyca, everyone on your team and ours is empowered to say no to ideas that wrongly redirect the project. Because, in the end, these ideas usually change key deliverables, disrupt project flow, slow speed, and misuse budget in an irreversible way.
Pitfall 2: Pricing and Value Disconnect Hurts Agencies and Nearshore Partners
Have you ever wrapped up an outsourced engagement and thought, "I didn't get my money's worth" or "That was too expensive?" We never want you to feel that way. 
Here's the truth: The hourly billing model limits agency-dev partnerships, and sometimes neither party is satisfied with the way the finances shake out.
We know that's a controversial opinion. But think about it this way, what's the motivator for your nearshore partner to complete projects as efficiently as possible if they're getting paid hourly? 
Also, to state the obvious, you get what you pay for; high-quality services cost more. 
To lessen financial animosity, Aplyca champions value pricing instead of hourly billing. The value pricing model uses fixed costs based on the value of the project deliverables. This is opposed to hourly billing, which only looks at how long something took, neglecting the worth of the final product and work accomplished. 
Need an added way to ensure you're content with what you ultimately pay? Reserve funds for unexpected expenses or great ideas that emerge throughout implementation.
Pitfall 3: Communication Breakdowns and Unresolved Conflict
We've probably all been in the room for conversations like these. Brian the software developer is trying to explain DxP platforms to Christine, an agency project manager and business-savvy strategist. Christine understands exactly nothing about DxP, and Brian's tech lingo isn't helping. Plus, based on the complexity of implementing DxP, Brian knows all too well that Christine's timing demands are unreasonable.
Clearly, there's no trust or shared understanding between Brian and Christine — their lack of effective communication strategies has them stuck in an awkward tussle. 
Fortunately, our mitigation tactics empower your agency to bypass misunderstandings upfront as well as resolve conflict if it arises.
An All-Inclusive Discovery Process Sets Expectations
At Aplyca, the first thing we do to align expectations (which stops possible disagreements) is insist on a robust discovery process. 
The discovery process should cover everything — technology requirements, third-party involvement, team structures, deliverables, and so on. We know you're anxious to get started, and we are, too. But, to the relationship's detriment, too many development firms are willing to skip this step. It's crucial that you agree on each item before work starts. 
To help agency project managers like Christine grasp the complexity of DxPs and avoid future conflict, Aplyca shares proofs of concepts (POC) during the discovery process, or even before. A POC is an example of an actual client deliverable as opposed to a mock-up or proposal. It shows you exactly what you'll get and how it will function. No more surprises that spark conflict. 
Conflict Resolution Strategies Make Quick Work of Clashes
It's easy to be starry-eyed during the sales process — vendors are promising a lot with a convincing smile. And no one wants to dull the good vibes by anticipating future issues. 
At Aplyca, we're always optimistic about our client projects, but we also know it's important to plan for possible disagreements. We do this by establishing conflict resolution strategies with agency partners. There may never be issues, but the whole team is ready to quickly and gracefully fix them if necessary. And that's far better than the alternative of muddling through clashes, wasting valuable development time.
A Worthwhile Nearshore Partnership 
At Aplyca, we're candid about the challenges of outsourcing some of your most complicated work to a nearshore partner. We're also eager to show you the many upsides of the right pairing. More importantly, our awareness of these challenges and handle on mitigation tactics means we're already prepared for a successful relationship. 
If you're looking for a nearshore partner that believes in transparency, trust, shared ideas, and detailed goal-setting, reach out. 
You may also be interested in: