Commerce Layer

We understand that the world of ecommerce is evolving at an unprecedented pace. That's why we've partnered with Commerce Layer, the industry leader in headless commerce.
Take a Step Towards Simplicity
Switching to headless commerce has never been this easy. With Commerce Layer's set of ready-to-use micro frontends, you can quickly build a unique and flexible ecommerce site. Let's take the stress out of your transition and provide immediate benefits from day one of your headless journey.
The Power of Specialization
We believe in leaving catalog and content management to the experts. By focusing on transactional operations, we give you a chance to enjoy the benefits of flexibility, speed, and scalability. Let's enable your developers and marketing team to create stunning shopping experiences without any constraints.
Embrace the Flexibility
Your brand needs the freedom to grow, and we are here to ensure that. With Commerce Layer's flexible data model, expanding into new markets or exploring different business models is a breeze. We design each Market to your needs, ensuring a seamless expansion without any data duplication.
We Value Your Time
We know every millisecond matters. That's why we've engineered our APIs to be lighter, faster, and more durable. Even on the busiest days like Black Fridays, your architecture will handle the traffic just like any other day.
Developer-Friendly Environment
We foster a developer-first culture. Our open-source developer tools coupled with a fully-managed cloud service offers a unique combination of security, flexibility, and control. From integrating external providers to building custom frontends and backends, we've got you covered.
Rich Documentation & Unmatched Support
Commerce Layer's rich, up-to-date documentation is at your fingertips. Plus, our expert team is always ready and reachable via our Slack community. Let's create the future of commerce together.
Cost-Efficient & Scalable
Enjoy the benefits of a composable architecture without breaking the bank. With a scalable design, we ensure that your small team can grow into a global brand for a fraction of the cost.
We are your Partners
With Aplyca and Commerce Layer, you get more than just a powerful API. We are a team of experienced ecommerce enthusiasts, committed to your success.
Make any website shoppable with Commerce Layer
Build from scratch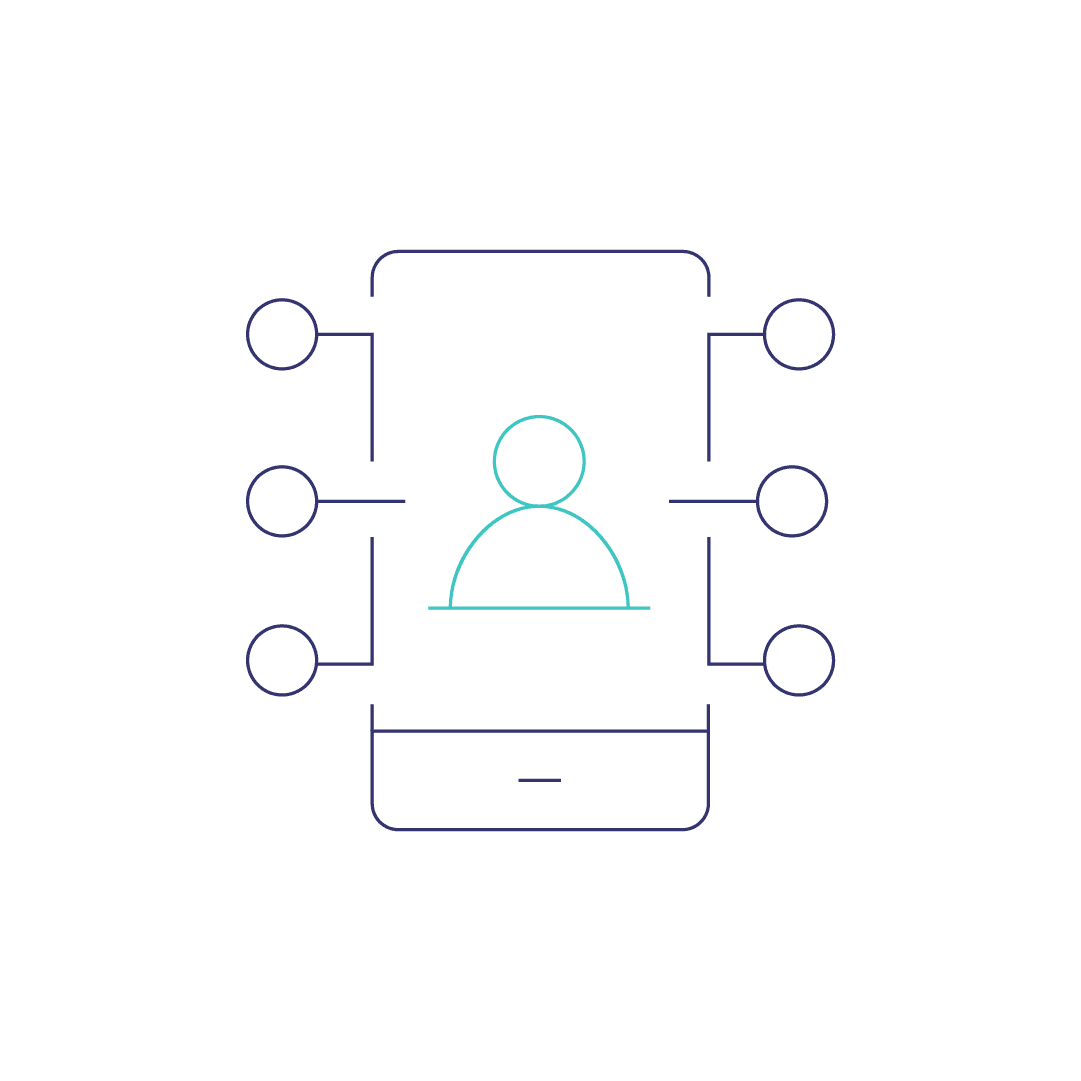 We integrate with your current stack, adding global shopping capabilities and orchestrating all your commerce operations.
Add a shopping cart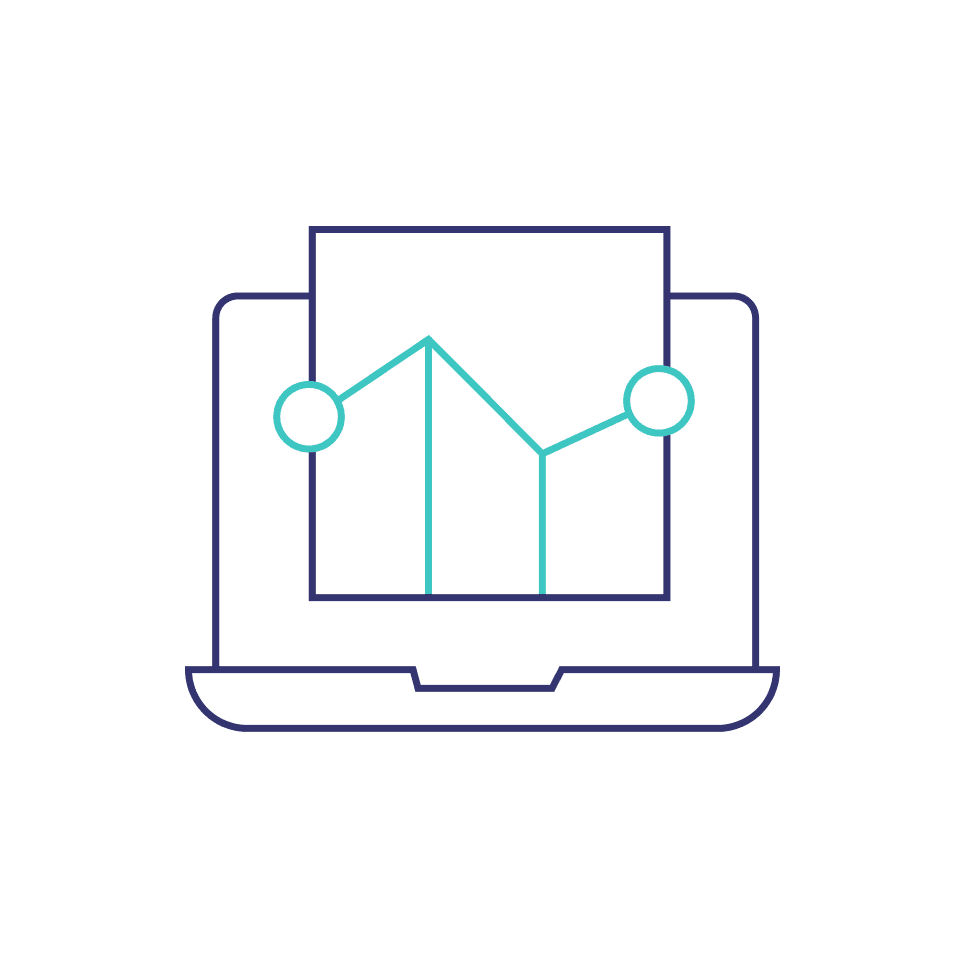 Connect your Commerce Layer account and make your pages shippable.
Integrate into mobile apps:
Take your customer shopping experience to the next level of engagement with our backend API.
Integrate your POS software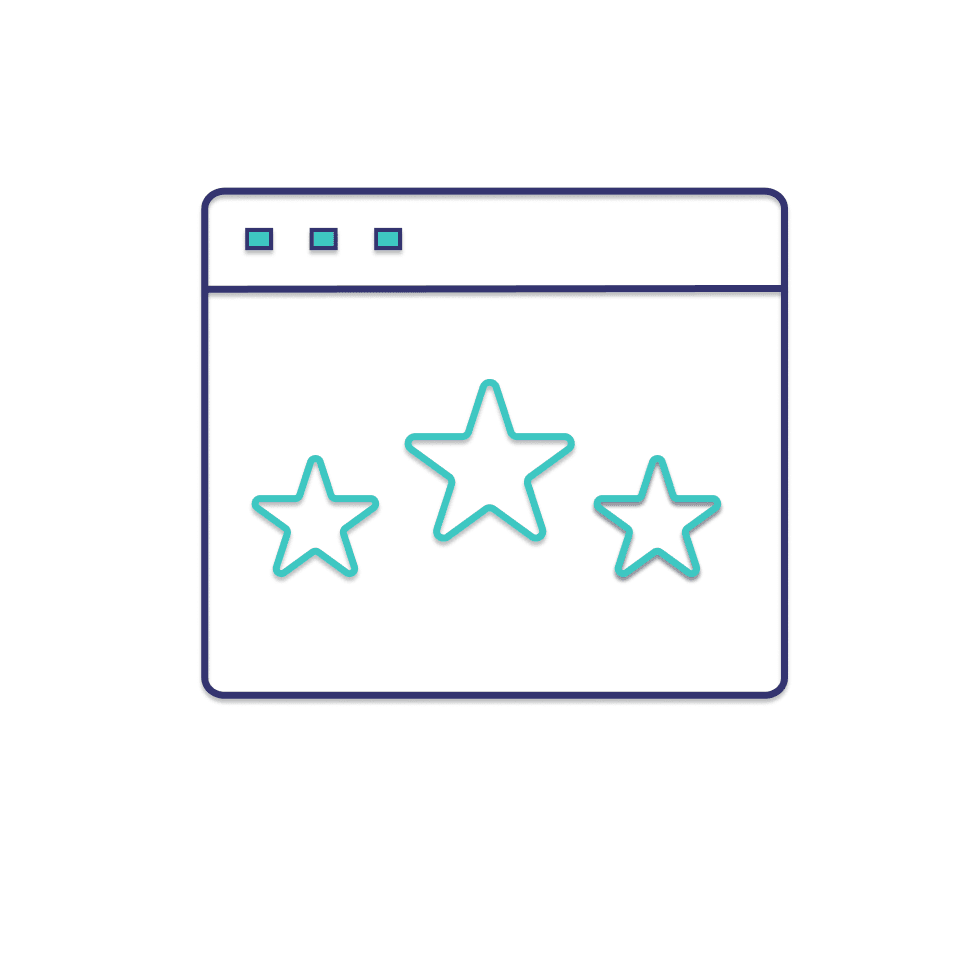 Provide seamless shopping experiences whether online or in-store with our headless approach.
Create a subscription-based business model
Increase revenues and build customer loyalty with recurring orders at any frequency.
Make print catalogs shippable with QR codes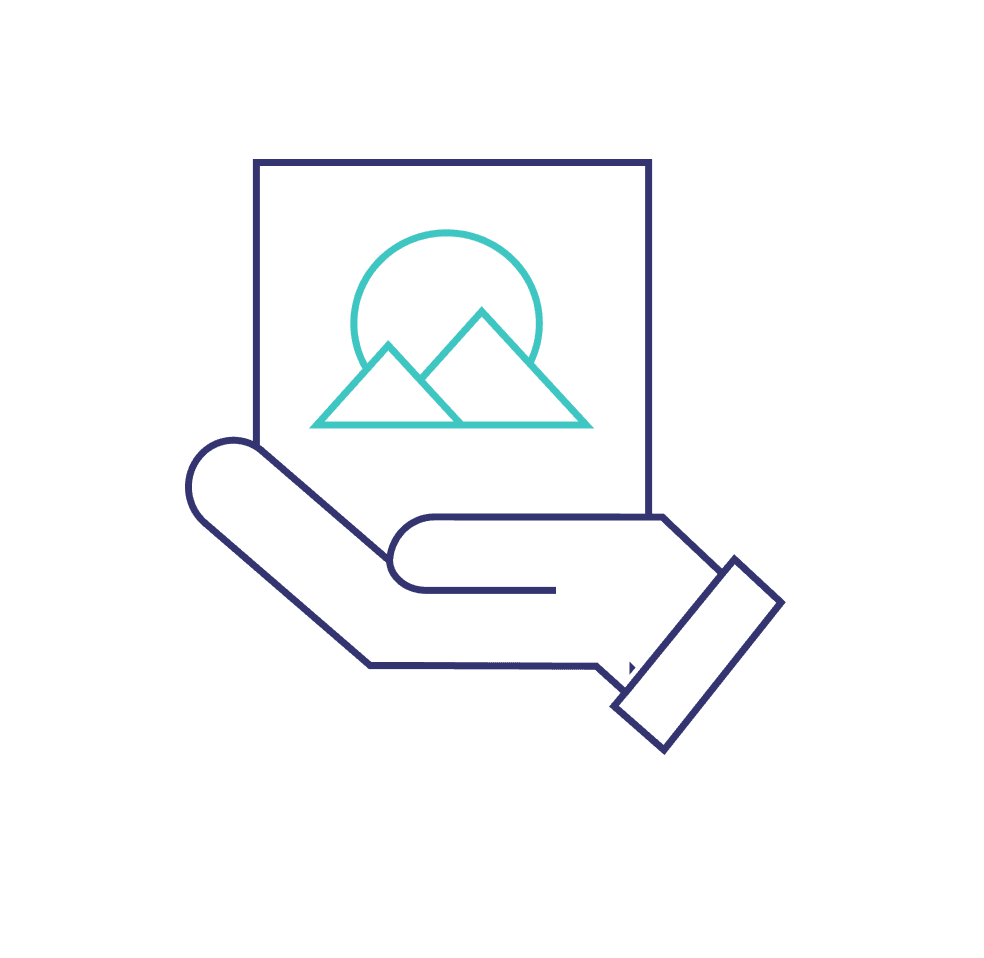 Connect the physical world to Commerce Layer, building an ecommerce website, mobile app, or any other buy button.
Ready to transform your ecommerce journey? Build fast. Build with flexibility. Embrace the future of ecommerce with Aplyca and Commerce Layer.