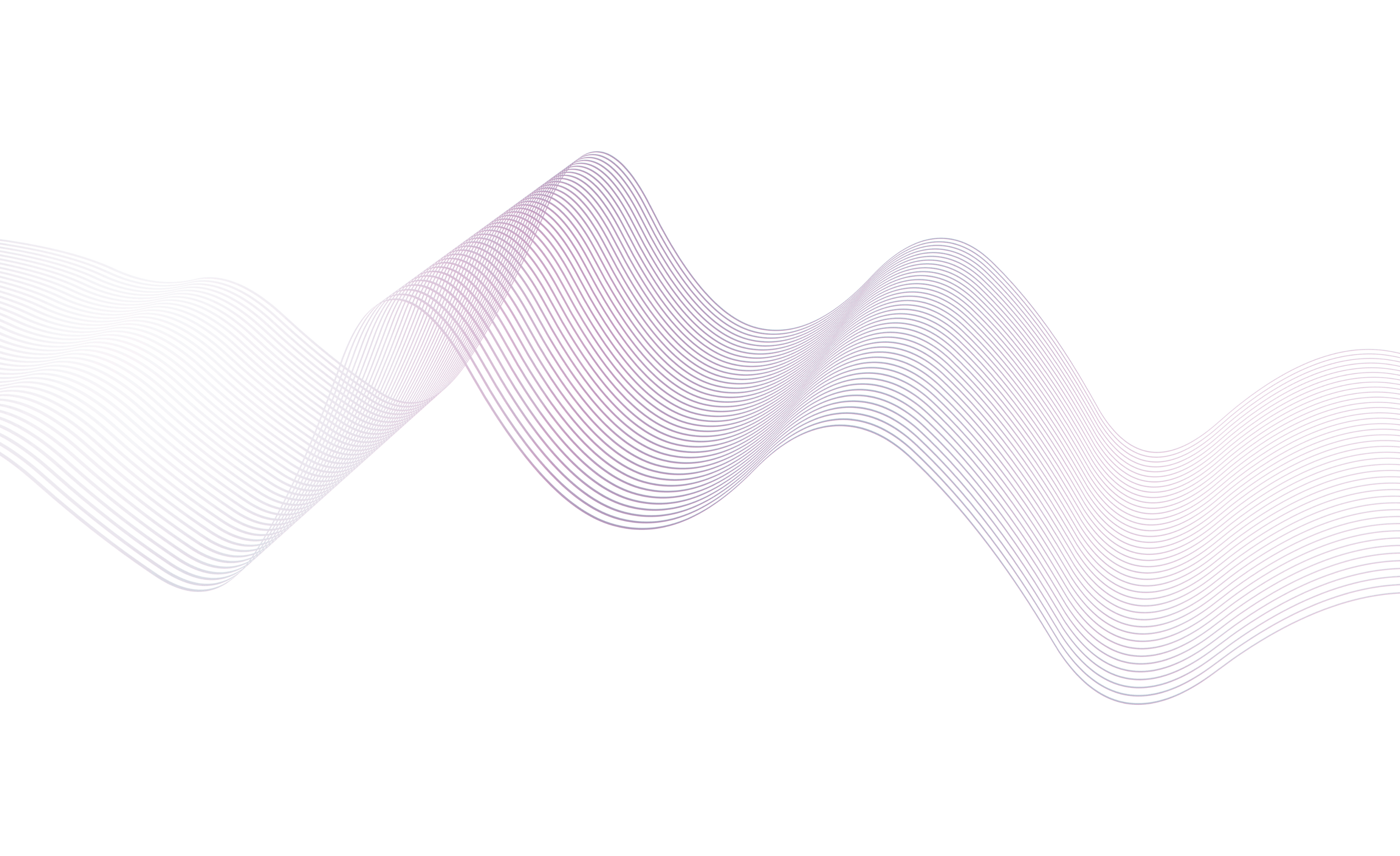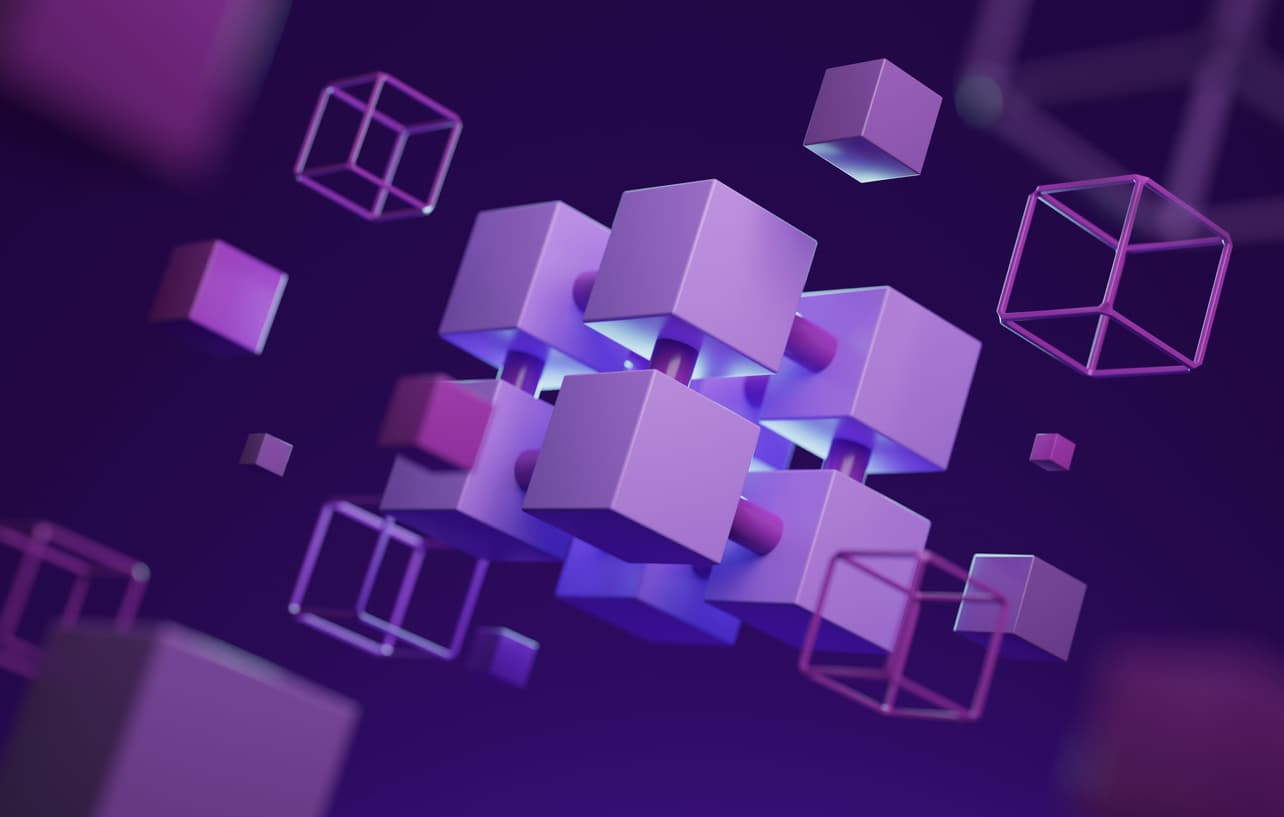 Experts in Operations
Dive into a world where agile software development intersects with robust infrastructure. At Aplyca, we take a disciplined approach to problem prevention. In the night rest easy, knowing you're backed by the industry's most competent team.
DevOps and Automation Excellence
DevOps isn't just another industry buzzword for us—it's embedded deeply in our operational DNA. Our unwavering commitment ensures both agility and seamless efficiency in processes, all crafted with the prime objective of boosting business revenue.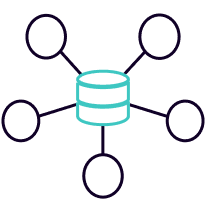 Key Services
Full Development Lifecycle Automation

Better and Faster Product Delivery and Innovation

Deployable, Replicable Environments

Infrastructure as Code (IaC)

Continuous Integration/Continuous Delivery (CI/CD)
Cloud Managed Services
Operations should do more than just function; they should excel. Delve into a service backed by constant monitoring and automation. Our clients entrust us with intricate tasks, recognizing our commitment to best practices.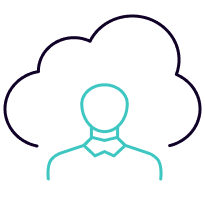 Key Services
Continuous Support & Monitoring

Preventive Maintenance and Security

Advanced Infrastructure Automation

Swift Incident Resolution
Strategic Cloud Acceleration
Migrating to the cloud is an odyssey, and our profound expertise ensures your success. Catering to cloud novices and those amplifying their cloud footprint, we harness our extensive experience, guaranteeing every cloud transition is strategic, secure, and smooth. We've designed a roadmap for cloud acceleration implementation to ensure resource optimization.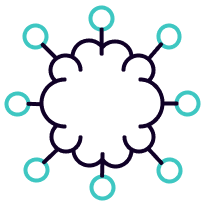 Key Services
Strategic Cloud Migration

Accelerated Cloud-native Adoption

Compliance Cloud Governance

Well-architected and efficient solutions
Team Staffing
Talent alignment is more than a necessity—it's an art. Dive into Aplyca's staffing services, where the right talent marries harmonious collaboration and knowledge sharing. We offer flexible talent solutions, diverse roles, and rapid adjustments to meet evolving needs.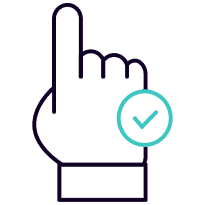 Key Services
Expert Resource Allocation

Seamless Integration with Existing Teams

Team supported by an Aplyca knowledge platform
Operational excellence isn't just a skill for us—it's our fervor.
Ready for a transformative operational journey? Partner with Aplyca. Together, let's craft an operational strategy that's beyond efficient—it's unparalleled. Engage with Our Operational Experts.