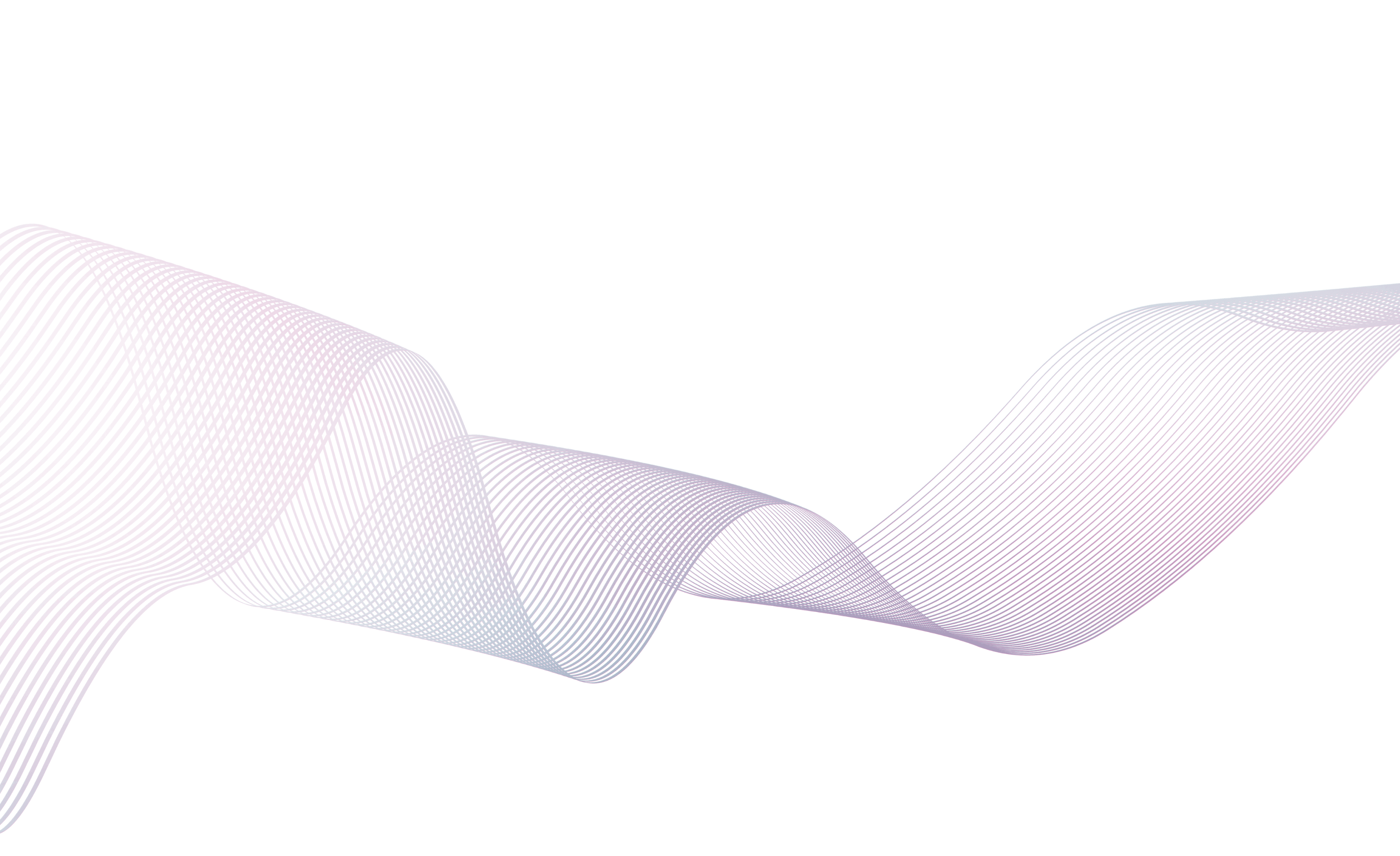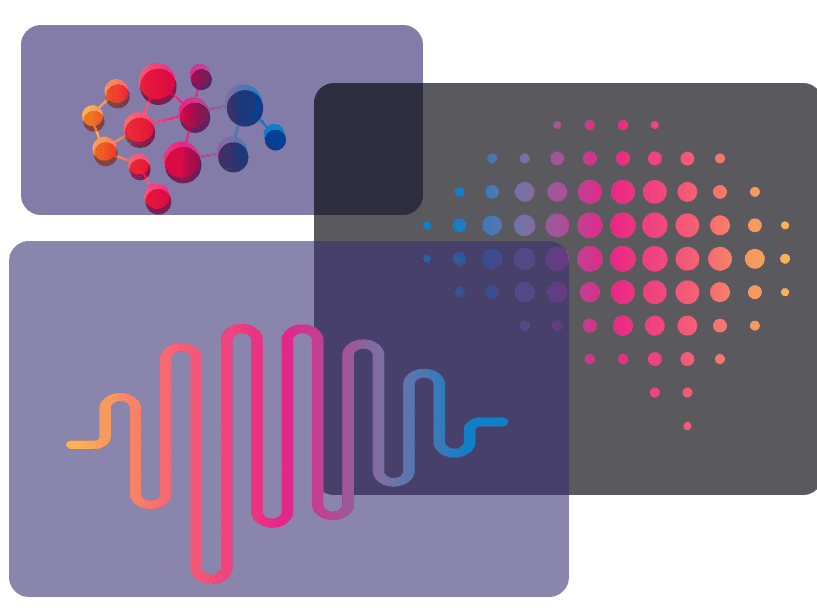 Navigating Data Realms: Aplyca's DATA + AI Expertise
Merging data with AI isn't just a benefit—it's essential. We're more than just a trend follower; we focus on delivering AI solutions that drive real business growth.
Semantic Search Excellence
It's not just about searching; it's about finding what truly matters.
Our Semantic Search connects user needs with valuable outcomes, ensuring every search is a step toward your goal.
Key Services
Customized Search Experiences

Understanding User Search Patterns

Mastering Language Complexities

Delivering Valuable Search Results

Natural Language Interface for your Data
GenAI Applications
Experience the future of AI with Aplyca.
Our applications are built to adapt, ensuring your business stays ahead in an ever-changing landscape.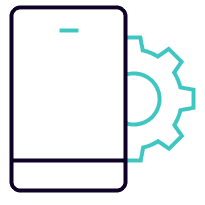 Key Services
Applications Tailored by Generative AI

Continuous Evolution Aligned with Business Needs

Definition of LLM Language Models

Contextual Retrieval-Augmented Generation

Integrated with GenAI Applications
Chatbot Agent
Digital dialogues demand promptness without forgoing empathy.
Aplyca's Chatbot Agents are more than just tools; they're digital confidants, ensuring every exchange feels personalized, timely, and genuinely responsive.
Key Services
Real-time User Interactions

Balancing Automation with Human Touch

Quick and Intuitive Feedback

Process Automation with Natural Language
Data Visualization
Turn complex data into clear visuals.
We transform raw data into insightful narratives.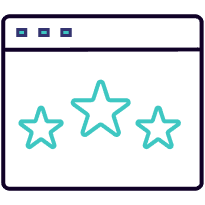 Key Services
Engaging Visual Presentations

Converting Data into Actionable Insights

Data-driven Decision-making Support

Unveil Insights Hidden Deep in the Data

Understanding and Structured Data Insights

Clustering and Grouping Visualizations of Large Amounts of Data
Navigate the digital landscape confidently with Aplyca by your side.
Shape your future by harnessing the potential of Data and AI to redefine your business's trajectory. Partner with Aplyca and let's explore new possibilities together.