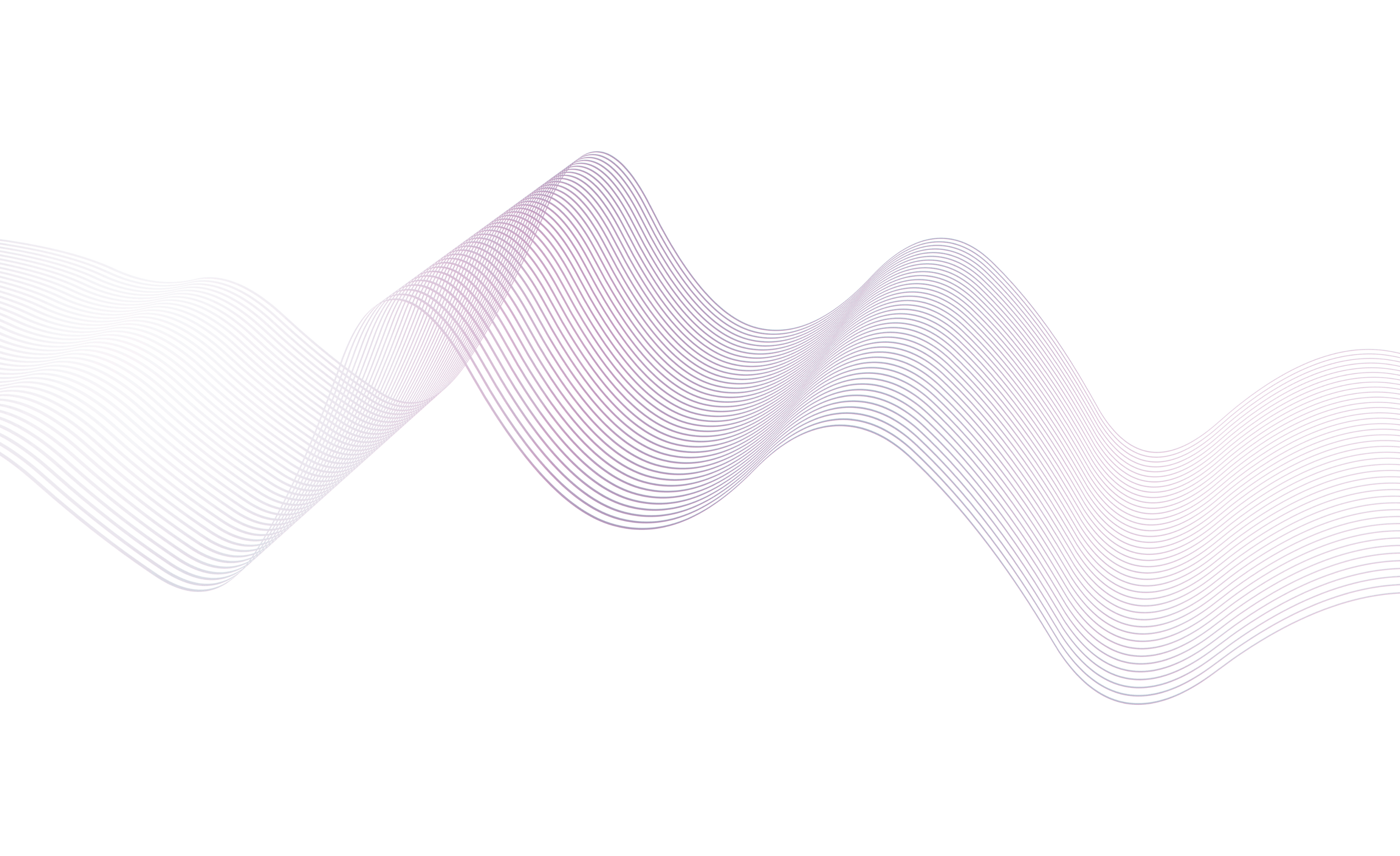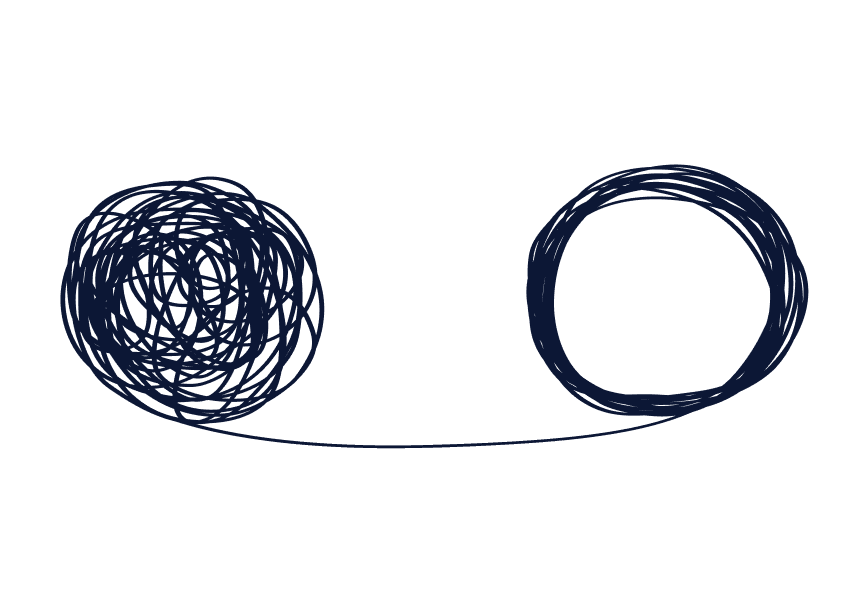 Aplyca Consulting
Blending years of experience with a razor-sharp focus on the future, we don't just navigate the digital landscape - we transform it. With Aplyca, clients don't just adapt; they thrive, unlocking value and fostering innovation.
Digital Transformation Experts
Evolve beyond mere adaptation and lead the digital revolution; spearhead the revolution; lead the revolution.
With Aplyca Consulting, experience a digital transformation that's not just surface-level, but seeps into the very core of your business processes. Unlocked next-level performance.
Key Services
Assessment and Redefinition of the Digital Ecosystem

Technological Integration Roadmap

Facilitation of Organizational Digital Transition

Streamlining Business Processes for Automation

Definition of Digital Enterprise Architecture

User-focus Experiences Optimization
Cloud Native Experts
Harness the Full Potential of the Cloud. Leap from traditional infrastructures to dynamic cloud ecosystems.
We not only guide the transition; we help you embrace, exploit, and excel in it. We are experts at navigating the complexity of the Cloud Native landscape.
Key Services
In-depth Cloud Architectural Gap Assessment

Guided Fast and Secure Cloud Native Acquisition

Seamless Cloud Native Migration and Optimization

Total Cloud Infrastructure Management
SEO & Content Strategy
Beyond online visibility, we start a journey to aim for digital engagement. With value generation at the forefront, our collaborative endeavor crafts compelling narratives that not only captivate and resonate but also amplify your brand's distinctive digital voice. Each strategy we craft is tailored to guarantee an impactful ROI, ensuring that our client's investments translate into tangible success.
Key Services
Comprehensive SEO Analysis and Content Strategy

Impactful Content Process

End-to-End SEO Optimization

Tailored SEO Training & Workshops

Metrics & Performance Assessment
Search Relevance
Establishing relevant connections isn't just an aspiration; it's an imperative. Through the power of Artificial Intelligence, we ensure that every query transcends mere answers, leading to solutions with value.
At Aplyca, each search becomes more than just relevant—it's a transformative and enriching experience.
Key Services
User-Focused Search Experiences

Integration of Next-Gen Search Algorithms

Real-time User Search Behavior Analysis

Data-Driven Search Strategy Iterations

Mastering Language Complexities

Search Maturity Assessment
Ready to lead in the digital age with clarity and vision
Carve out your digital future with Aplyca Consulting. Together, let's transform the digital frontier into your playground. Chart Your Path with our Experts